Partnerships Manager
Mary Herbranson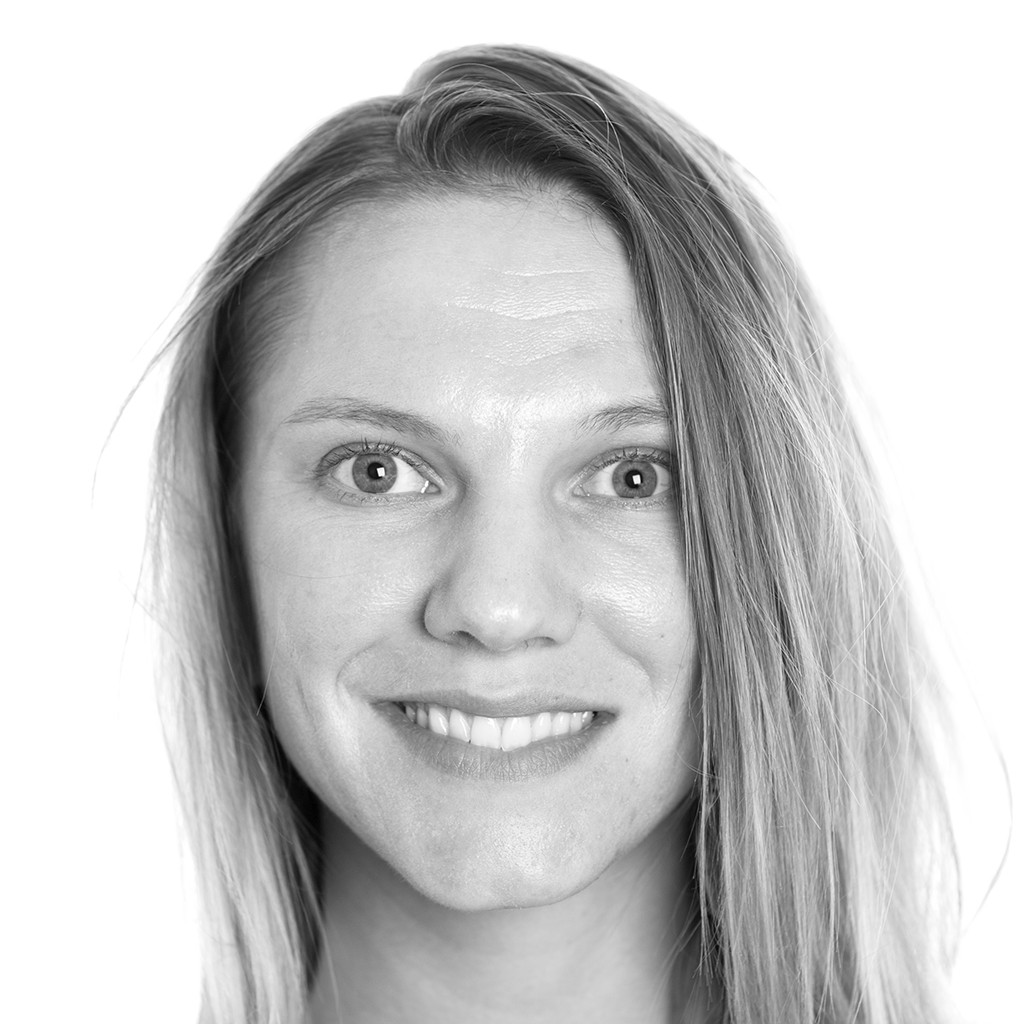 Mary Herbranson
Growing up in Southern California with three surfer, skater older brothers, all of my formative, favorite memories begin with one foot in the sand and one in the water. Weekends at surf competitions, weeknights watching the sunset over the horizon and epic roadtrips through Baja in our family van.
Fortifying Surfrider's vision through fundraising is an absolutely motivating and gratifying daily experience. I went to college on the East Coast and from my first day on campus, activism and involvement with my community became not just a career path but a lifestyle. Since then, I have had the treasured experience of working for organizations where the mission is a reflection of my values and this role with Surfrider Foundation is no exception.
As the lead for the corporate partnerships porgram, I work with corporations, brands and small businesses to connect their goals for environmental stewardship and community engagment with a meaninful investment in our ability to achieve our mission.