Partnerships Manager
Mary Herbranson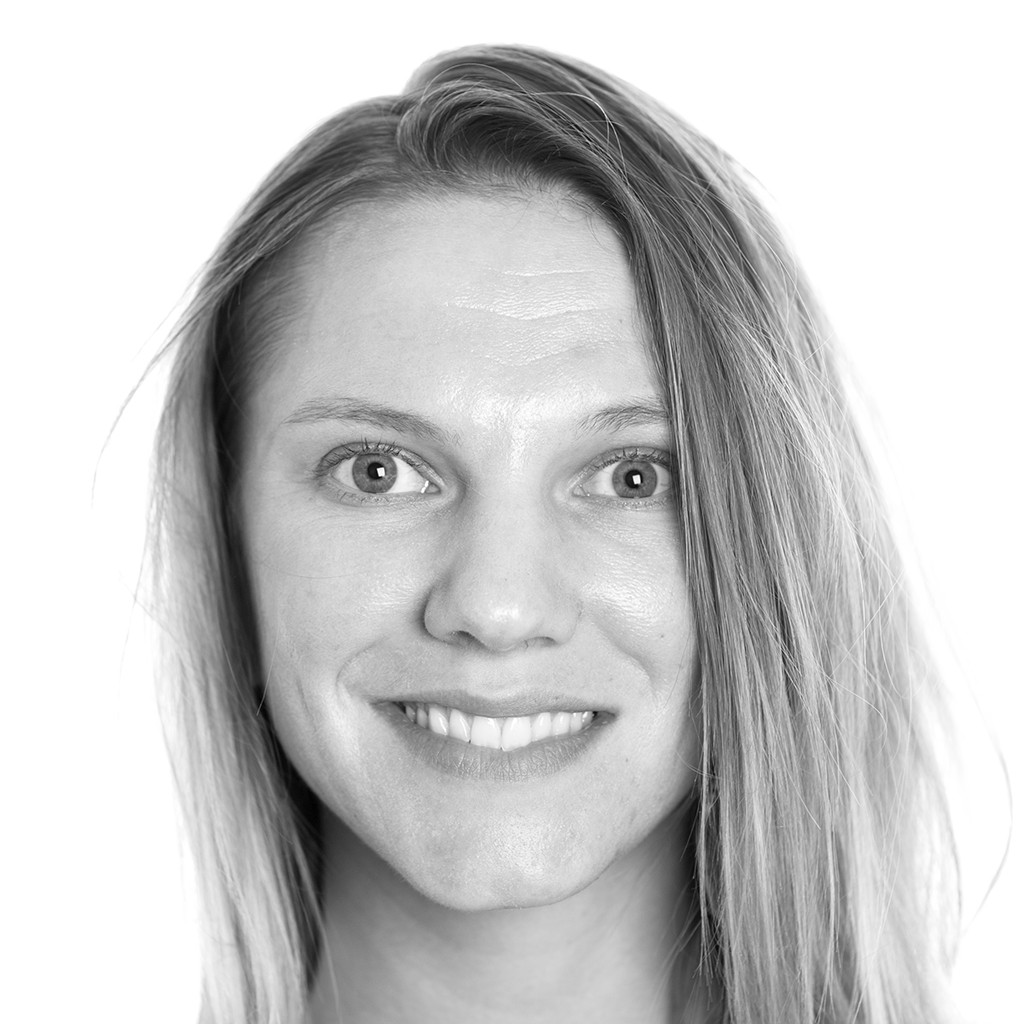 Mary Herbranson
Growing up in Redondo Beach with three surfer, skater older brothers, all of my formative, favorite memories begin with toes in the sand. Weekends at surf competitions, weeknights watching the sunset over the horizon and epic weeklong trips down to the tip of Baja in our beat up van- I am grateful for my Southern California upbringing! 'Grown up' life isn't all that different… I just traded out my brothers for a fiancé and dog and swapped the dodge with a '72 Westfalia.
Fortifying Surfrider Foundation's vision through fundraising is an absolutely motivating and gratifying daily experience. Don't you dare pinch me because if this is a dream, I don't want to wake up! I went to college on the East Coast and felt the shock and awe of bright culture, people and… weather. From day one, activism and involvement with my community was an enabler in realizing not just a career path but also a worthy way of life. I have had the awesome experience of working for organizations where the mission is a reflection of my values and this role with Surfrider Foundation is ultimate.
On the development team, I help corporations realize they can empower preservation and enjoyment of our ocean, waves and beaches by investing their donations or cause marketing dollars with Surfrider Foundation. The potential and imaginative ideas are as deep and wide as the sea! If you are looking to strengthen your tie to the world's most sacred places, reach out!