Technology Enablement Coordinator
Zakiyyah Smith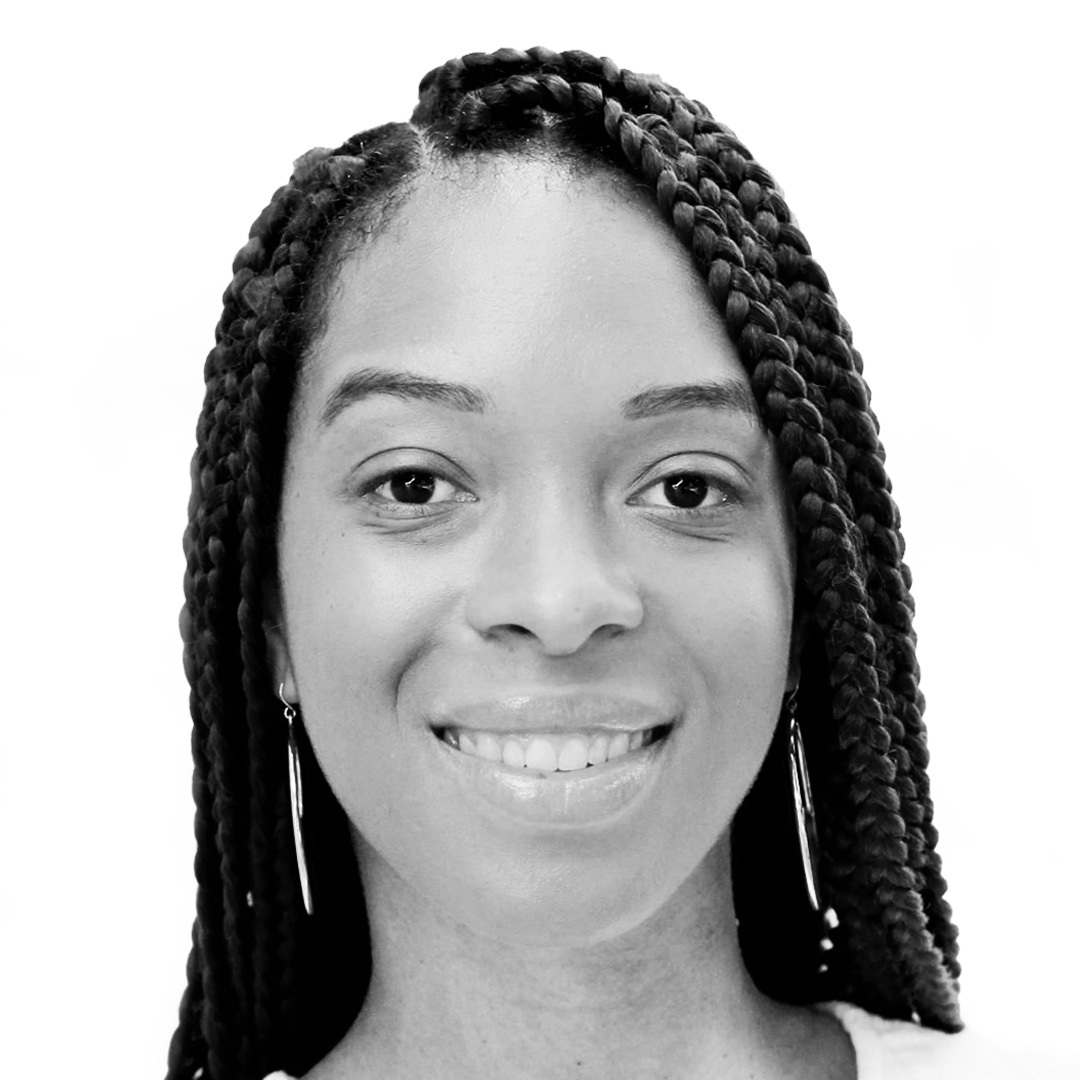 Zakiyyah Smith
Born in Los Angeles, Zakiyyah has access to the many beaches along Pacific Coast Hwy. Long Beach is where she has spent most of her life and currently resides. She attended UC Riverside and has worked in schools as a Design Teacher and for various non profits supporting Operational needs.
She joins our team as the Technology Enablement Coordinator helping us powerfully navigate our transition to new systems and platforms.
With a love for hiking and being in nature she is excited to support the Surfrider Foundation in growing their infrastructure and ability to reach more volunteers.