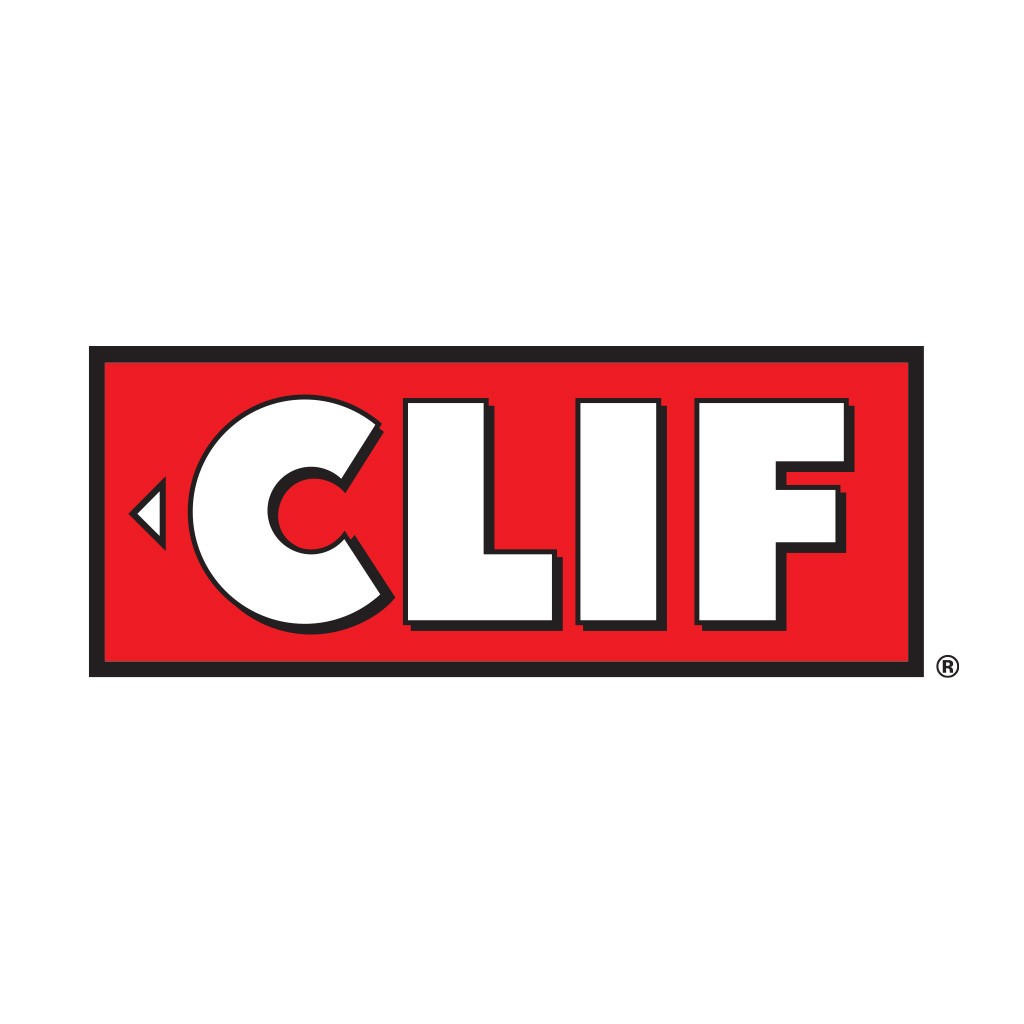 Clif Bar
As an adventure brand, Clif Bar has made a commitment to stand for the interest of its community, which means standing up for the environment. For years, Clif Bar has energized and empowered Surfrider activists by supporting our mission through program sponsorship and generous product donations. As a key player in fueling outdoor recreation enthusiasts of all kinds, Clif Bar recognizes its responsibility to contribute to greater industry sustainability and the protection of wild places, and has aligned with Surfrider to help us raise awareness around beach litter as a supporting sponsor of the Better Beach Alliance beach cleanup program.
The great outdoors is the ultimate double-dog darer. It's where we push our limits and learn what we're made of. CLIF Bar lives for those Moments of adventure. This year, we are thrilled to be part of CLIF Bar's Meet the Moment once again. We want you to share your next adventure. So post your photos and stories and show us what moved you. Your adventures inspire us, and might inspire someone else to Meet The Moment, too.
In 2014, Clif Bar partnered with Surfrider Foundation for their Meet the Moment campaign. We asked our supporteres to share pictures and stories from their adventures to inspire our conservation movement and to inspire others to Meet The Moment too. In 2015 and 2016, Clif Bar has been a proud supporter of Surfrider Foundation's International Surfing Day celebrations showcasing their support for the proction and enjoyment of the world's ocean, waves and beaches.
For more information, please visit clifbar.com.