Our Mission
Where the land meets the sea
The Surfrider Foundation is dedicated to the protection and enjoyment of the world's ocean, waves and beaches, for all people, through a powerful activist network.
OUR PROGRAMS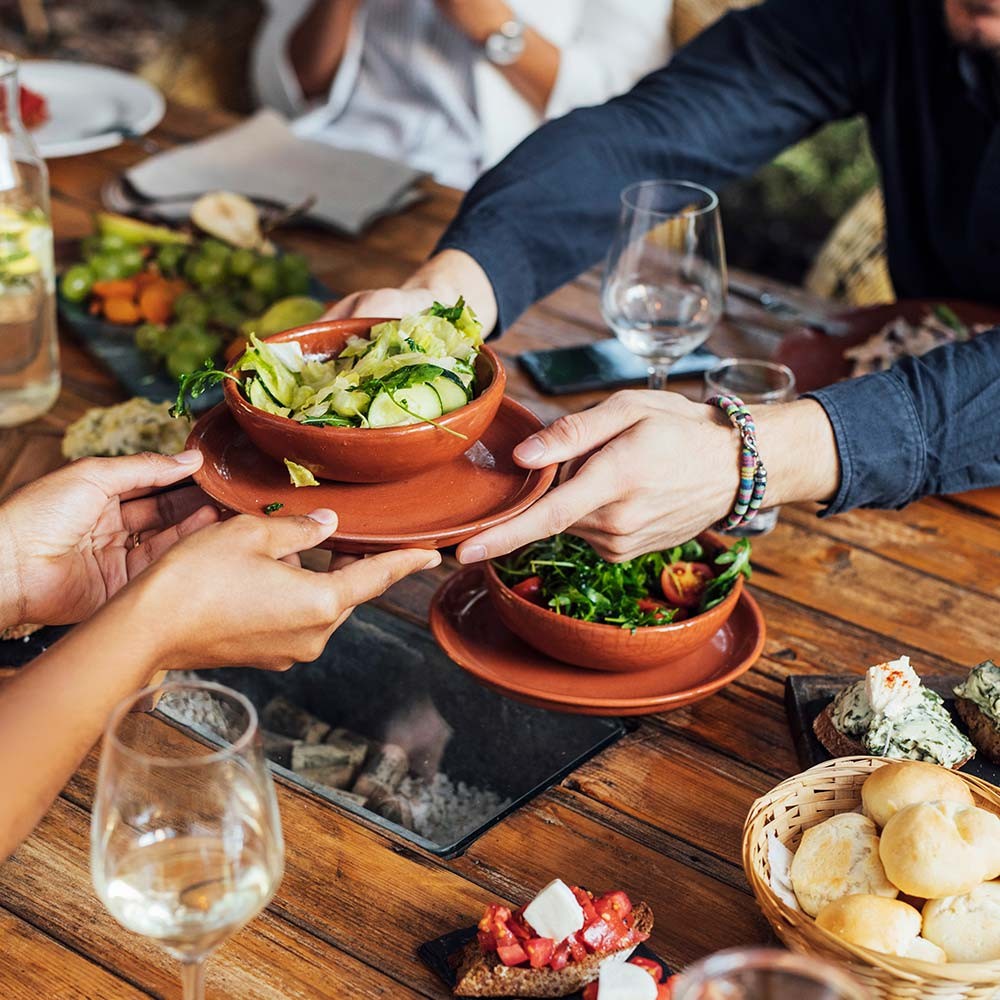 Featured Program
Ocean Friendly Restaurants
The Surfrider Foundation's Ocean Friendly Restaurants program tackles plastic pollution at its source. One restaurant, one customer at a time.
Our Network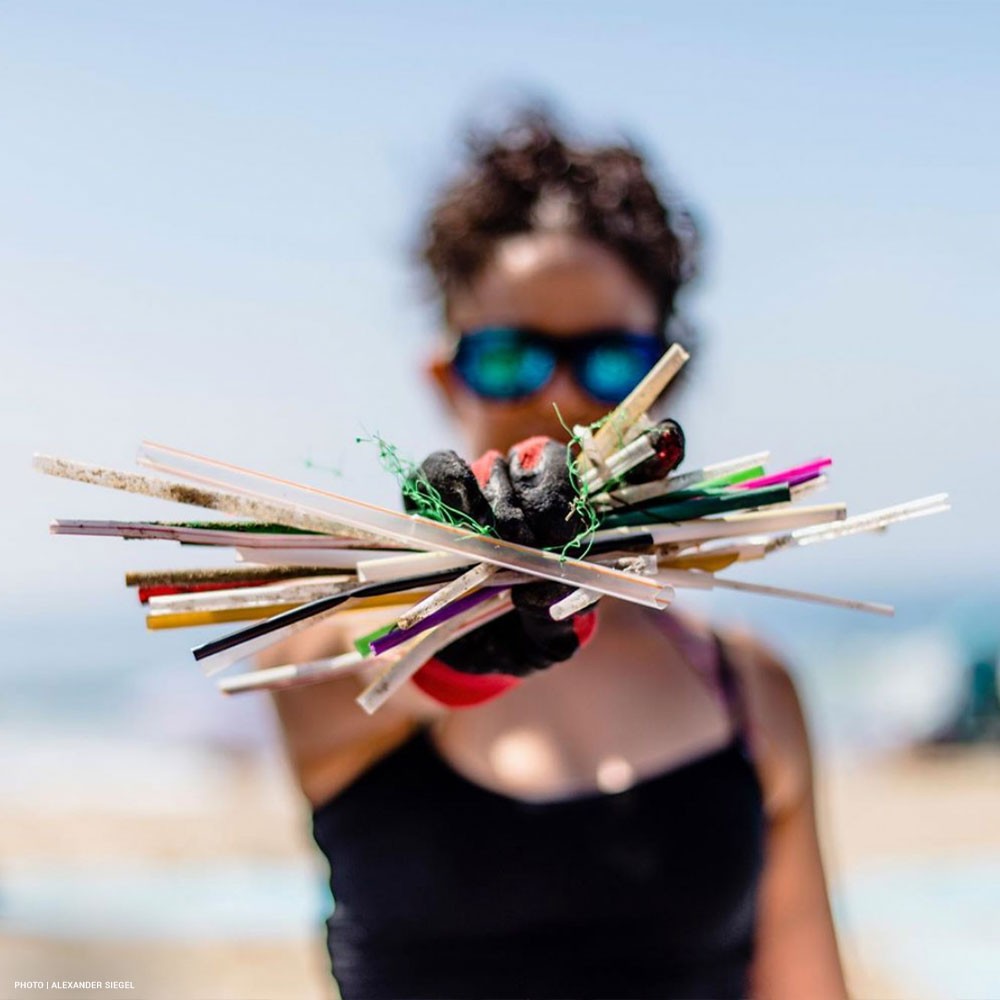 Get Involved
Find Surfrider Near You
We're always looking for volunteers to help affect change locally. Join us.
Our Impact
Our efforts are paying off. See what we've accomplished so far:
176
Chapters And Student Clubs
182k
Volunteer Hours In 2019
Show Your Support
100% of every purchase helps protect our coasts, waves and beaches.
The Surfrider Foundation is committed to fostering a just, equitable, diverse and inclusive organization for all people who protect and enjoy the world's ocean, waves and beaches.
Learn More
We Love Our Partners
Corporate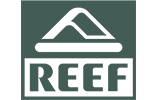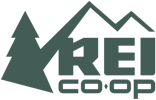 Foundations





$10 per month helps protect a quarter mile of your local coast.