06 • 25 • 2020
Activist Profile: Christopher Robinson with the Maui Chapter
Q: Please give us a brief introduction about yourself. How has your unique experience as someone from the LGBTQ+ community framed your perspective as an activist and as part of the Surfrider network?
Aloha! I am a passionate environmentalist who loves community building and events, cleaning up and stopping ocean pollution, and making sure that everyone feels safe and comfortable expressing themselves in whatever wonderful way their human spirit can imagine.
I have always been a friend and ally of the LGBTQ+ community, allowing people to love whoever they want and to express themselves however they want. Honestly, I felt awkward sharing my personal experience publicly, but I think it is important to publicly express this confusing statement:
I am a sensitive, empathetic, people pleaser who gets involved in heterosexual relationships, but enjoys dressing up in costumes (including "women's" clothing) and experiencing deep, non-sexual intimacy with both my male and female friends. I have always felt more accepted and comfortable with people who could accept these conflicting and confusing masculine/feminine attributes that I express.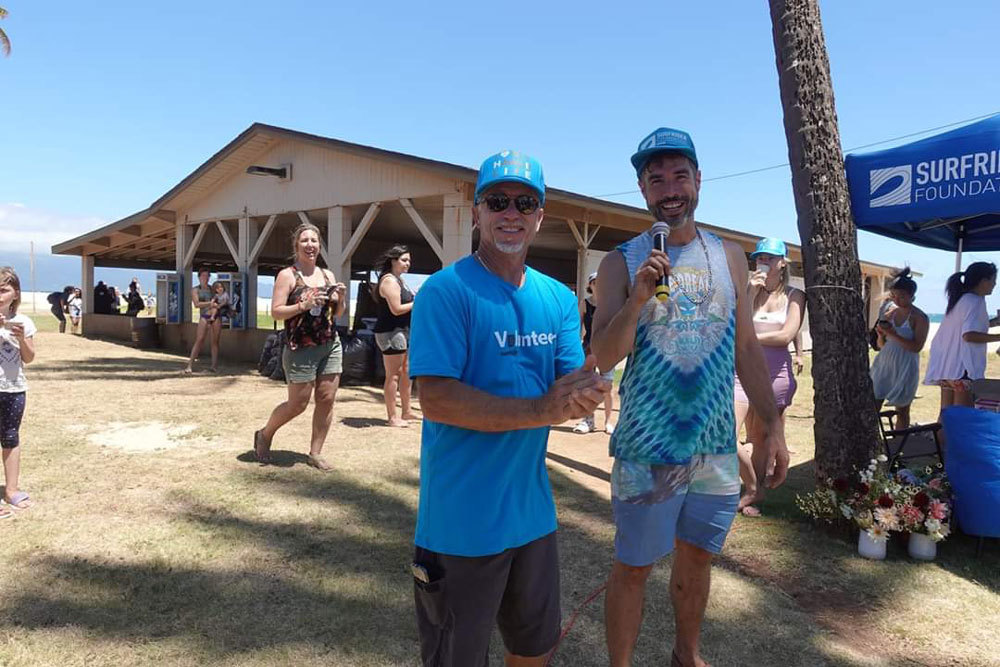 Q: What is your current job or role in your local chapter?
I am the chapter Secretary and serve on the Events and Communication Committees.
Q: Why and when did you get involved with the Surfrider Foundation?
I grew up in California and have had a passion for the ocean my whole life. I actually remember seeing Surfrider ads in Surfer magazine growing up and even participated in a beach cleanup as a teen in San Luis Obispo County. When I moved to Maui and had free time to volunteer, Surfrider felt like the obvious choice. Their intersection of professionalism, passion and party fits me perfectly.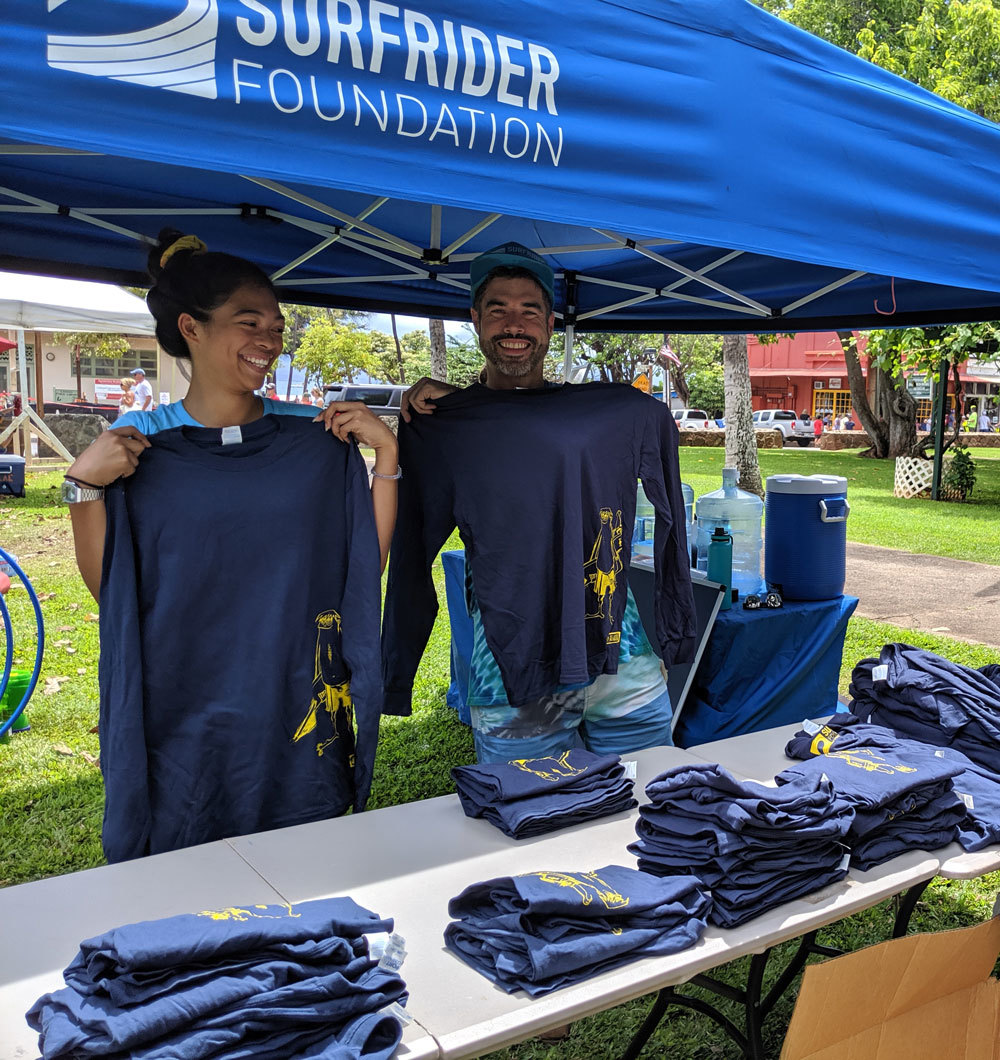 Q: Do you have any experiences where the LGBTQ+ and environmental movements have intersected?
I think that my general outlook and way of life can be considered "progressive." I stand for equality, fairness, helpfulness, love and most important: inclusion. I think that everyone is doing the best they can to express who they are. I think everyone does the best they can too improve their surroundings. I have always found it important to give space and voice to people who may not take up much space or have a loud voice… I think this is where my experieces with the LGBTQ+ and environmental movements intersect. The ocean cannot hire lawyers, plea to stop dumping waste, or scream when drilling happens, so we must.
LGBTQ+ communities were outlawed and still are outlawed in some parts of the world. Too often people in the LGBTQ+ community mute their voices for fear of stigma and even violence.
Q: What are some local issues that are affecting your ocean, waves and beaches?
We have had to fight some major initiatives here in Maui: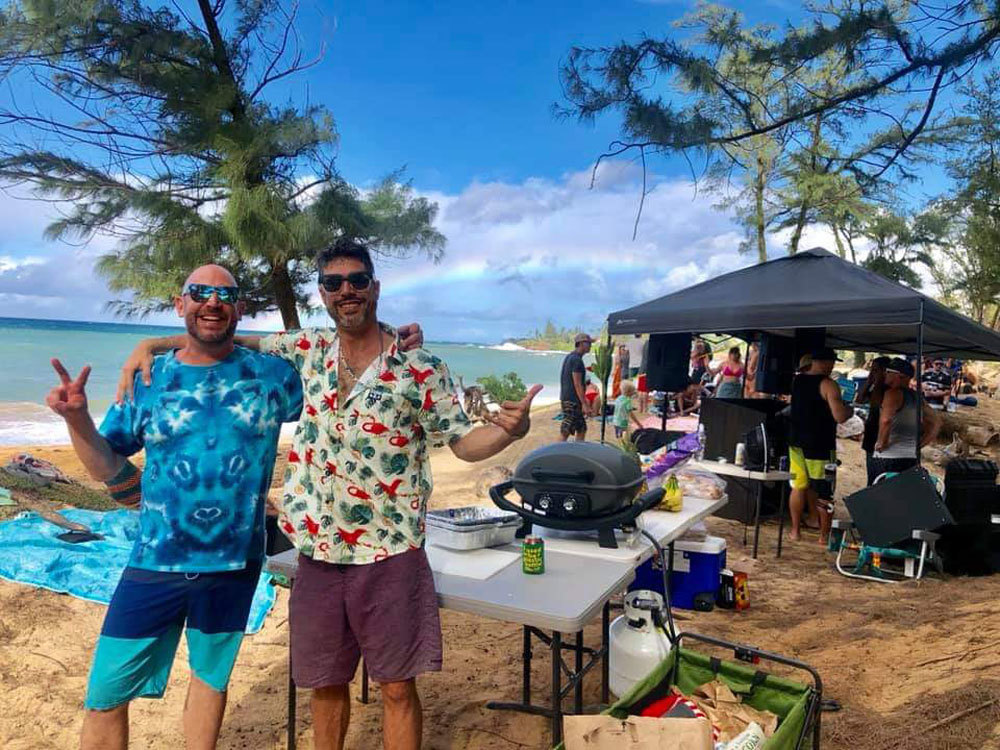 Q: What Surfrider projects have you worked on?
I initially got involved with Surfrider at their beach cleanups and soon began helping organize Pau Hanas and events. Some highlights for me include:
Helping with the digital, SMS text message based auction at our last "Ocean Guardian Awards," featuring Lucienne de Naie (Community Member), Campbell Farrell (Ocean Athlete), and Skyline Hawaii (Business).
Our Paia Bay Pau Hana with an environmental comedian and live DJs.
Partnering with other environmental organizations like LoveTheSea.org, MauMalamaNui.org and mauihuliaufoundation.org
Q: What has been the highlight of your Surfrider experience (i.e., campaign, program, victory)?,
Just getting to meet all the amazing and like-minded volunteers who choose to spend their free time helping to save the environment.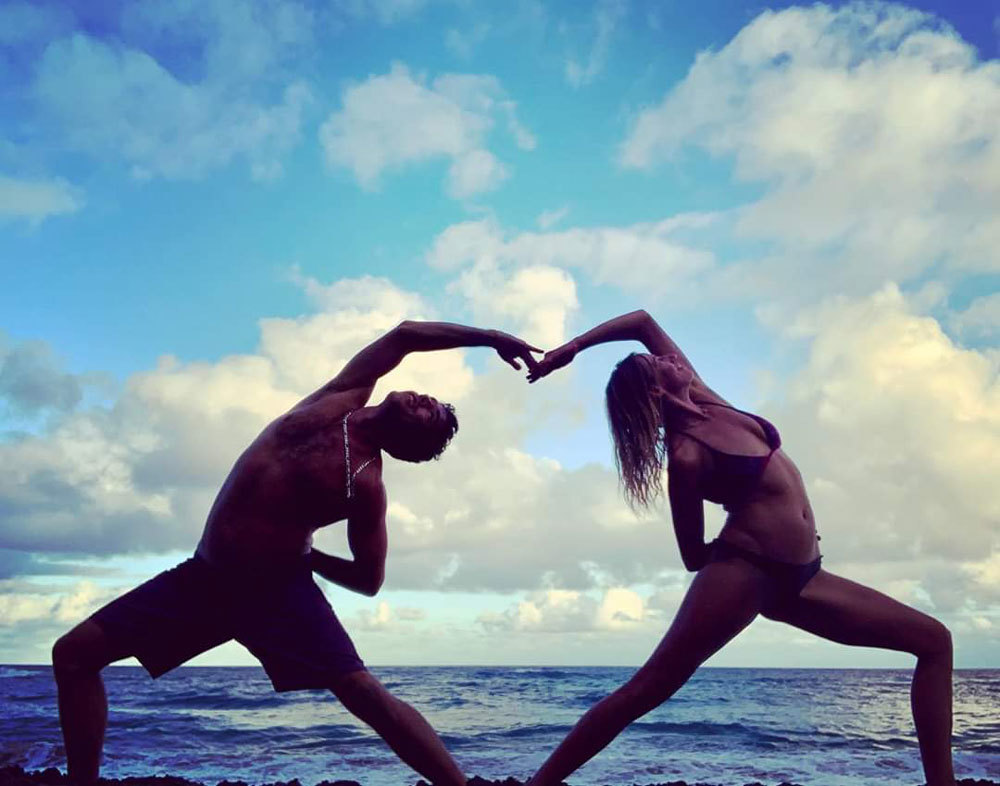 Q: What's been your experience being a surfer and/or ocean enthusiast as someone from the LGBTQ+ community?
The two experiences are so intertwined… It is just kind of who I am and I dont think about it too much. I guess my main thing as always is this: please go out of your way to make sure the most awkward and shy person gets extra help (if they want it). I look for people at events who look like they need a friend and go out of my way to introduce myself and understand why they decided to spend their valuable time at the same event as me. Typically, we have so much in common. Also, when advertising: it is easy to advertise to your friends. I challenge you to advertise to and invite people who are of a different age, background, nationality, school, etc from you. These people actually will bring the most NEW connections to your organization and provide NEW insights that have never been thought of before.
Q: What is the most important thing you tell others about Surfrider?
Protecting our beaches, oceans and waterways is important! But it is also extremely satisfying and fun. I have made so many amazing friends during beach cleanups and before/after committee meetings. Anybody is welcome to join Surfrider, and the organization loves to have fun while working hard to save the environment. I have always personally felt like Surfrider is like a second family, and the camaraderie I feel while we are working together for something bigger than any one of us is amazing.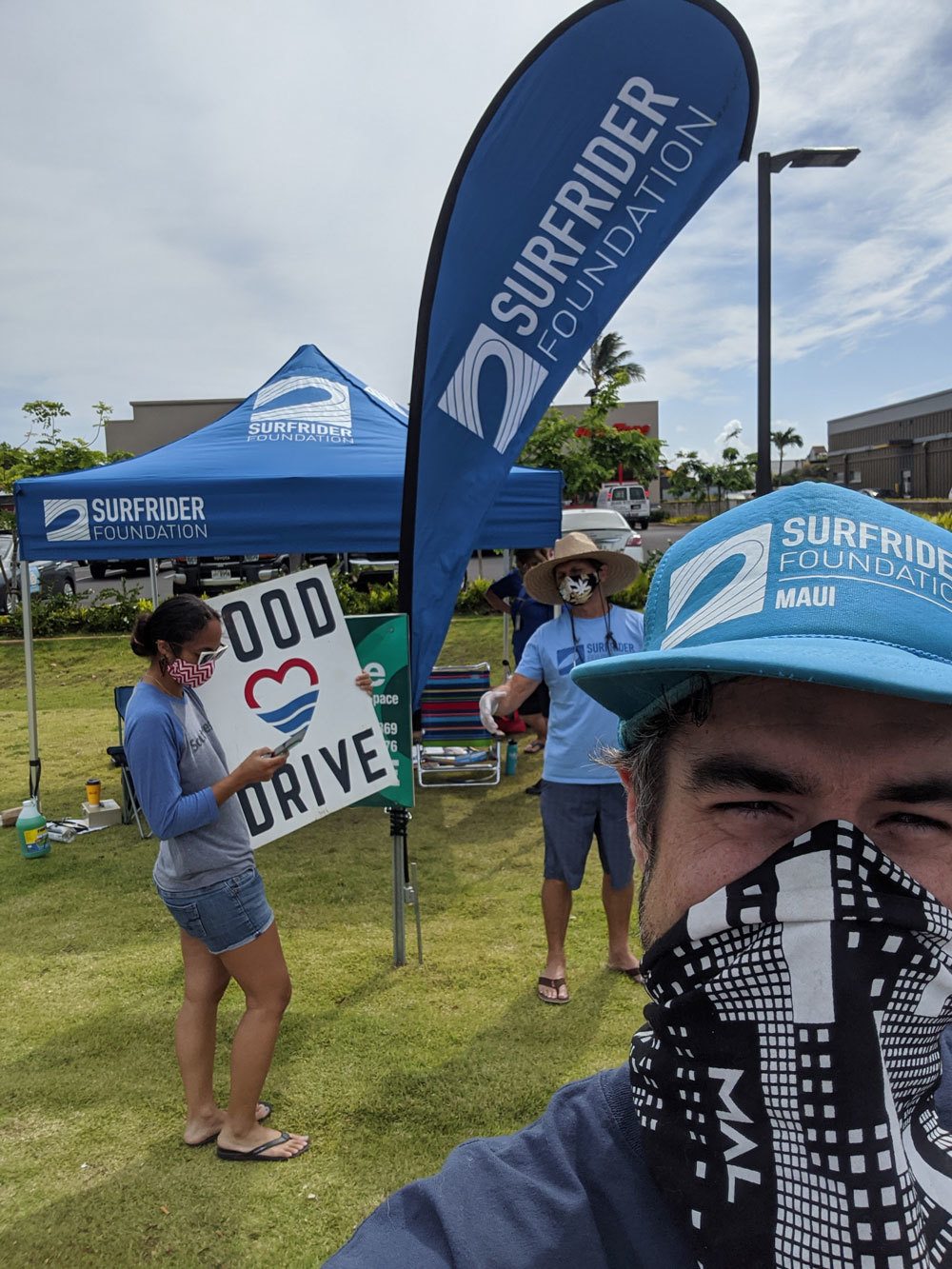 Q: Anything else you'd like to share with our network about your journey?
I just want to let everyone know that I personally have found Surfrider to be an immensely positive influence on my life. Beach cleanups provide tangible results and are a great way to make friends. This led me to Pau Hanas where I got to know other members even better. Soon showing up at Executive Committee meetings and taking notes seemed like a normal, helpful thing to do. That turned into a 24 month Secretary position that has opened both my eyes to the environmental movement and given me so many amazing experiences and opportunities.