07 • 17 • 2020
Activist Spotlight: Melanie MacDowell with the San Luis Obispo Chapter
Q: Why and when did you get involved with the Surfrider Foundation?
I started volunteering with Surfrider in December 2019. Surfrider advocates for issues I care about: community, coastal preservation, land conservation, and shares an anti-plastic agenda. In addition to being a member of the Executive Committee as the Volunteer Coordinator I manage the chapter's digital channels.
Q: What are some local issues that are affecting your ocean, waves and beaches?
Living in San Luis Obispo is a dream-come-true, but with a dreamy landscape comes nightmarish proposals and impacted beaches. There are always developers, frackers, loggers, litterers, and nuclear power planters looking to take a slice of that land. Many - if not all - facets of life have been impacted by COVID-19, causing delays in enforcing a local ordinance to ban polystyrene across SLO County. This issue is not unique to our county, but we are continuing to advocate for better plastic-consumption behaviors, especially as an increased amount of PPE masks and gloves are being used and disposed of (hopefully not littered).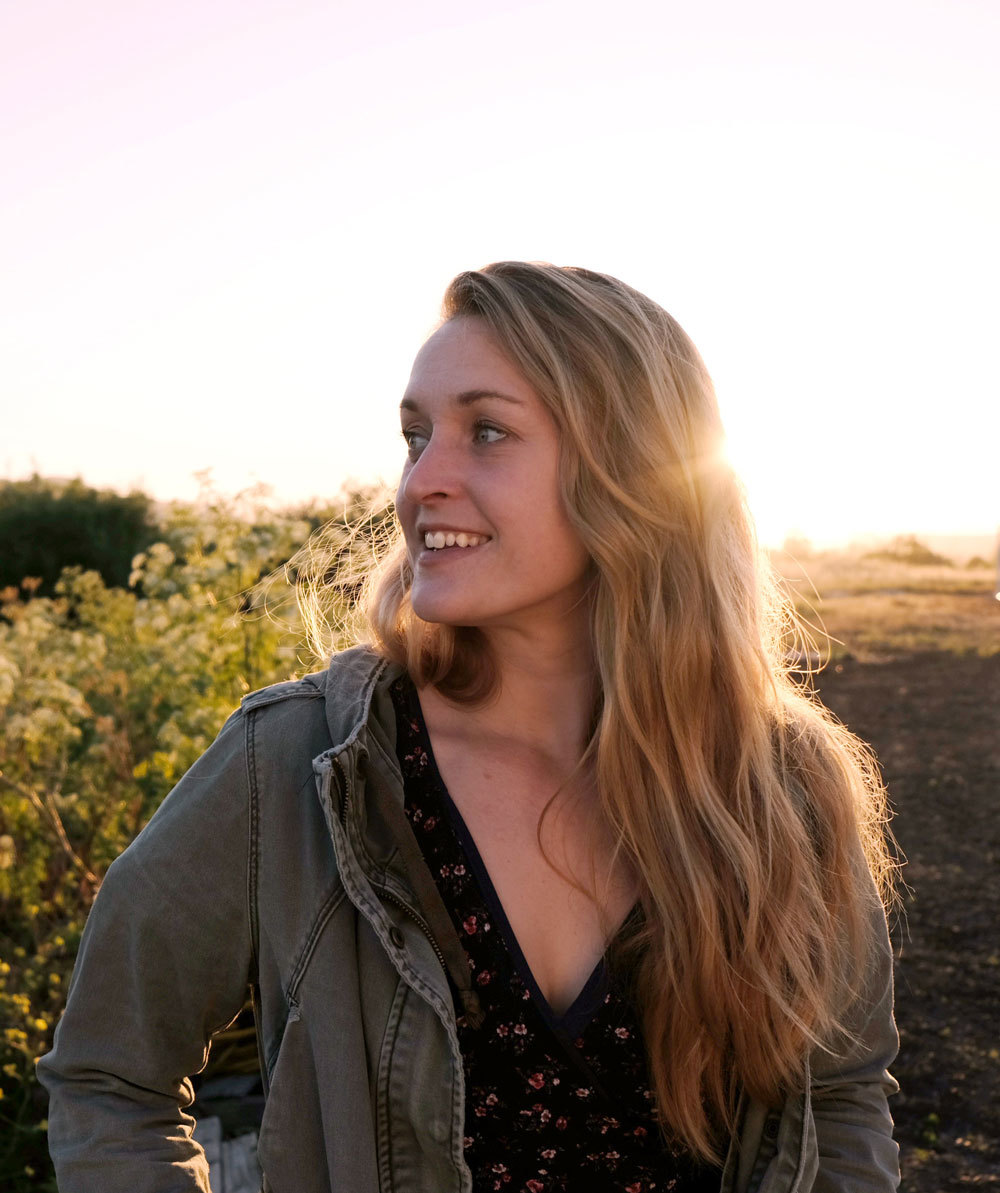 Q: What Surfrider projects have you worked on?
Given the current state-of-the-world, my current volunteering journey has been unique as we have had to cancel all events, meetings and clean-ups… the exact thing I signed up to help coordinate! That being said, operating the digital channels for our chapter has been a silver lining; it's been a source of connection to our ever-growing community.
Q: What has been the highlight of your Surfrider experience?
While people turn to digital media to connect, educate, and engage, I have been rapidly pivoting campaigns and sharing information from our local chapter and headquarters. Since taking over the social accounts, I have grown the Instagram following over 20% and increased general engagement on Facebook. It's great to see people taking action while we are socially distant. My goal is to amplify the messages of our programs, campaigns, and other important organizations. It has been rewarding to review the data to see people sharing, commenting, and following-through with Action Alerts. I have included a few snapshots of our Instagram below, With a little planning, strategic outreach, and art direction, we now have a gorgeous account that grows every day! Ironically, I do not use much social media in my personal life :p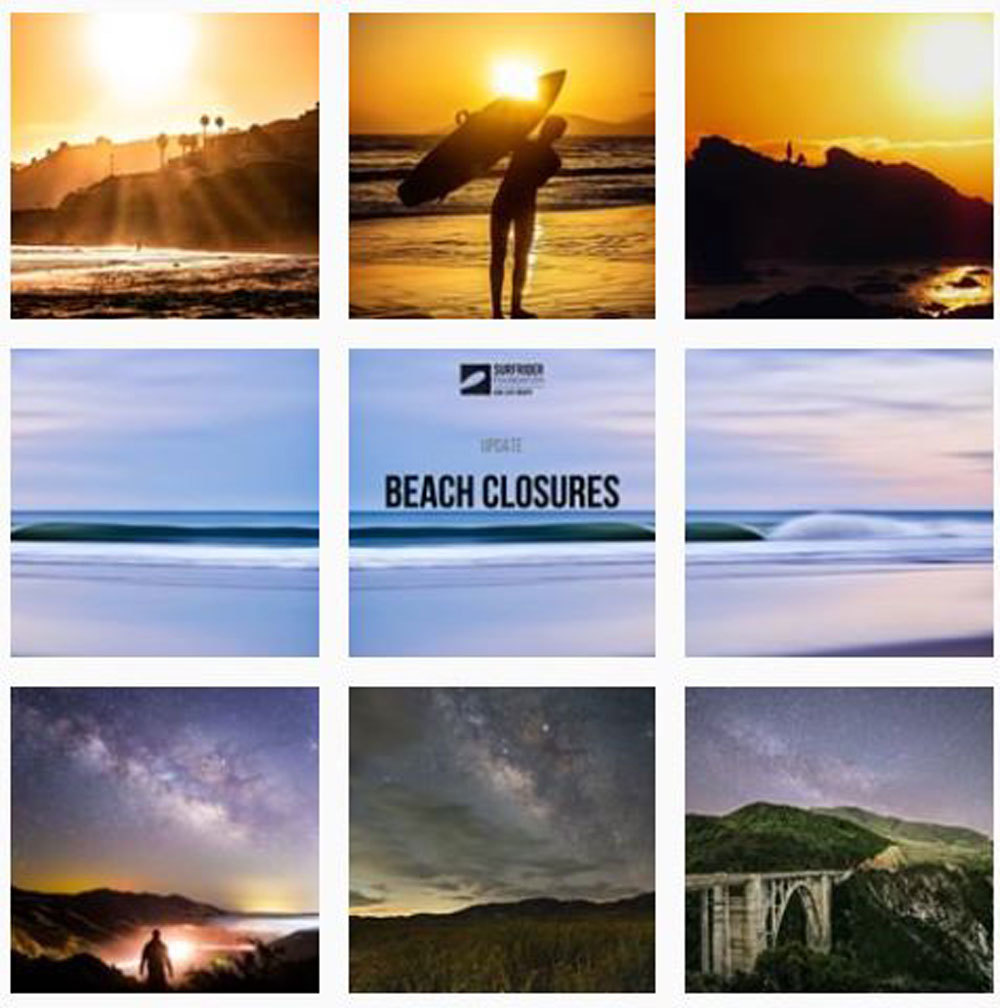 Q: What is the most important thing you tell others about Surfrider?
Surfrider supports people and the planet. Both are equally important and necessary for any meaningful progression, growth, and healing.
Q: Why are you a Surfrider coastal defender?
Environmental-friendly initiatives! Education! Trails! Biodiversity! Coastal preservation! Community! Did I miss anything??
Q: Anything else?
Thank you!