11 • 07 • 2022
Balloon and Cigarette Laws Now Available on Surfrider's Plastic Reduction Policy Map
Last year, the Surfrider Foundation launched its Plastic Reduction Policy Map, the most comprehensive tool of its kind in the United States to visualize and track plastic pollution reduction laws.
Based on the efforts of Surfrider's staff and grassroots activists and allies, Surfrider has created a database that includes over 1,000 plastic reduction laws. The policy map originally included bag, polystyrene and straw laws; the update reflects new and updated laws addressing those items, and adds balloon and cigarette laws.
Adopting local plastic reduction policies in the U.S. is vital to stopping the plastic at the source. When developing and advocating for policies, it's critical to know details of what laws are already in place and where. This map provides a visual representation of plastic reduction laws in the U.S. and helps identify gaps and where momentum is growing. Click on this link to take a look at the map. You can turn on and off layers based on the plastic reduction law you want to see.
Cigarette butts account for approximately one in every five items collected during beach cleanups. Often littered on our sidewalks and streets, they end up in our storm drains, flowing to our streams, rivers, bays, lagoons and ultimately the ocean. It isn't just a matter of unsightly trash and litter. Toxins, toxic chemicals, and carcinogens from cigarettes collect on the filter, and birds and sea mammals can ingest these toxic butts, misinterpreting them for food. Get involved with a Surfrider chapter Hold On To Your Butt campaign to stop cigarette butt litter.

Whether released intentionally or not, airborne balloons can travel thousands of miles before they burst or deflate and begin their descent. Balloons that are released to the skies will return to the earth as litter in both marine and terrestrial environments. Since 2016, Surfrider has helped to pass 31 balloon laws nationwide, ranging from bans on the intentional release of balloons to the prohibition of the sale of balloons in local municipalities. Check out Surfrider's new Balloon Policy Toolkit to learn more about how you can be a part of the solution.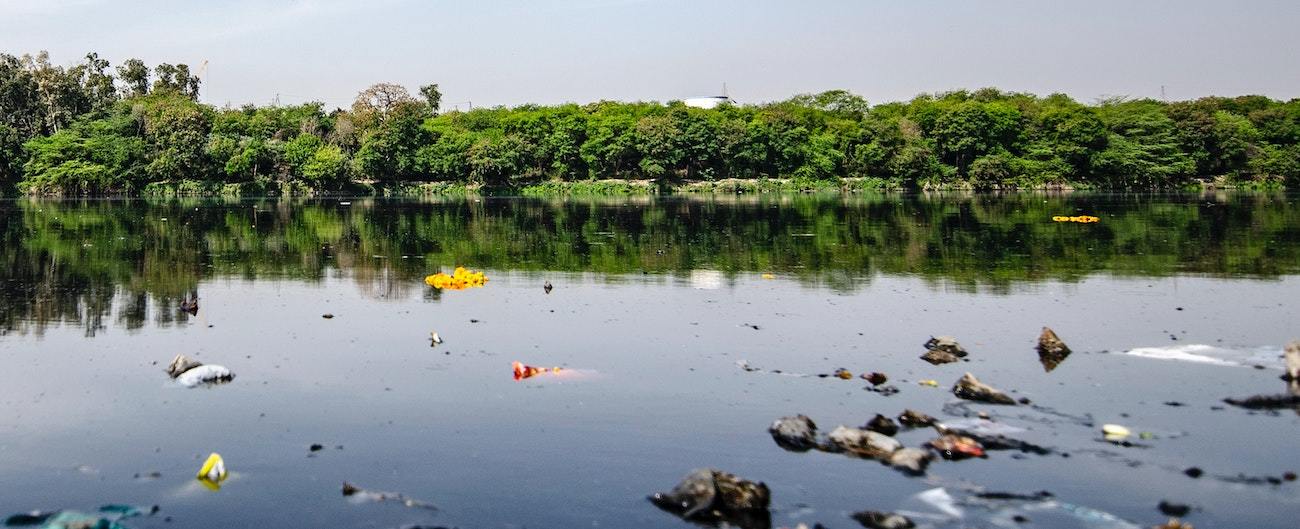 Is your local ordinance missing? We can use your help!
This map is a continual work in progress. If we are missing any laws, please let us know by filling out Surfrider's corrections form! We also encourage you to use the corrections form to provide missing or incorrect details on laws currently in the dataset. We are specifically working on:
Adding missing laws.

Fixing broken hyperlinks to laws and replacing links with bill links when possible.

Capturing the year adopted and year implemented for all laws.
Acknowledgments
Surfrider's U.S. dataset was developed in partnership with Plastic Pollution Coalition (PPC) as part of the Global Plastics Reduction Legislative Toolkit. The dataset is based on information from (and cross-checked with) other datasets maintained by NGOs, academic journal articles, commercial websites, and information crowdsourced from Surfrider's chapter volunteer network. We would like to specially acknowledge Excel consultants Excel Rain Man and mapper Korin Tangtrakul for their expert pro bono assistance in organizing and visualizing this data. We would also like to thank our team of chapter volunteers who are responsible for meticulously entering policies into the dataset.