01 • 12 • 2022
The Better Beach Alliance Supports Cleanups Around the World in 2022
This year, alongside our partners at REEF, we're setting out to continue making strides in the fight against plastic pollution through the Better Beach Alliance. Established in 2018, the Better Beach Alliance was founded by REEF and Surfrider to help grow and expand our National Beach Cleanup program, and in the years since, REEF has expanded their support to include Surfrider Europe's and Surfrider Australia's beach cleanup programs, to help advance our global network's efforts to reduce plastic pollution from the source.
In 2021, the Surfrider network completed at least 1,046 cleanups, with over 12,128 volunteers engaged in removing more than 111,964 pounds of trash and recycling from our beaches, waterways and communities. Together in 2022, we plan to engage at least 20,000 volunteers in 1,000 beach cleanups to remove at least 125,000 pounds of trash and recycling from the natural environment.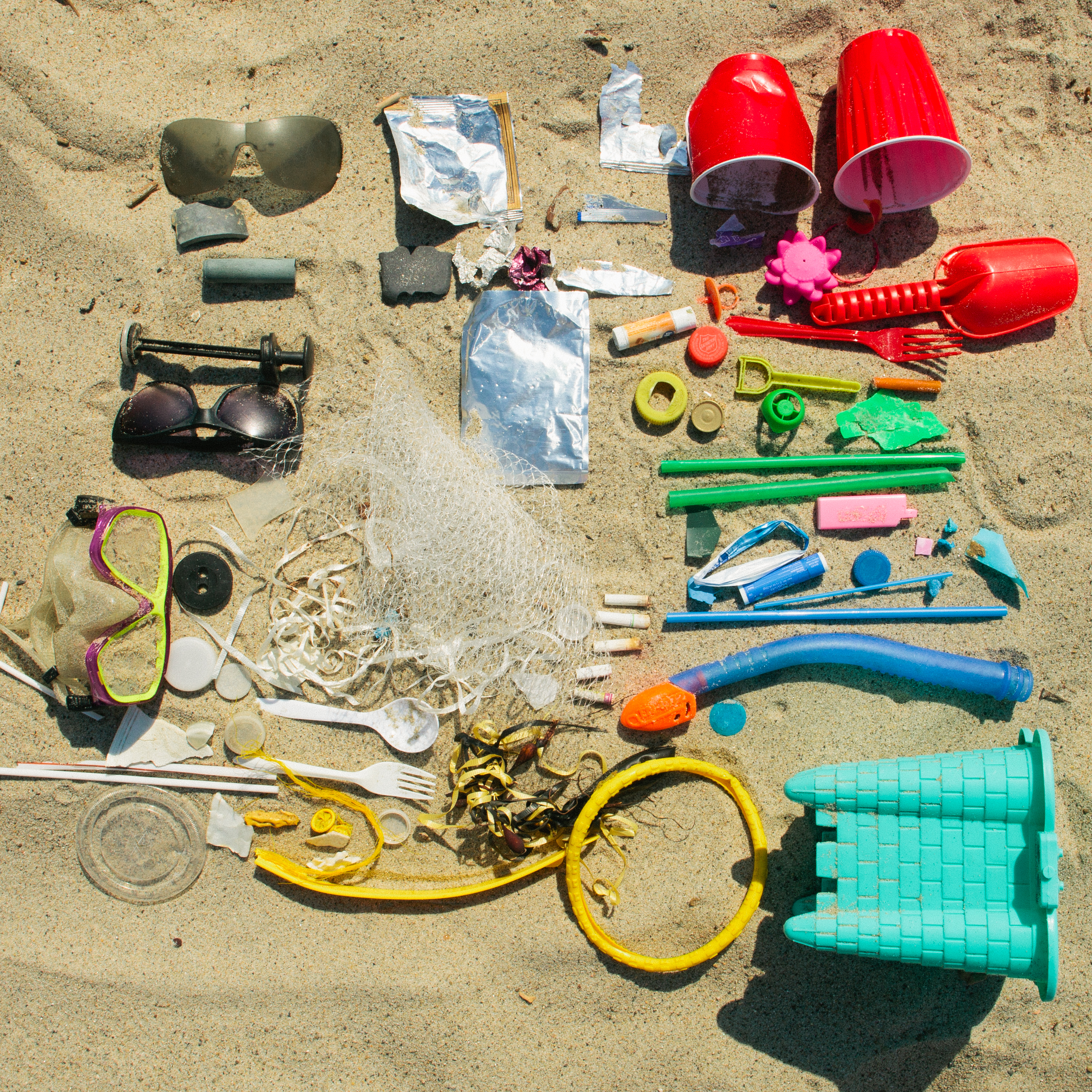 Each year, the data collected at beach cleanups helps inform Surfrider and staff and volunteers about prevalent forms of litter threatening the health of our coasts and ocean. With this information, Surfrider's network is able to identify the most common sources of pollution, and direct efforts to finding and implementing solutions to lacking infrastructure or regulation, with policies and legislation.
In 2022, we plan to keep the cleanup momentum going, but as gathering restrictions and local safety guidelines continue to evolve, we'll need your help! While Surfrider will continue to host public cleanups wherever local guidance permits, you can download your own data collection card, host your own individual or small group cleanup, and report it to Surfrider's data portal to help us identify and address sources of pollution in your community!
Join the DIY cleanup movement by*:
1. Downloading your Surfrider data card here.
2. Heading out to your local beach or waterway, holding your cleanup, and recording your findings as you go using the data card.
3. Registering and recording your data in Surfrider's portal here.
*For more information on safely holding your own cleanup, check out Surfrider's Beach Cleanup Activist Guide here.
Thanks to our partners at REEF for their continued support of Surfrider's plastic pollution reduction initiatives through the Better Beach Alliance, and to all of the dedicated Surfrider volunteers making these impacts on the ground in their communities!
To learn more about REEF and their commitment to the Better Beach Alliance, check out reef.com.
To find your local chapter and get involved, visit surfrider.org/chapters.