05 • 11 • 2021
Don Q Rum's Enduring Support of Surfrider's Clean Water Initiative
As a Surfrider Foundation Clean Water Initiative sponsor since 2015, Don Q Rum has donated funds to Surfrider annually to help support campaigns and programs that defend water quality by monitoring and aiming to reduce pollution in their home island of Puerto Rico and all across the United States.
Continuing on the path of their longstanding support, Don Q's donation this year will support efforts like Surfrider's ongoing Stop Sewage Pollution campaign, raising awareness around the impacts of our Clean Water campaigns and victories, and community outreach through our Blue Water Task Force and Ocean Friendly Gardens programs.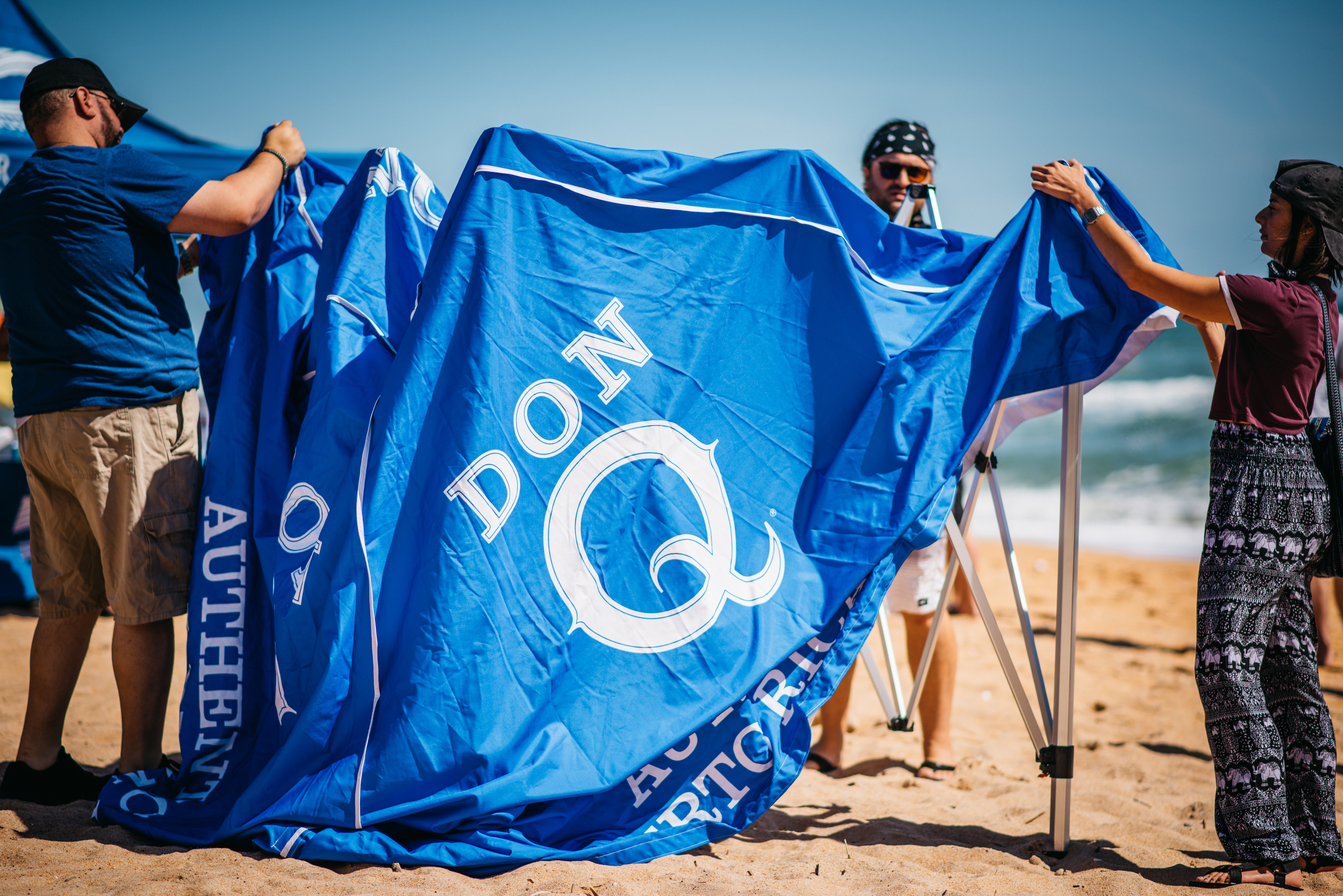 Behind Don Q's generous give-back initiative is a commitment to ensuring that their own practices continue to push the limits of sustainable production in the spirits industry, to protect Clean Water starting with their own company and community. Don Q's wastewater reclamation program not only allows them to utilize resources more efficiently, but provides valuable energy in the process, as well as other byproducts such as biogas, service water, and industrial products that help support other businesses in their community.
Earlier this year, Roberto Serrallés, Vice President of Business Development at Don Q Rum and the environmental scientist behind Don Q's groundbreaking water reclamation system, joined Surfrider for our annual Coastal Recreation Hill Day as part of the delegation representing Puerto Rico. As not only a member of the community but a business leader focused on sustainable innovation, Roberto lended invaluable insights and expertise to those meetings as a Surfrider partner and activist.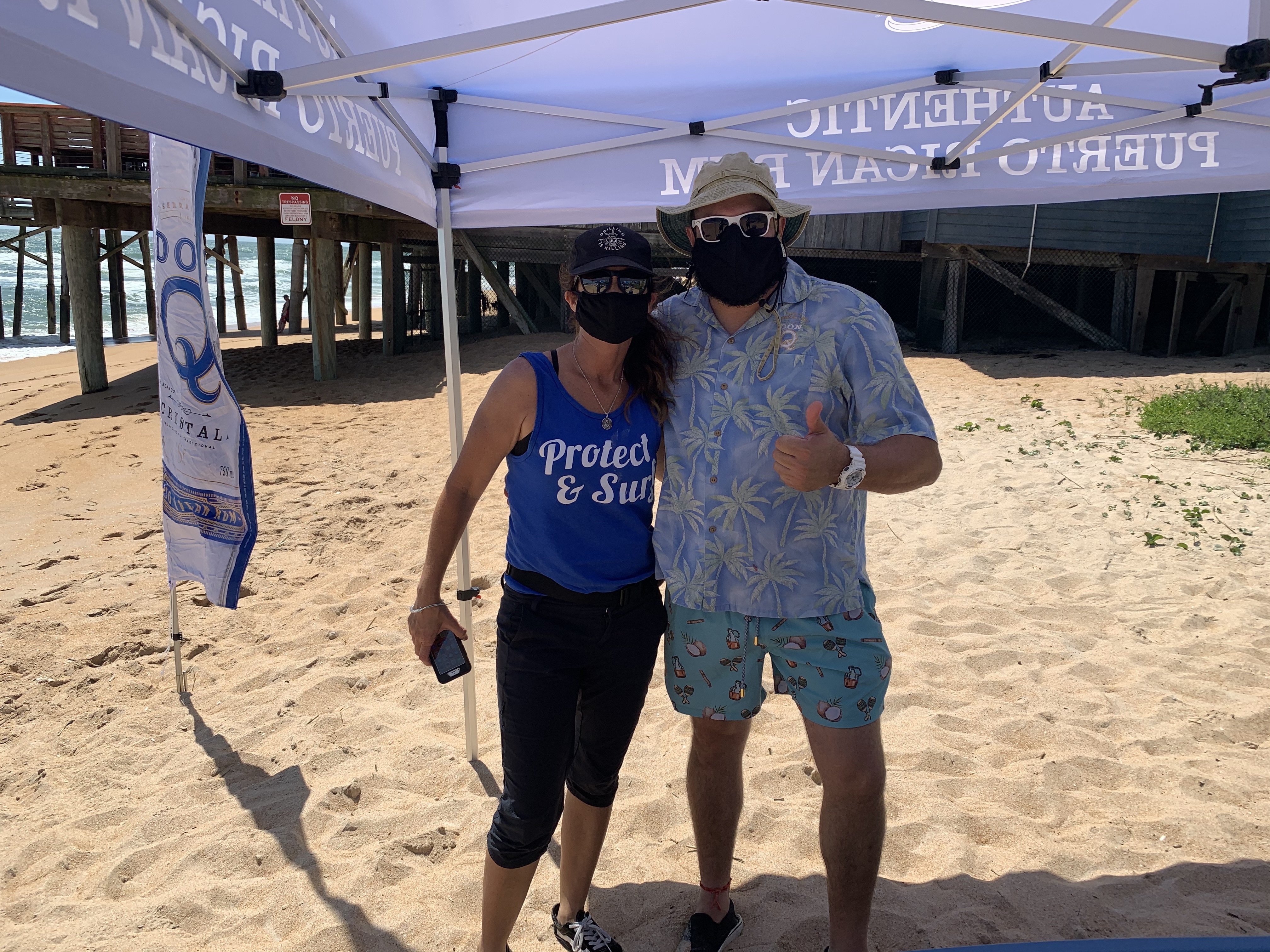 With the reopening of beach cleanups to more members of the public throughout the country as restrictions ease, the Don Q team has already rallied their community to help clean Flagler Beach in New Smyrna Beach, Florida with the Surfrider Foundation First Coast Chapter. To extend the brand's values of acting as coastal stewards, the Don Q team hosted members of the United States Bartenders Guild at the beach, where the local Surfrider team guided them through a cleanup. Together, the 30 volunteers removed 36.6 pounds of trash and recycling— including 784 cigarette butts, 35 plastic shopping bags, and 143 plastic fragments— before enjoying some recreation and relaxation on the beach.
With Don Q's continued support for the Clean Water Initiative and their team's volunteerism and activism with their local chapters, Surfrider's mission will continue to advance and flourish in 2021.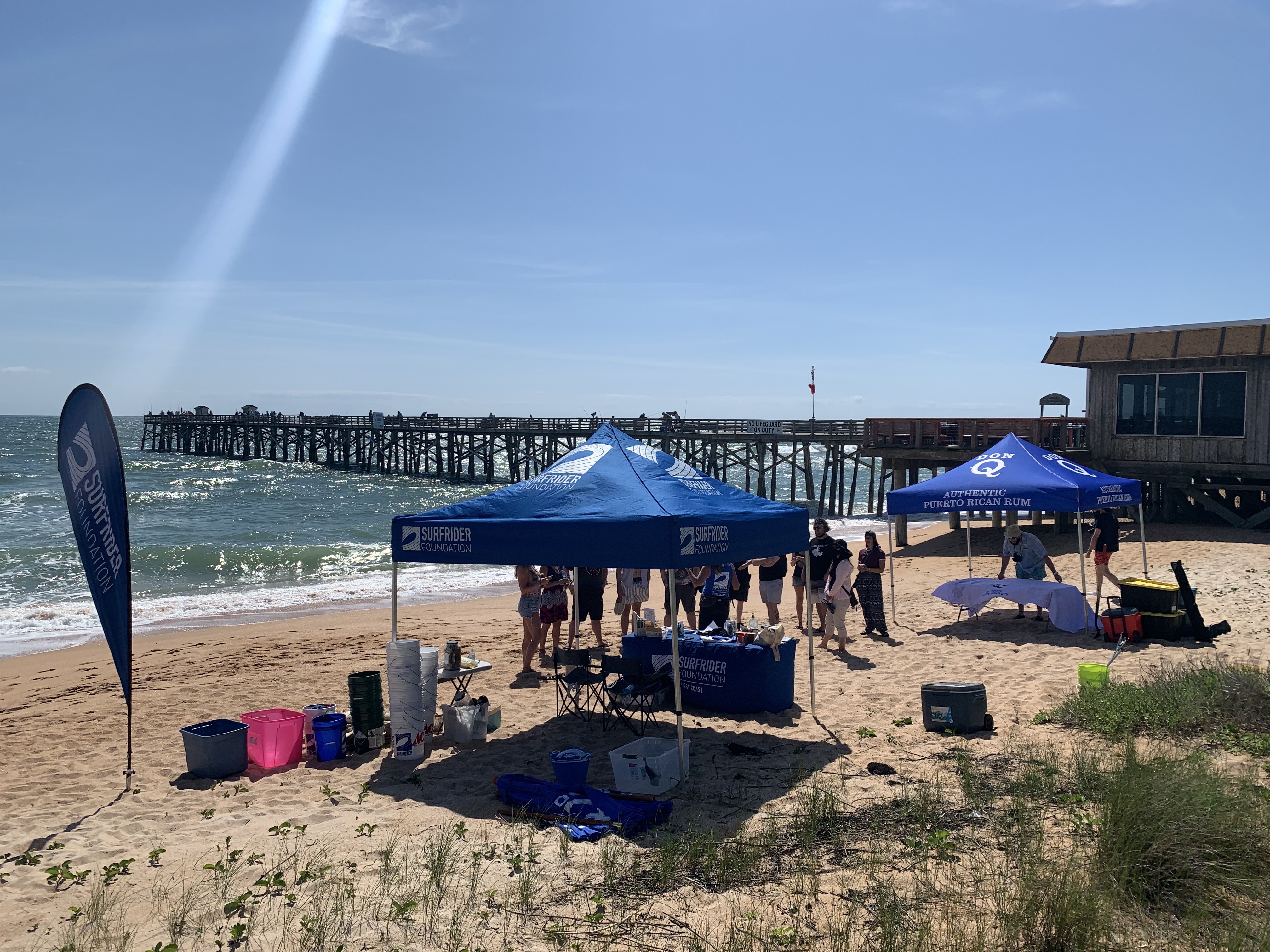 Thanks to our partners at Don Q Rum for their unwavering support for Clean Water!
Don Q Rum products are intended to be enjoyed responsibly only by those 21+. To learn more about Don Q Rum, visit their website here.
To learn more about the Clean Water Initiative and how to get involved, check out our initiative page here.