09 • 15 • 2021
International Coastal Cleanup Day 2021
This Saturday, September 18th is International Coastal Cleanup Day! ICCD is one of the world's largest annual preservation and protection events led by volunteers in support of our ocean, waves and beaches. Since its inception 35 years ago, over 16 million volunteers have collected more than 340 million pounds of trash across 100 countries in celebration of ICCD.
Beach cleanups are a powerful tool in the fight against plastic pollution. Not only do they help spread awareness of the plastic pollution crisis, but they can provide valuable insights into what is ending up on our beaches and in our waterways. By collecting data during cleanups, we are able to get a clearer picture of the types of products most commonly ending up as pollutioin. Surfrider then uses this data to help inform policy decisions and push for plastic reduction legislation. Spoiler alert: Single-use plastics are consistently found during beach cleanups!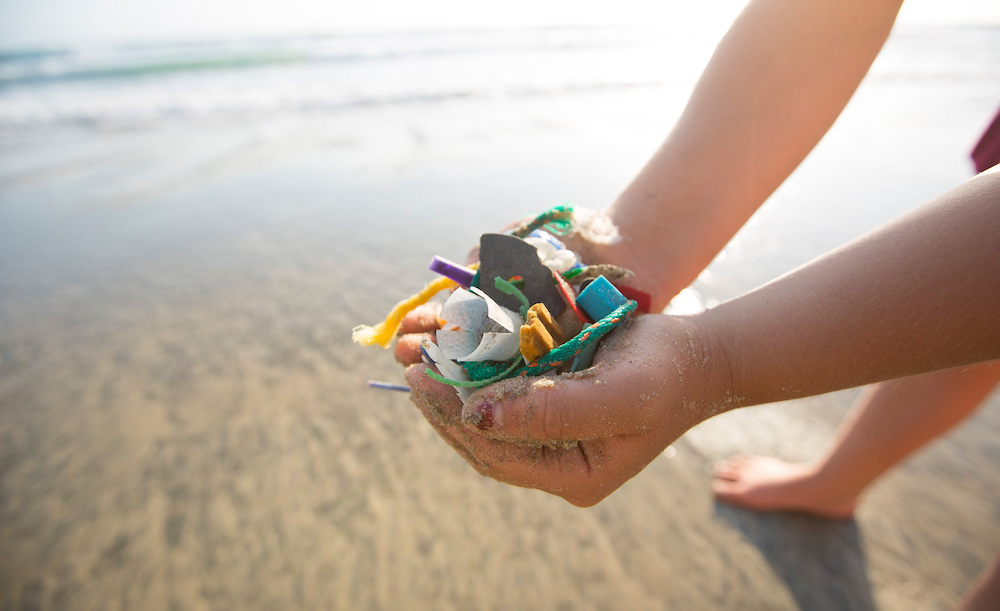 Since 2018, Surfrider partners REEF and CLIF Bar have supported the collection and removal of hundreds of thousands of pounds of litter from our coastlines and waterways through the Better Beach Alliance, a coalition of program supporters formed to help raise awareness and support the growth and expansion of Surfrider's Plastic Pollution Initiative. In 2020, the Better Beach Alliance supported the expansion of our existing data portal to include an option for individuals to report their findings from solo and small group cleanups. With that data, Surfrider's 2020 Beach Cleanup Report showed that, of the top ten items found by individuals and at group cleanups, every single one was plastic. In fact, nearly 88% of all items collected during Surfrider beach cleanups in 2020 were plastic. These figures once again confirm that plastic is everywhere and will continue to pollute the natural environment until large-scale legislative change is made.

The Surfrider Foundation is pleased to be joining ICCD by hosting beach cleanups across the country and equipping volunteers to host their own. To find an event near you, contact your local Surfrider Chapter! This year at select chapter cleanups across the country, our partners at Stasher are helping to make ICCD even more special by providing reusable, silicone Stasher bags as a thank-you to the first volunteers to arrive. If you aren't able to attend a cleanup on September 18th, don't fret— check out Surfrider's Beach Cleanup Activist Guide and learn how to hold your own solo or small group cleanup in your community. You can clean up your local beach, river, neighborhood, park— regardless of your proximity to the coast, every little bit makes a difference. Wherever you choose to celebrate ICCD, don't forget to collect data during your cleanup and share your findings with Surfrider.
Whether you join a Surfrider cleanup or hold your own, you can clean up your community, collect and share valuable data on your findings and help to fight for a plastic-free future!
Thanks to all of the volunteers who make Surfrider beach cleanups possible, and to our Better Beach Alliance partners, REEF and CLIF Bar for their ongoing support of our national Beach Cleanup program! Learn more about the Better Beach Alliance here.