07 • 25 • 2022
Kilroy and Surfrider Partner for Sea Change Festival
As part of our partnership with sustainably-minded real estate development company Kilroy, Surfrider and Kilroy joined forces to kick off the inaugural Sea Change Festival held last week in Long Beach, CA with an impactful day of giving back to our beaches. Together with Kilroy and the US Sailing community, Surfrider volunteers removed over 675 pounds of trash and recycling at a single beach cleanup at Belmont Shores!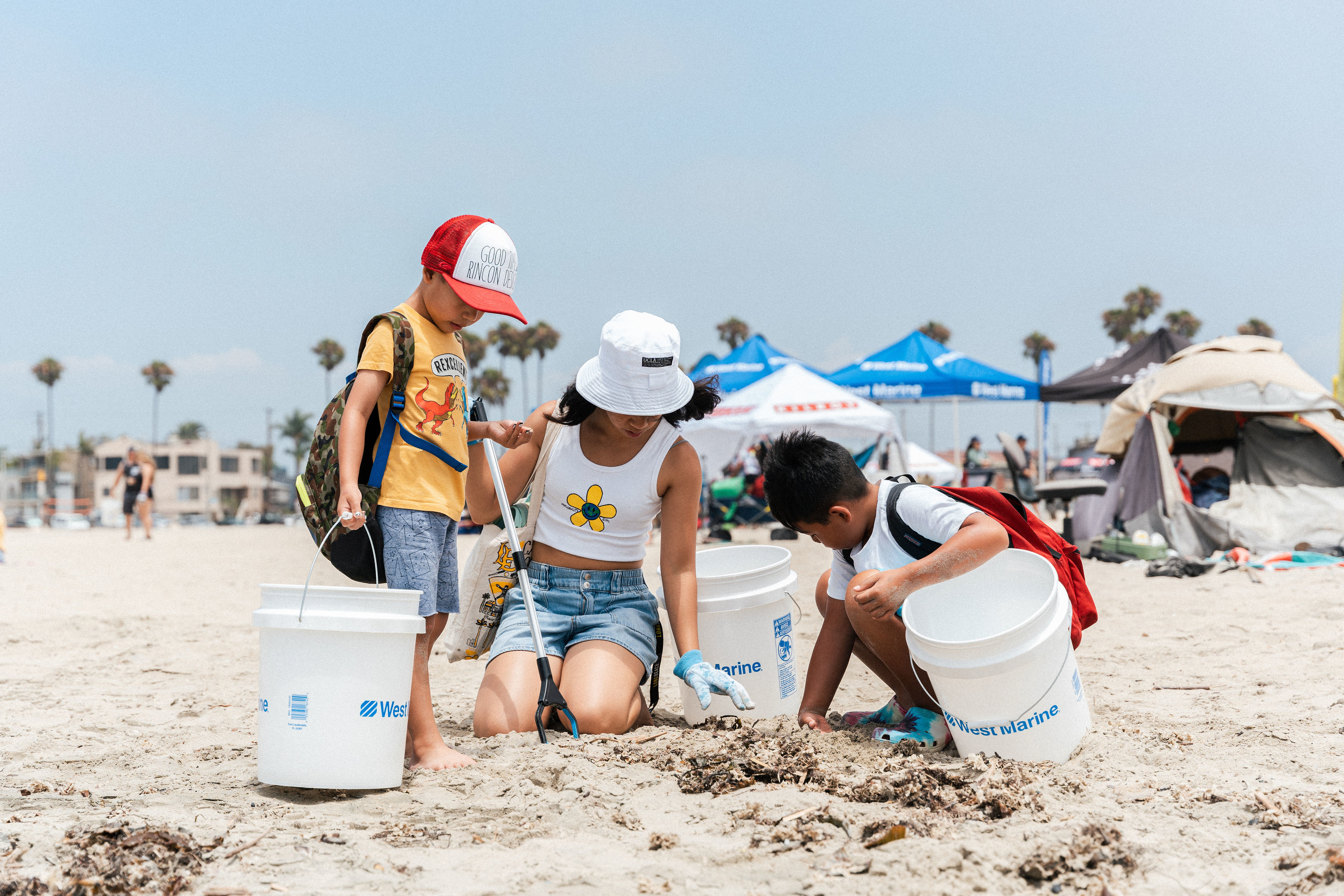 Kilroy Realty is known as North America's leader in sustainable real estate development. As premier sponsors of US Sailing, Kilroy draws inspiration from the sport and sailing community, and their core values reflect it — as a Surfrider partner, Kilroy has committed to supporting our mission to protect clean water and healthy beaches for not just the sailing community, but for all people. Previously, Kilroy has contributed to Surfrider as an event collaborator and beach cleanup co-host and sponsor.
At the Sea Change Festival, Surfrider staff — including CEO Dr. Chad Nelsen — and volunteers were joined on the beach by Kilroy staff, US Sailing representatives, Long Beach residents and even action sports personality Chris Cote for a day of education, volunteerism, and community connection.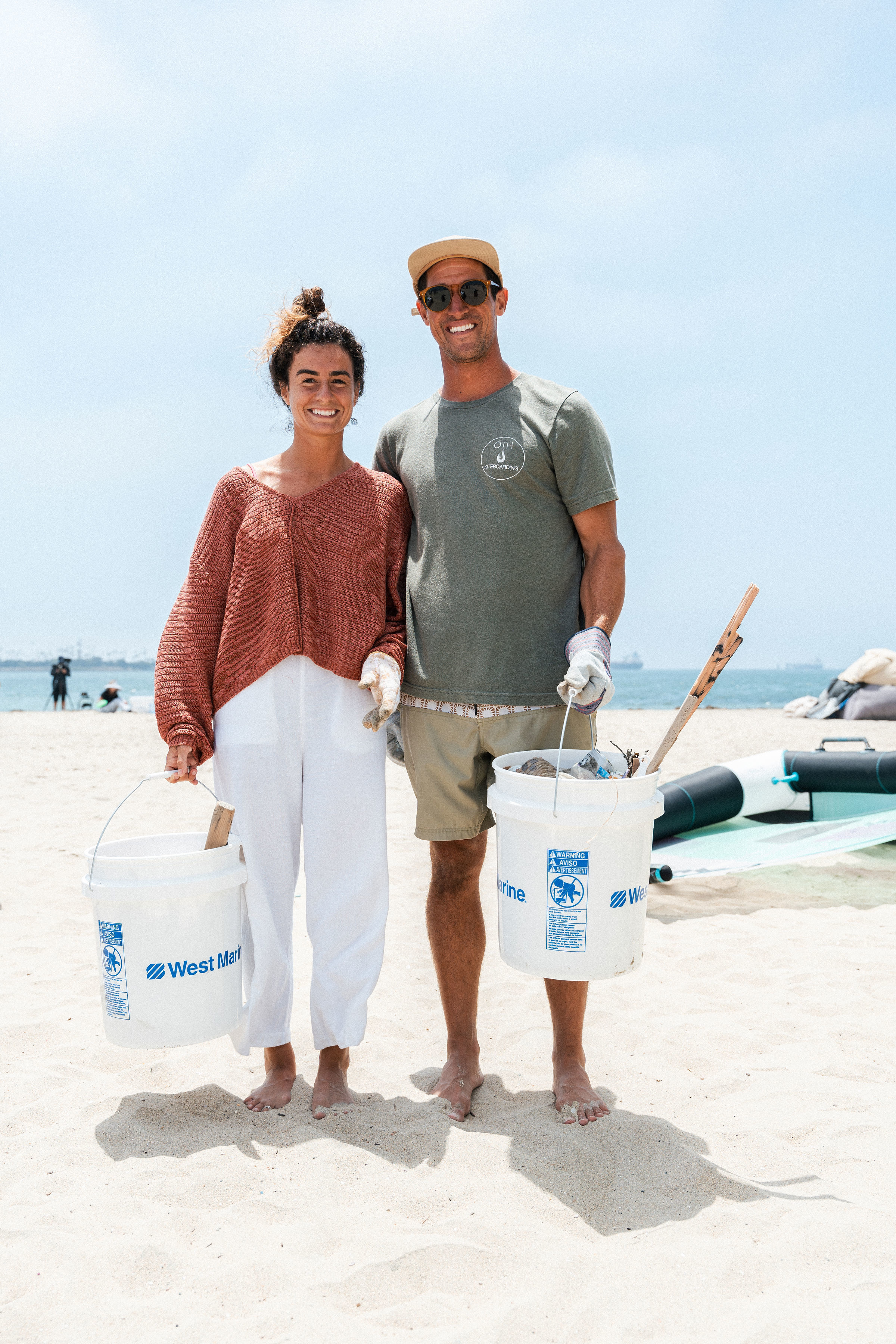 The beach clean up and Sea Change Festival experience, which coincided with the West Marine US Open Sailing Series' Long Beach race weekend (July 15-17), were free and open to the public. The festival was hosted by Kilroy, and West Marine provided cleanup materials to support volunteers' efforts on the beach.
Alongside the beach cleanup, the Sea Change Festival sought to motivate fans, families, and community locals of all ages to take part in a beach clean up followed by athlete appearances, live music and DJ sets, live art installations, professional sandcastle building, food & beverages stations, giveaways, and activations from sustainably minded brands. Ultimately, the event contributed to not only engaging the community around these activities, but helped to protect and preserve the natural environment in Long Beach through the significant impacts produced by volunteers at our collaborative beach cleanup.
Thanks to all of the volunteers who participated in this impactful beach cleanup at the Sea Change Festival!
Learn more about Kilroy here on their website or follow along on Instagram.
Get involved with your local Surfrider chapter here.