06 • 25 • 2020
Ocean Friendly Restaurants Spotlight: 7 Devils in Coos Bay, OR!
Annie Pollard and Carmen Matthews have a long and rich history with Surfrider. In 2010 they started organizing a Chapter in Carmen's hometown of Coos Bay. Carmen and Annie embody "walk the talk." Their brewery and restaurant, 7 Devils, was founded in 2013. In their first year, they built an Ocean Friendly Garden with help from community partners, the City, and many volunteers. Carmen also coordinates the Coos Bay Chapter's Blue Water Task Force program to monitor water quality in the area while Annie is always quick to jump in and provide support where needed.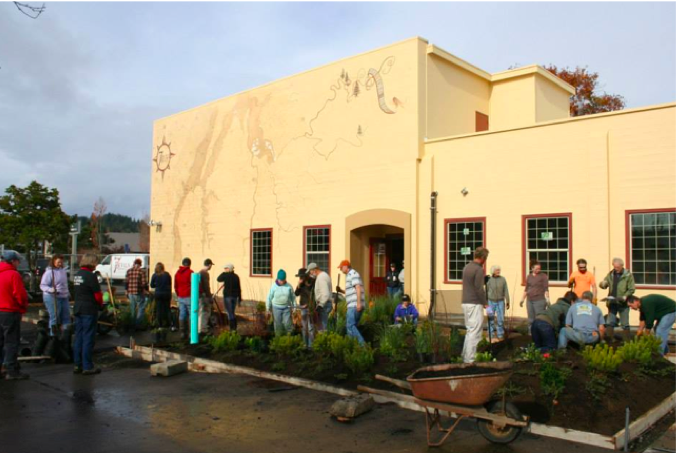 From the beginning, 7 Devils took a sustainable approach to their business – from locally sourced materials to using spent grain bags as trash bags. They even started using paper straws long before it became a trend. Shortly after Surfrider launched the Ocean Friendly Restaurants Program, 7 Devils became a Platinum Ocean Friendly Restaurant, meeting every requirement of the program. Continuing their sustainability journey, 7 Devils just installed a solar array on the roof to supply power to the brewery and pub.
The COVID-19 pandemic has brought much uncertainty to communities. Carmen and Annie rose to the occasion to take care of their community. Not only have they provided free meals for staff and free meals for the community, they are also making hand sanitizer to help fill the shortage.
Recently, 7 Devils received recognition and funding from the Oregon Hospitality Foundation for their efforts. The additional funds will help 7 Devils continue their Community Meal Program which provides family-sized take-and-bake meals to unemployed service industry workers, as well as comforting soup deliveries to the homeless community.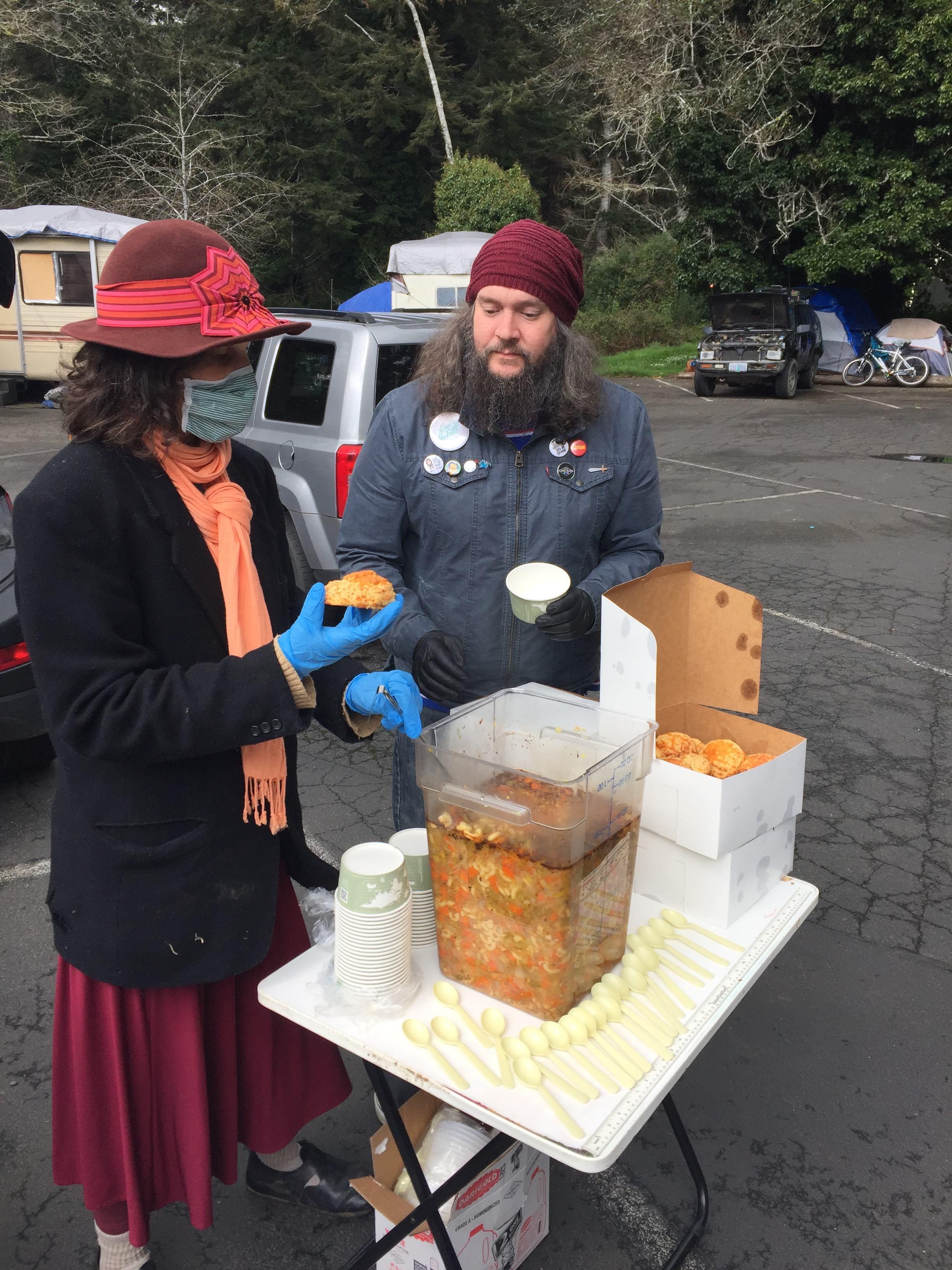 Annie said of the award, "When I'm in the kitchen cooking the pandemic worries slip away and I know I am doing the right thing by feeding people in need. The OHF [Oregon Hospitality Foundation] award will help us feed over 400 additional family meals to foster families who are struggling due to school closures."
You can help support their efforts by donating $30 to feed a foster family or $5 to provide soup for a homeless community member.