03 • 17 • 2021
The Blue Water Task Force Perseveres with Support from House of Marley
Since the beginning of 2020, House of Marley has supported the Surfrider Foundation's Blue Water Task Force as the national program's supporting sponsor. Built on the principles of creating superior, high-performance audio products and commitments to sustainability and supporting charitable causes, House of Marley's eco-conscious identity was created in collaboration with the Marley family to carry on Bob Marley's legacy of love for music and our planet.
Based on these core values, House of Marley established their Project Marley Global Giving initiative, in honor of the legendary Bob Marley and his respect for the natural environment and all its inhabitants. In addition to creating audio products that are less harmful to the earth, House of Marley is devoted to supporting ocean conservation through the Blue Water Task Force, as well as global reforestation projects through their other nonprofit partner, One Tree Planted.
Since House of Marley joined Surfrider in our mission early last year, the Blue Water Task Force has persisted through the many unforeseen circumstances that the COVID-19 pandemic has thrown our way.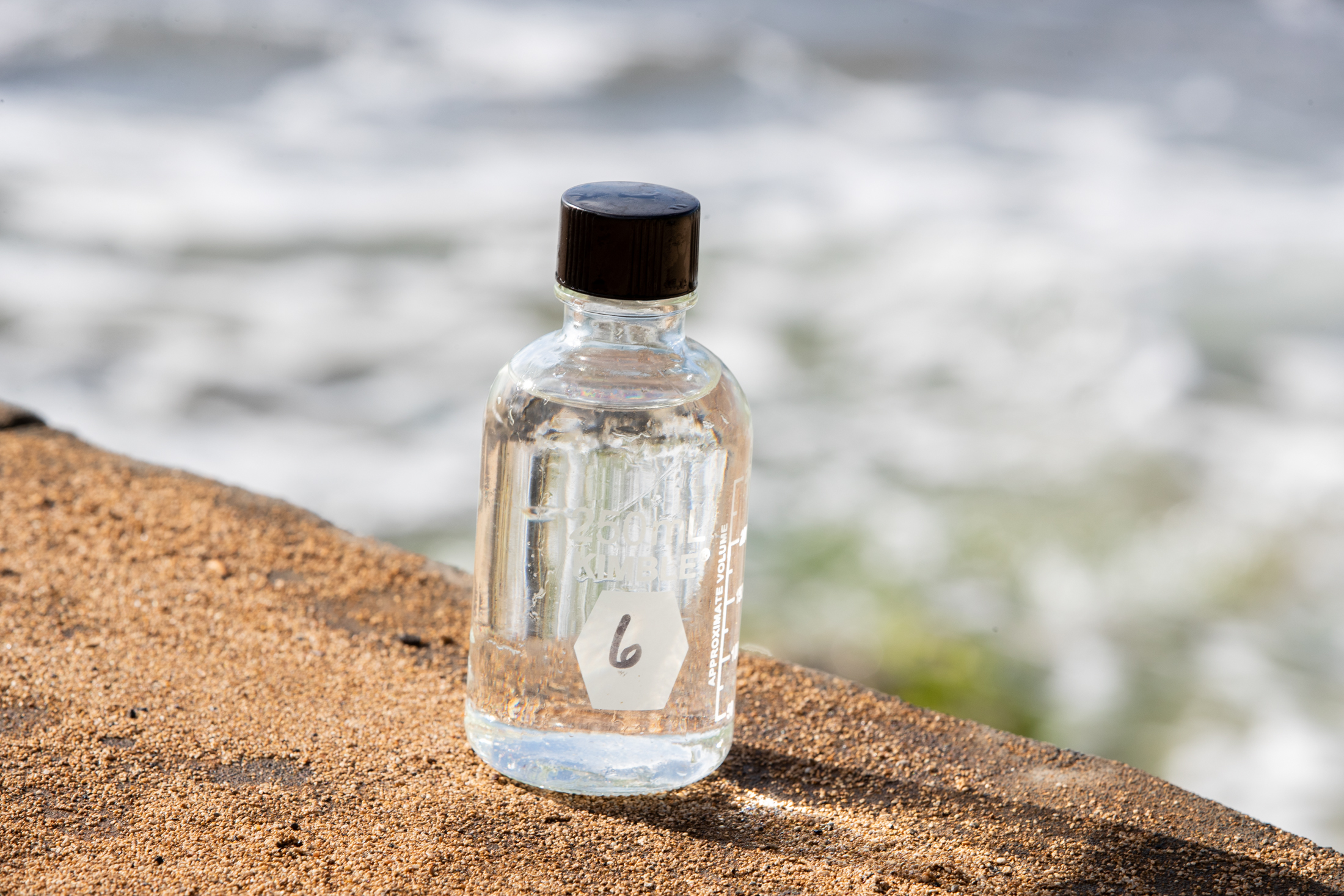 We started 2020 with 53 Blue Water Task Force labs operating across the country, providing water quality data for over 450 beaches…
But then when COVID-19 hit in March, Surfrider Foundation shut down all in-person programming in order to preserve the safety of our volunteers and staff, and thus, water sampling efforts were paused.
After the initial wave of local restrictions and beach closures began to lift, beach usage skyrocketed across the country. This past year, the beach has continually been a place where people go for refuge from the stress and uncertainty of this pandemic, as well as a space for safe outdoor recreation.
Knowing the importance of water quality information during this time, our team of experts put safety procedures in place to allow our Blue Water Task Force programs to safely begin sampling again. However, given that many Blue Water Task Force labs have historically been located within public or otherwise shared spaces (ie. schools, aquariums, partner organizations), many of our labs were forced to re-evaluate operations, and in some cases, completely relocate their labs in order to continue water sampling.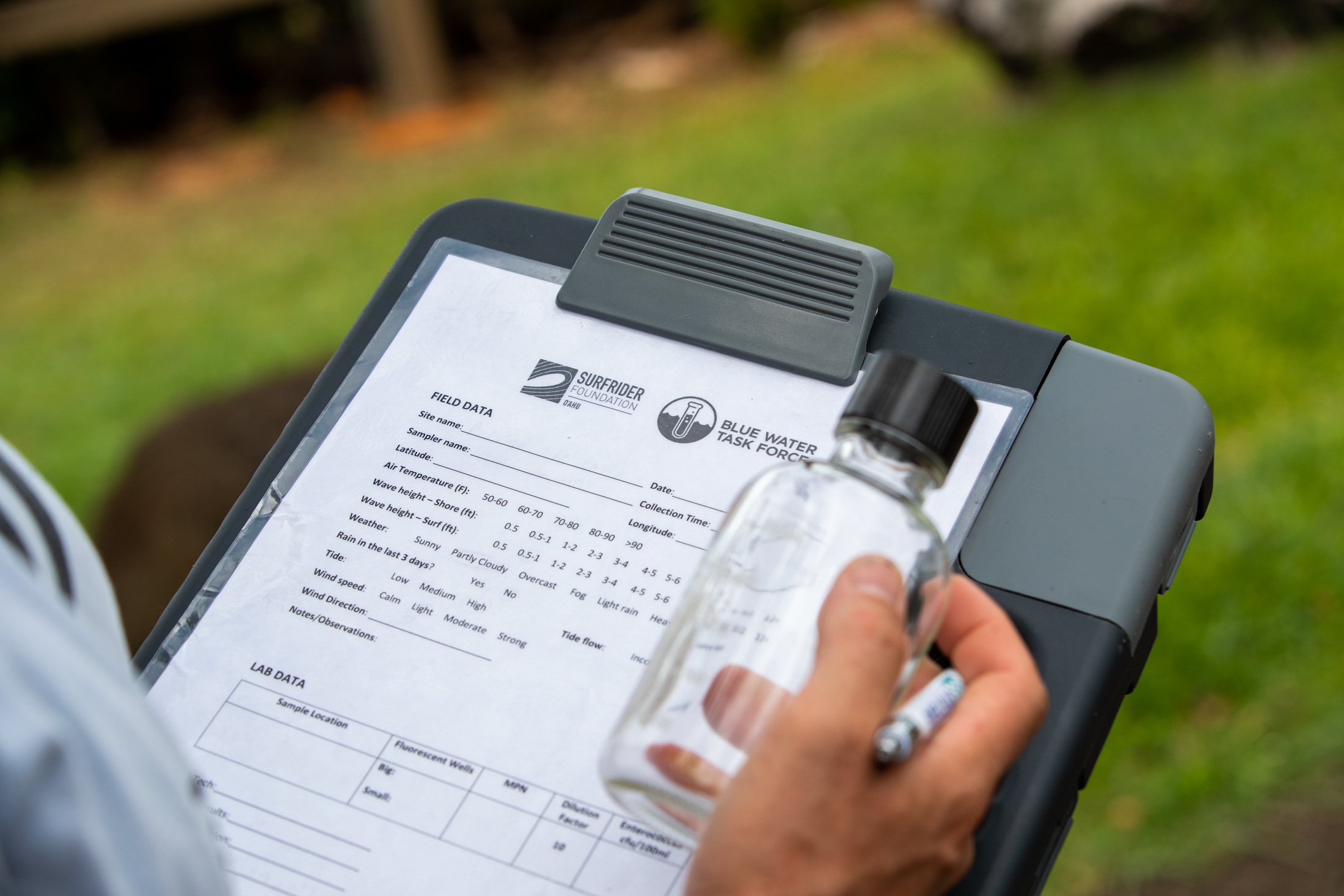 After many months of out of the box thinking and adapting to this new reality, we are thrilled to announce that as of mid-March 2021, we have over 40 Blue Water Task Force labs up and running, which is 75% of our pre-pandemic capacity. The remaining labs will reopen as soon as their parent and/or partner institutions deem it safe.
We applaud our volunteers for being so nimble and continuing to persevere through this challenging year. The program's ongoing success would not have been possible without the support of House of Marley and the program's title sponsor, Dragon Alliance, as well as the profound dedication of Surfrider volunteers. Thanks to our partners, and to the volunteers who make up the national Blue Water Task Force for their ongoing work to protect clean water in their communities.
Learn more about the Blue Water Task Force, check water quality data and get involved here!
Learn more about our partners by visiting their websites, dragonalliance.com and thehouseofmarley.com.