08 • 31 • 2020
To Protect and Surf: Presenting the 2020 Vissla Made for Surfrider Collection
Since 2015, Vissla has supported Surfrider's mission to protect and enjoy the world's ocean, waves and beaches as an official partner and Surf Industry Coastal Defender. We are proud to share our third collaborative product collection, Vissla Made for Surfrider. Featuring graphic wave elements, these new boardshort and tee designs give nod to the ocean and waves that we love and rely on, and together, seek to protect.

In support of our ocean and marine ecosystems, proceeds from this limited edition collaboration will be contributed directly to Surfrider's efforts in helping to ensure clean water and healthy beaches for today, tomorrow and future generations. To take a deeper dive into the creative minds behind the Vissla Made for Surfrider designs, we caught up with Vissla's VP of Design, Rob McCarty.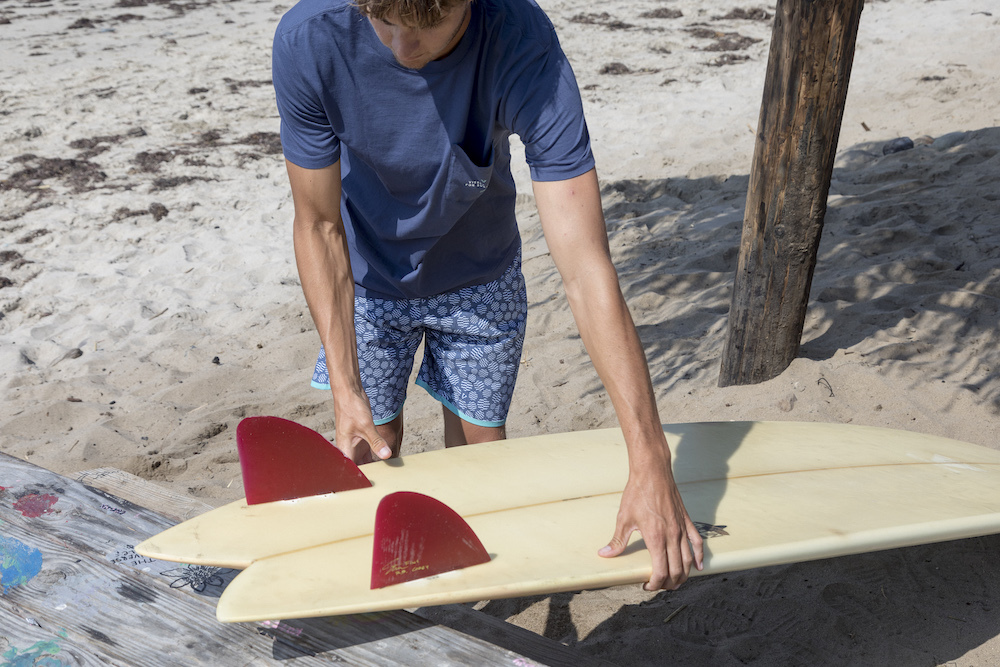 Tell us a bit about your background at Vissla— when did you join the company?
I've been at Vissla since the start. We started working on Vissla 7 years ago this September. It was so much fun working together to create a brand for surfers by surfers, that we all believed in, and it still is, keeping that momentum going today.
Can you tell us a bit about Vissla's core values, and how those values are reflected in Vissla designs?
We are a modern surf brand with a do-it-yourself attitude, aiming to create functional, stylish products out of eco-friendly materials. We strive to give surfers better options every day, for themselves and for the planet.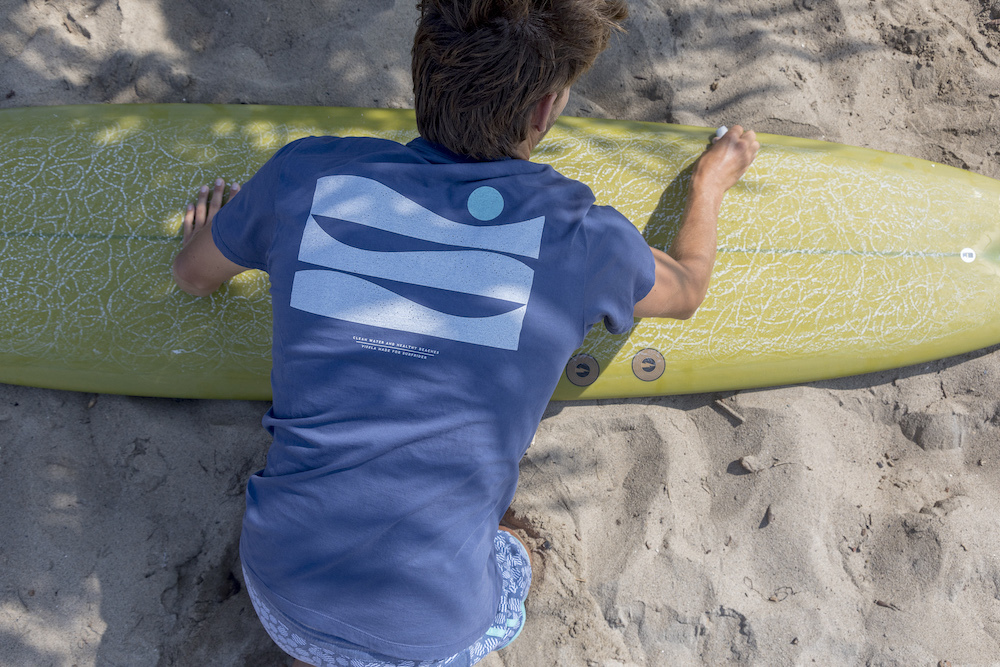 What was the primary inspiration for this year's Vissla Made for Surfrider collection?
We wanted the designs in this capsule to juxtapose the calm movement of the morning ocean and the energized sea during afternoon winds, all cast in the tropical blues in which we all dream of surfing. This year's Vissla Made for Surfrider collection is clean, modern, wearable, and made from eco-friendly materials.
What habits have you or your team developed or eliminated with the health of our ocean and coasts in mind?
From day one, our goal was to incorporate more organic, recycled, and hemp fabrics into our Vissla line. That's my habit. Always looking to give surfers more sustainable product options.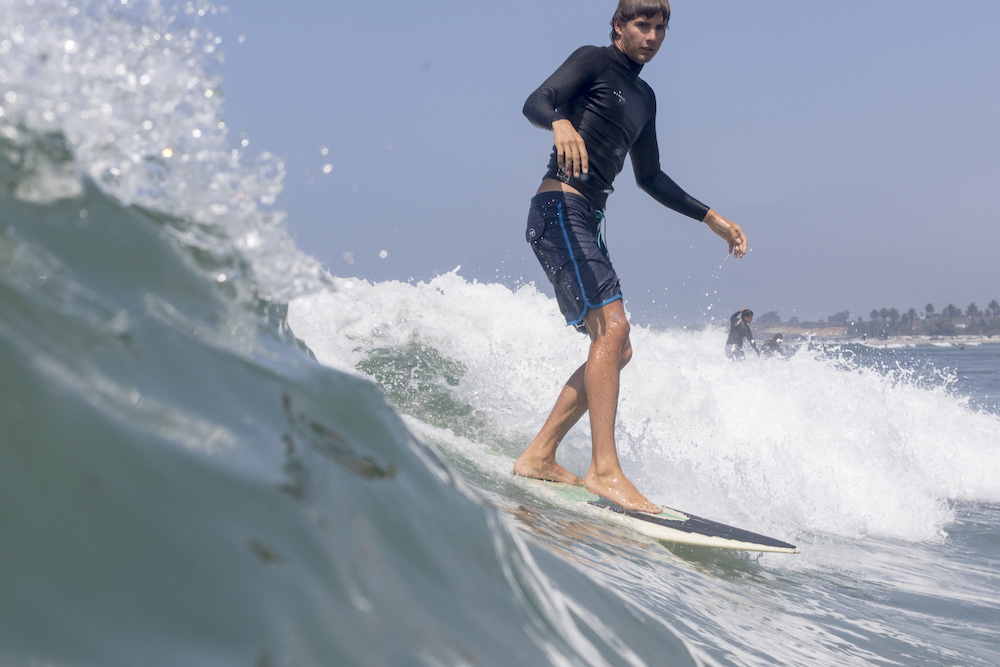 Looking back, what inspired Vissla to take action to support clean water and healthy beaches?
Our team has been involved with Surfrider from the start of Vissla, and even well before. Our leader, Paul Naude, has been a Surfrider supporter, both hands-on and financially, for well over 20 years. We are surfers here, and the ocean is our playground, so we recognize the need to protect the beaches, waves, and ocean for today, tomorrow and future generations.
Big thanks to Vissla and Rob McCarty, for sharing insight into the inspiration behind this year's collection and Vissla's commitment to helping protect our ocean, waves and beaches.
To shop the collection, check out Surfrider's shop here!
To learn more about Vissla and the collection, visit Vissla.com.