Moving Away From Single-Use Plastics
Plastics are all around us and a part of our everyday life. But single-use plastics, which you use for a few minutes and then discard, have created a major pollution problem - our ocean is filling up with plastic trash, choking fish and marine life and even entering the human food chain. Plastic isn't made to pollute the ocean, but there are up to 13 million tons of plastic entering marine waters each year. Most of it starts out on land as litter on our beaches, streets and sidewalks and is swept into storm drains, creeks, streams and rivers that lead to the ocean.
It's up to us to change the current flow of plastic pollution through advocacy for better product alternatives and switching to a reusables in our every day life. We encourage individuals, industry, and governments to protect our ocean, waves and beaches by moving away from single-use plastics.
Common Plastic Pollution Sources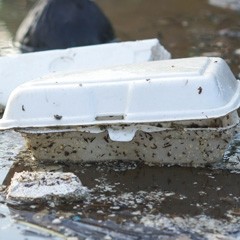 Foam
Expanded polystyrene foam products, including foodware, easily break into small pieces that litter the beach.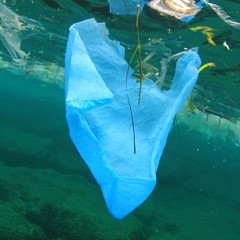 Bags
The 100 billion single-use bags used per year in the U.S. are easily replaceable with reusable bags.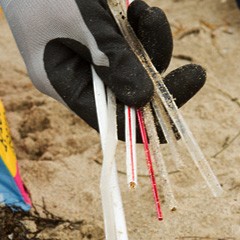 Straws
Plastic straw litter can be very harmful to marine life, like blocking the airway of a turtle.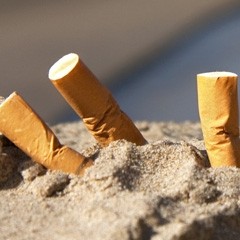 Butts
Hold On To Your Butt. Cigarette butts account for approximately one in every five items collected during beach cleanups.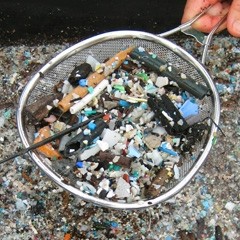 Micro-Plastics
From microbeads to plastic fragments to microfibers, this small but pervasive form of plastic is frequently found in the stomachs of fish.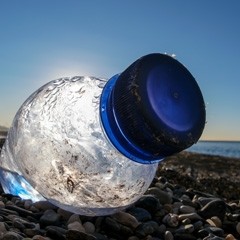 Bottles
Despite availability of recycling, still less than 1/3 of plastic bottles are recycled in the U.S.
Surfrider Foundation has been tackling plastic pollution head on for over a decade.
2K+
Beach Cleanups To Date
650K+
Pounds Of Trash Removed
280 Plastic Pollution Victories since 2005
Since 2005, we have achieved hundreds of victories to stop the flow of plastics into our environment, but these victories do not come easy. So how exactly do these plastic reduction policies, laws and bills get passed and implemented?
Watch this video to learn more about our work to stop plastic pollution at its source!
Rise Above Plastics
Rise Above Plastics is designed to eliminate the impacts of plastics in the marine environment by raising awareness about the dangers of plastic pollution and by advocating for a reduction of single-use plastics and the recycling of all plastics.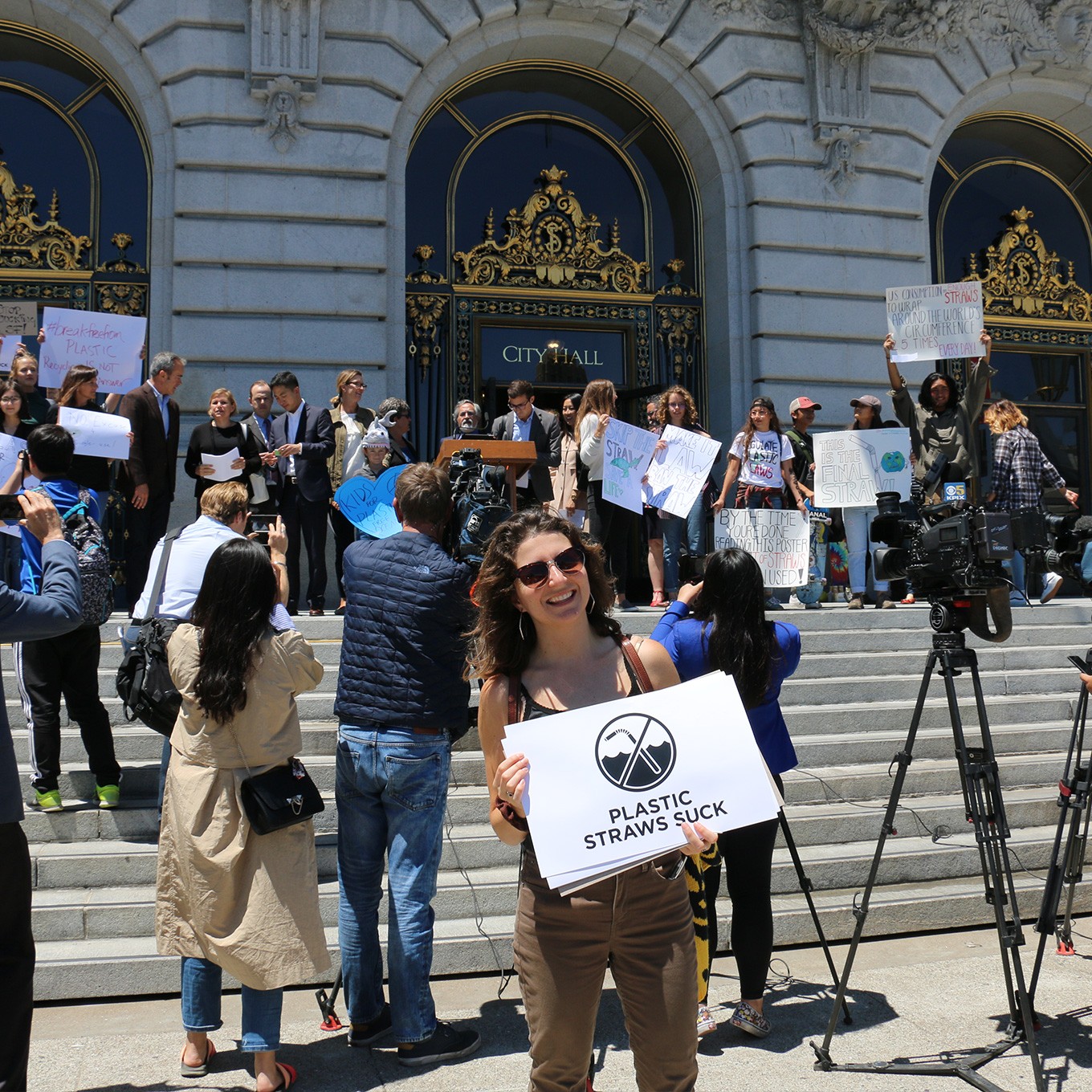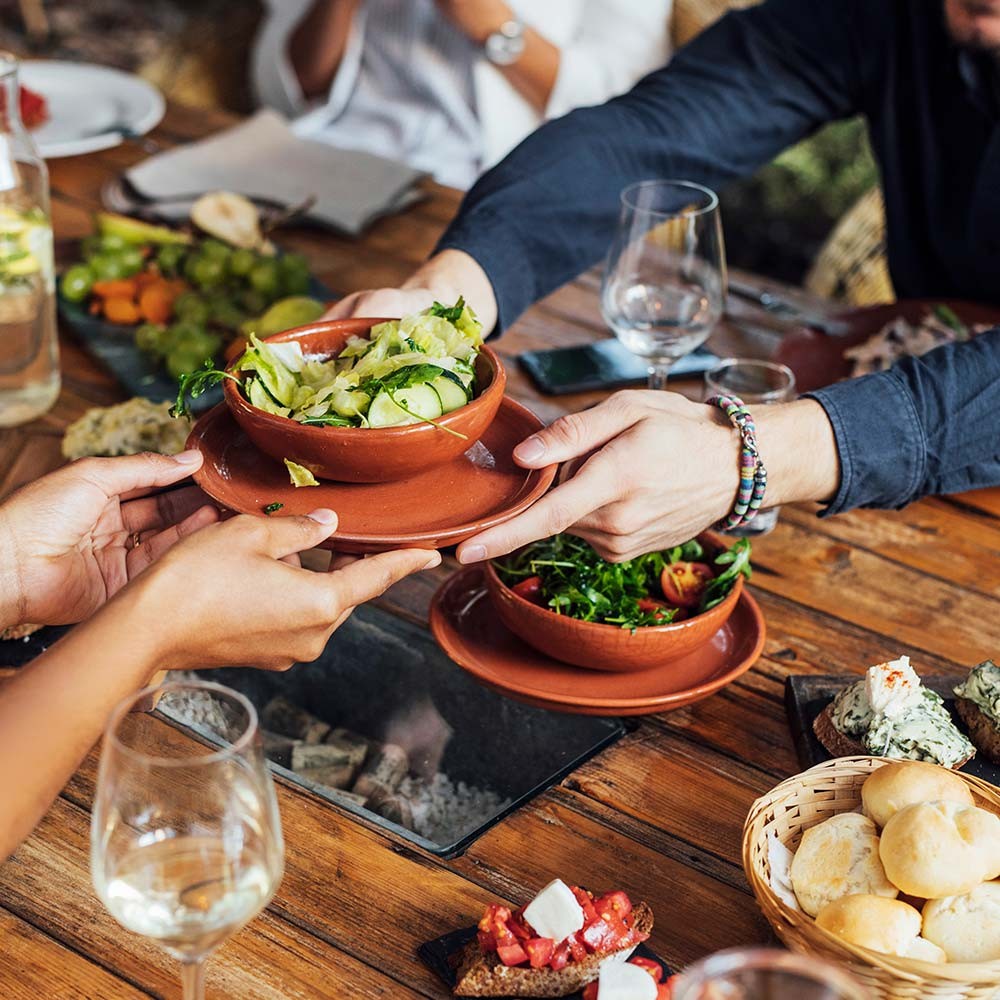 Ocean Friendly Restaurants
The Ocean Friendly Restaurants program offers restaurants an easy way to show their commitment to making sustainable choices for our ocean. One restaurant, one customer at a time, it increases awareness, drives behavior change, and ultimately creates scalable impact to reduce our plastic footprint.
Beach Cleanups
A Surfrider Foundation program to tackle the ocean litter issue – primarily caused by plastic pollution – through education for action, citizen science, and campaigns. We are all part of the solution and together we can restore our coastlines, one beach at a time.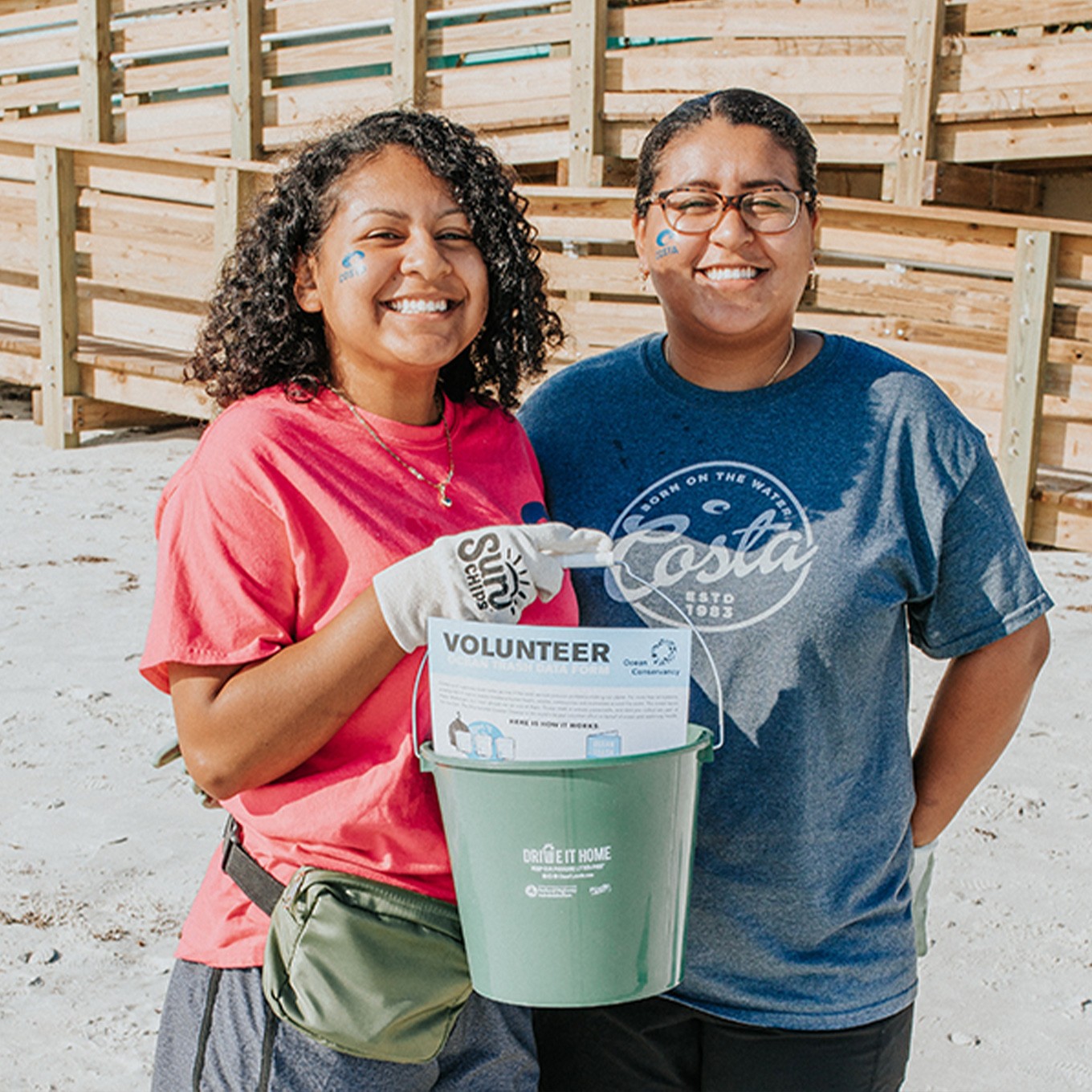 Ways To Get Involved
Volunteer
Join our network and help us tackle the issues that face our ocean, waves and beaches.
Donate
Support Surfrider and our network of coastal defenders.
Take Action
Take action right from your computer by contacting your elected officials.