03.01.21
Activist Spotlight: Joshua Pereira with the Los Angeles Blue Water Task Force
By Colleen Henn
Meet Joshua Pereira, a budding scientist that is now leading the LA Blue Water Task Force program. Hear about Joshua's experience below and why we are so thrilled to have Joshua on our team!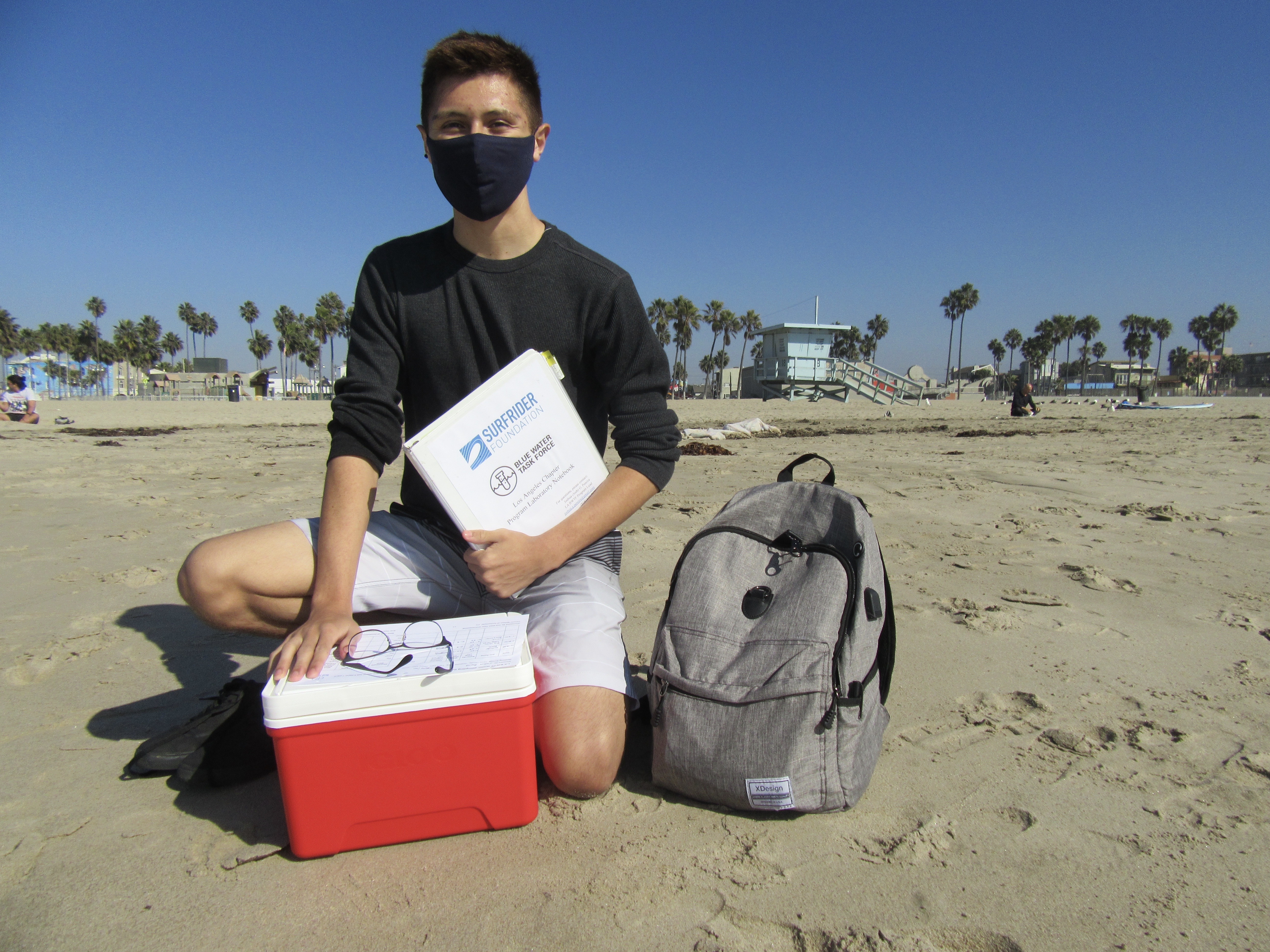 Q: How has your relationship to the ocean and coast shaped your life?
Born and raised in the San Fernando Valley, the ocean and coast have always been one of my favorite places to unwind and have fun. Whether it's the drive out to the beach winding through the mountains, the hours I've spent reflecting at sunrise and sunset, or the surfing that I picked up just this past September, the ocean's always been my favorite place to catch some good vibes.
Q: Tell us about your community, what do you love most about it?
Los Angeles is, hands down, the most diverse place that I've ever seen. As a Latino and first-generation American, my community has always embraced la cultura and made itself known as among the most resilient people around. They make me proud to call them mi gente.
Q: Why did you get involved in Los Angeles' Blue Water Task Force program? What water quality issues affect your community?
I got involved with the Los Angeles Blue Water Task Force program as soon as the pandemic struck last March. With school out of regular classes and my lab experience in Biology untapped, I wanted to do something to help my community with the skills and time I had on my hands. I quickly found a home in the Blue Water Task Force and over time, I've helped bring the program to the capacity I knew it was capable of. Los Angeles, like most urban zones, has unique storm drain and water pollution issues, especially when it comes to our wastewater infrastructure. Even in a pandemic, we must continue to support our local government in combating these issues.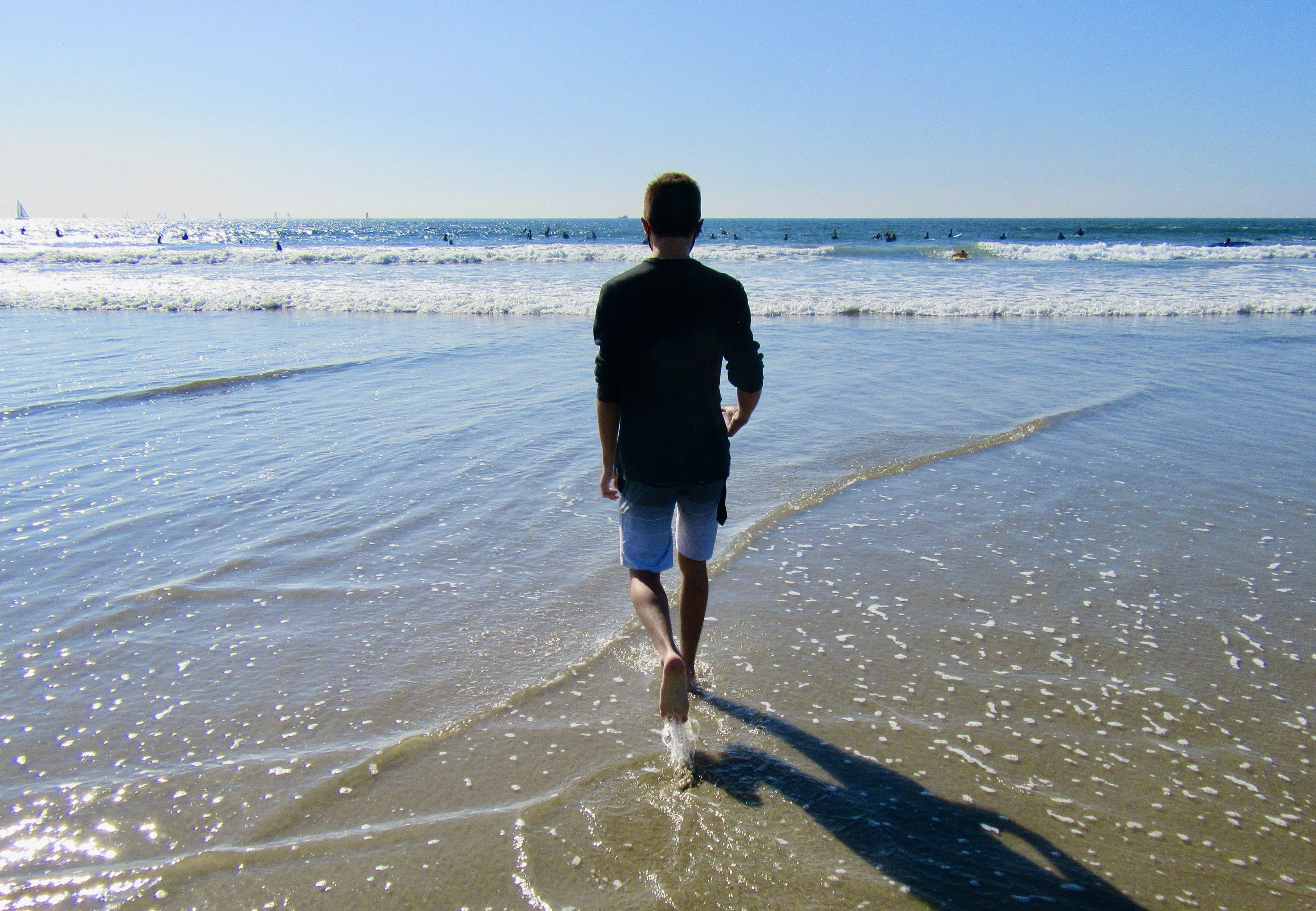 Q: You spend so much time protecting our coast and ocean, what is your favorite way to enjoy it?
Surfing, surfing, surfing, and surfing! Even though I'm not a pro surfer and I just recently picked up the sport last year, I love it. Something about the rush of trying to catch a wave and then riding it to shore is completely unmatched. It's like the world completely stops for a second and it's only me and the ocean. I always try to get in a good session at least once a week. It's a part of who I am now.
Q: What has been the highlight of your Surfrider experience thus far?
My favorite Surfrider experience—although they're all my favorite in their own ways—is definitely when my chapter's Blue Water Task Force map lit up fully for the first time after our first full capacity sampling event just recently. It was insanely rewarding to see all of my team's hard work pay off!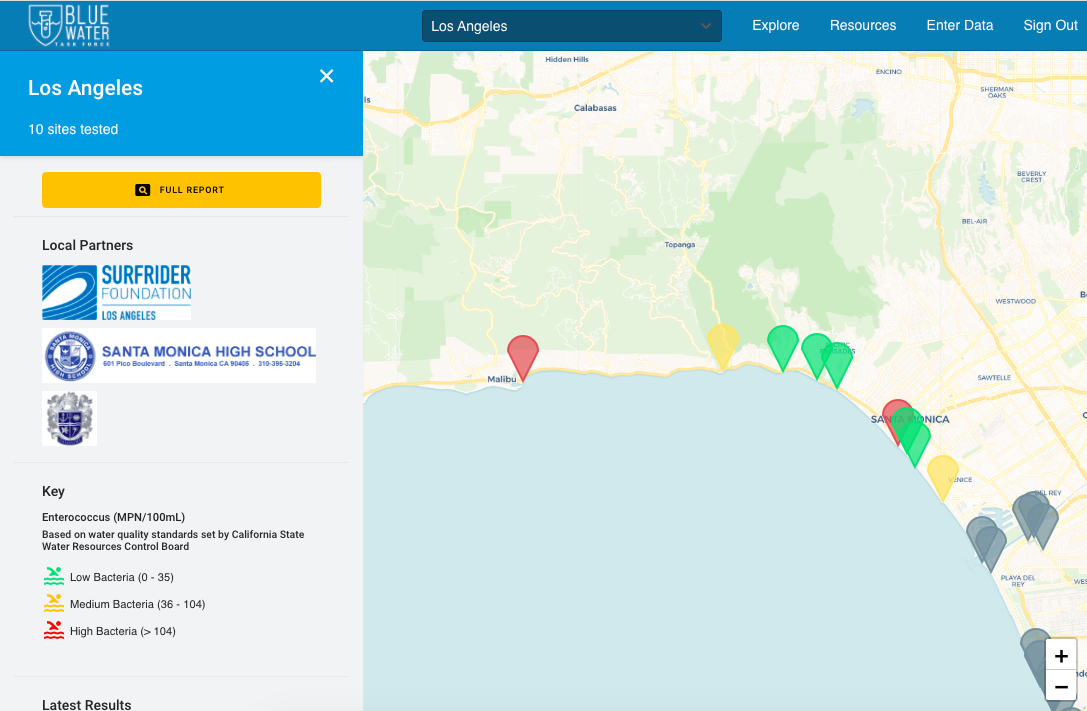 Q: Why is being involved in the Surfrider Foundation important to you?
To me, protecting, conserving, and righting the wrongs with our environment has always been first and foremost the most important thing to me. My community, like communities around the world, depends on the ocean in countless ways. Organizations and teams like the Surfrider Foundation are vital to our planet's future. My generation is young but we're also among the most optimistic. The Surfrider Foundation is important to me because it's helping to pave the way toward a bluer and healthier world.
Q: What is the greatest lesson the ocean has to teach us?
The ocean connects everything and everyone. It doesn't matter where you live—the ocean unites and connects us all in one way or another. That's exactly the lesson we should learn. Even though we may have our differences and our world may be composed of diverse peoples. We're still all connected and that trumps all other divides.
Q: What advice do you have for aspiring activists and volunteers?
To my younger activists and volunteers, if you want to fix something, then reach for that solution. Don't let your age or inexperience pull you down. You're a part of this world too, no matter how small. Your voice matters. So, make it heard!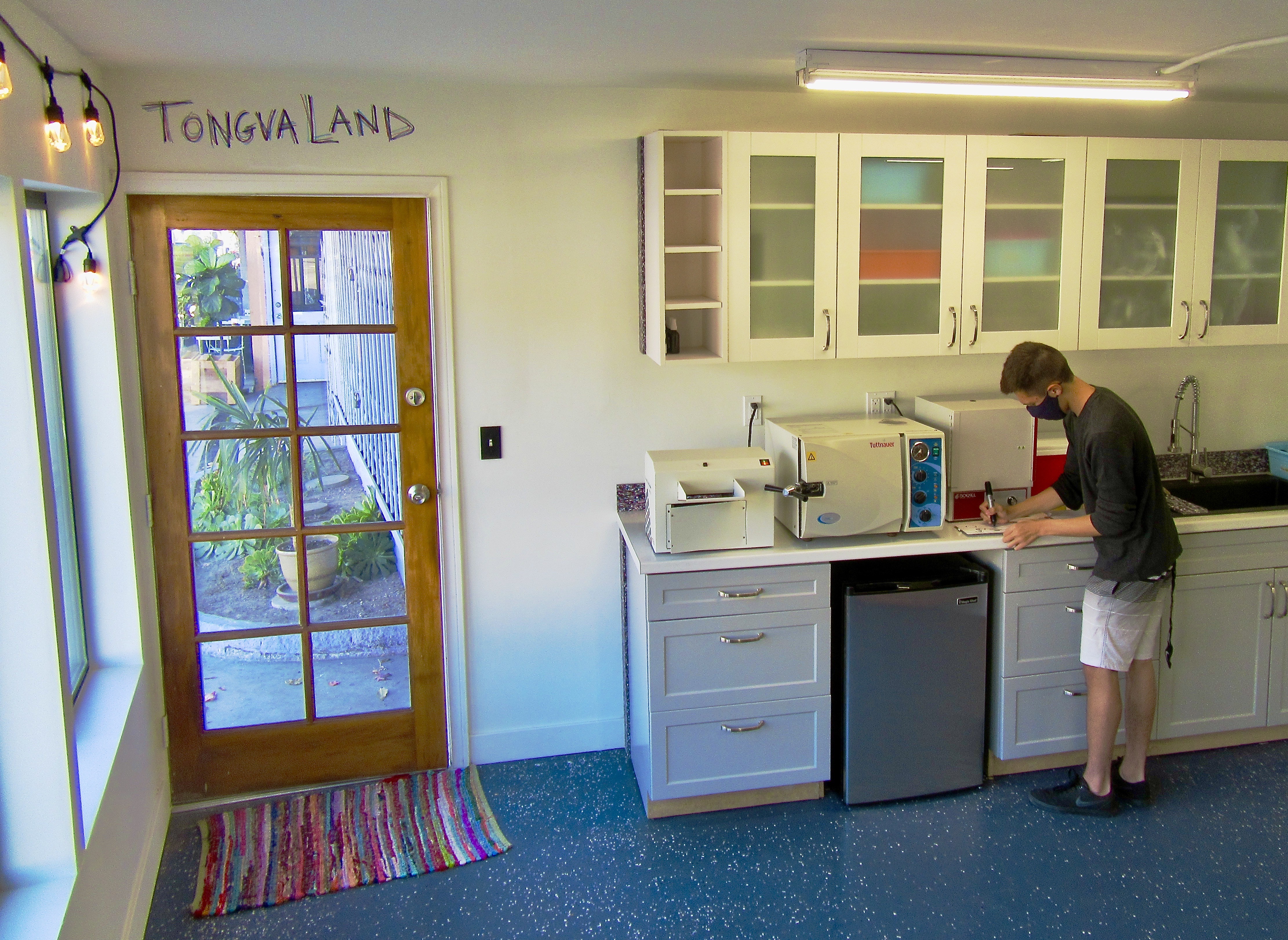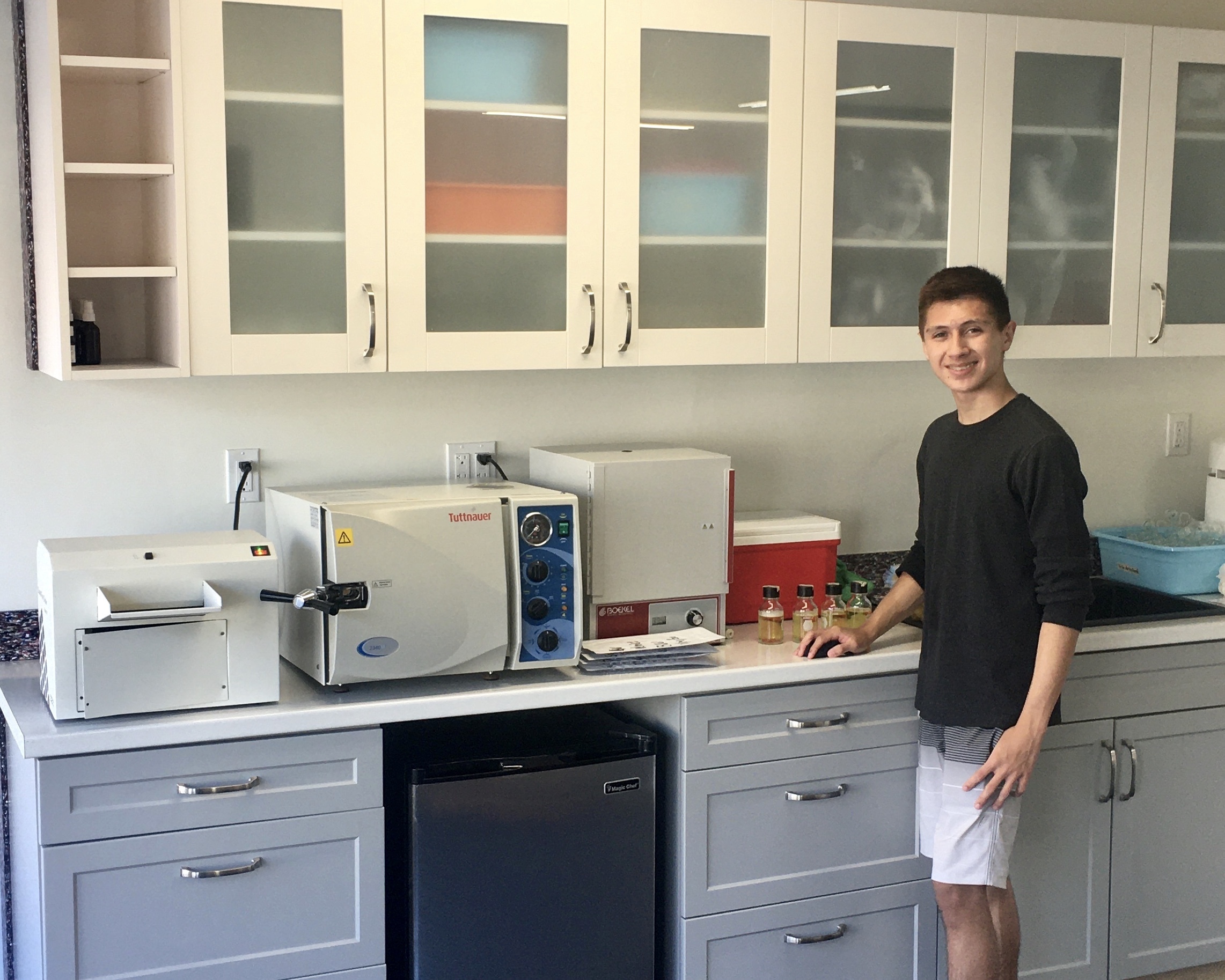 If you live in the area, or are interetsted, click here to see LA's Blue Water Task Force Data. Thank you so much Joshua for all of your hard work and dedication!