Q: What is your current role with the Surfrider Foundation?
I am the campaigns coordinator for the Surfrider O'ahu Chapter and the vice chair of the University of Hawai'i Student Club.
Q: Why and when did you get involved with the Surfrider Foundation?
I got involved with Surfrider around two years ago when I felt like I needed to become part of a community that fought for the same thing I deeply cared about, the ocean.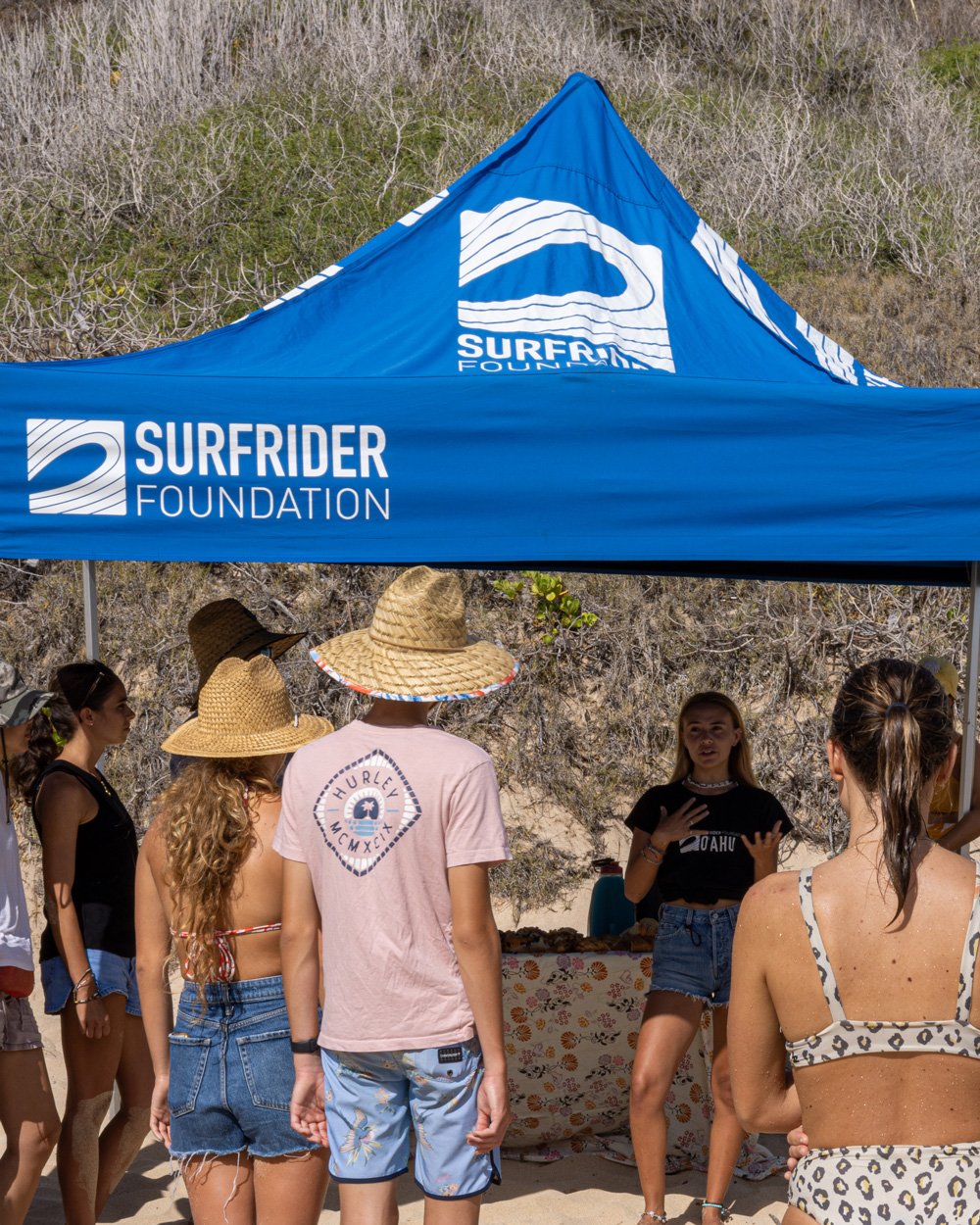 Q: What are some environmental issues that are affecting your local community?
There are innumerable environmental issues affecting O'ahu. However, I would say climate change and its effects pose the highest threat to the island as many issues arise from it, such as beach erosion, coral bleaching, loss of beaches, more frequent brown water advisories due to stormwater runoff, etc.
Q: What Surfrider projects have you worked on? Are there any specific projects that you have worked on which benefited your community?
I have worked on multiple projects with both the O'ahu Chapter and the UH Club. However, I would say that working alongside other community members and Surfrider peers to shut down Red Hill has been by far the most symbolic project for me.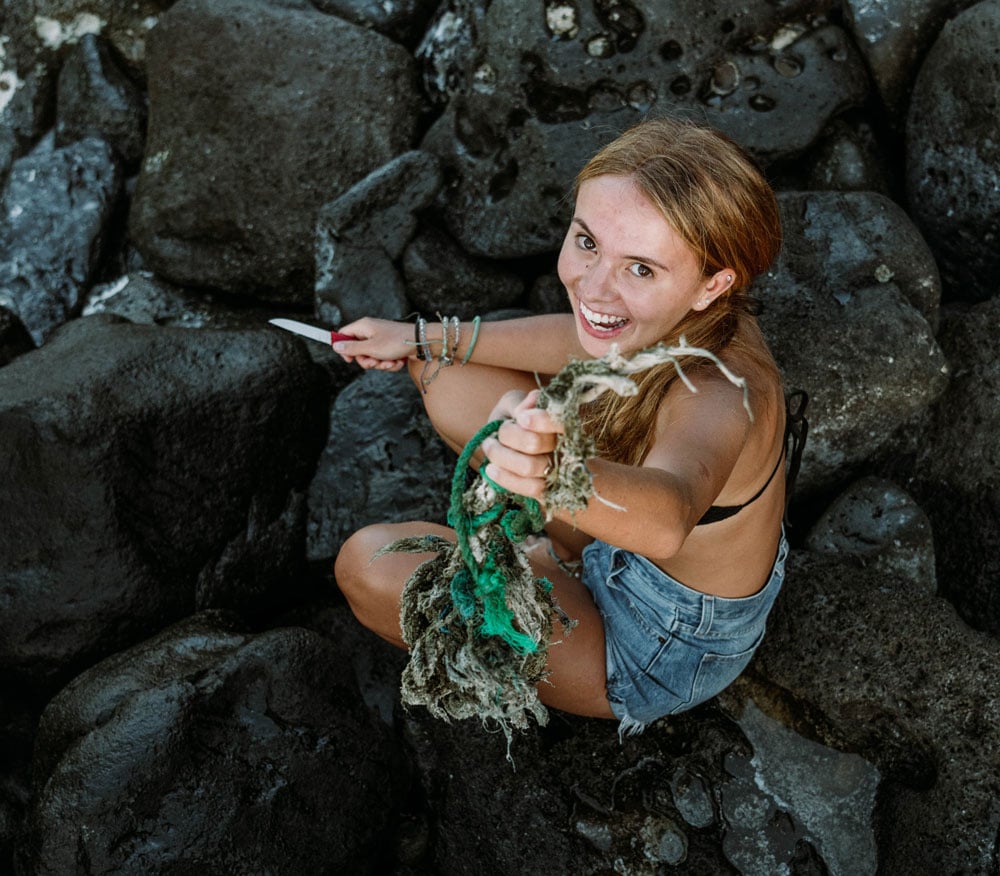 Q: What has been the highlight of your Surfrider experience ?
The highlight of my Surfrider experience has been getting to connect with so many like-minded individuals who are exceedingly knowledgeable and passionate about the ocean and the threats that it is undergoing.
Q: Do you have any personal experiences or campaigns/issues that you are passionate about where the social justice and environmental movements have intersected?
I am particularly passionate about plastic pollution as it is an issue I have been exposed to and experience first-hand every day of my life. As a freediver, it is truly daunting seeing the impacts of plastic pollution that affect our marine ecosystems in almost every single dive.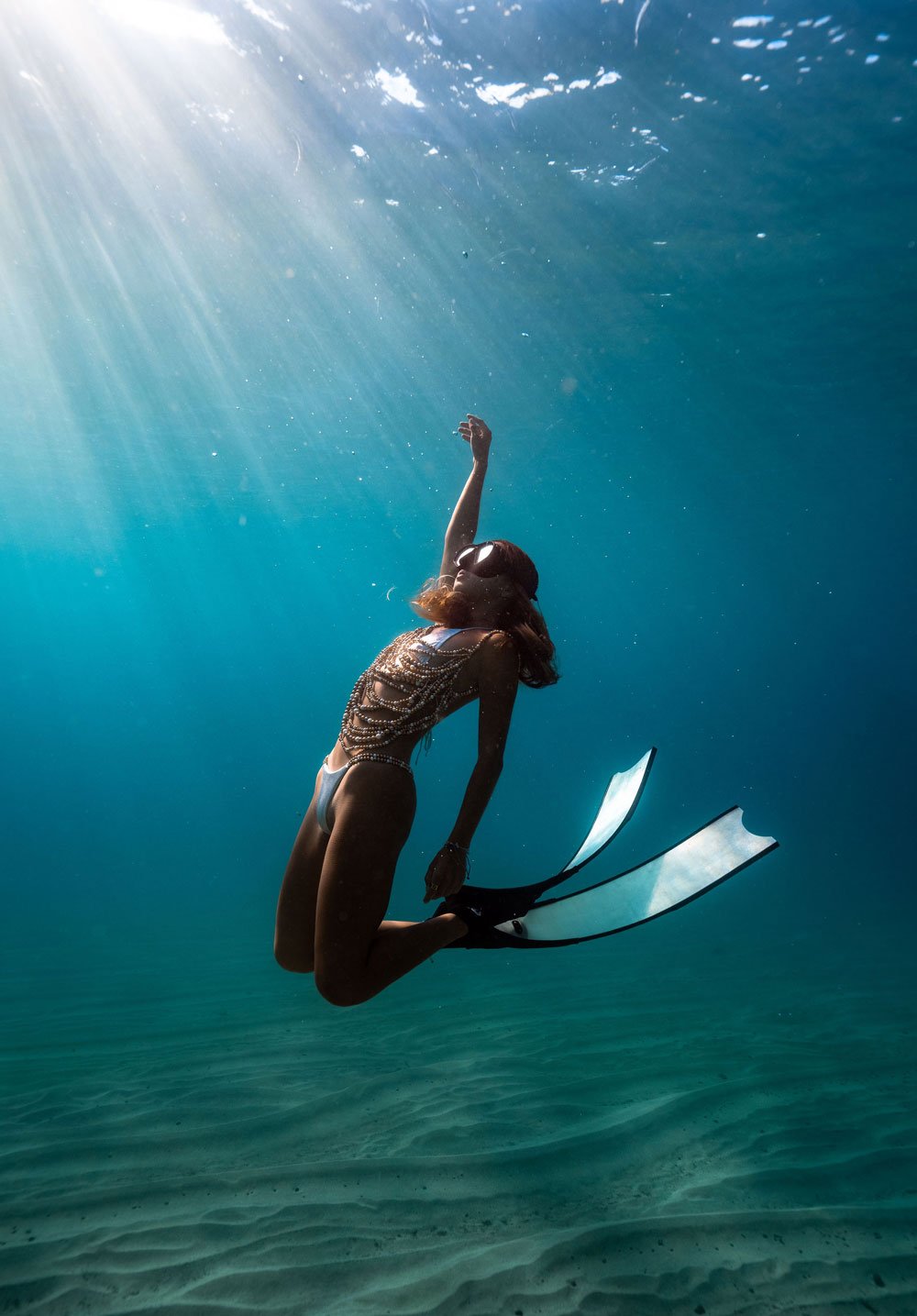 Q: Why is being a part of the Surfrider ocean conservation community important to you?
Before I joined Surfrider, the ocean crisis seemed like an overwhelmingly broad and unsolvable issue that I as an individual could never influence. However, when I joined Surfrider, I was equipped with the right tools and information to fight against the ocean crisis and I was no longer fighting a global issue by myself. I was now backed up by a large community of powerful and passionate individuals who all work towards a common goal, saving our ocean. I can not put into words how much Surfrider has changed not only my career path as an ocean advocate and environmental activist but also as an ocean loving individual who lives through the ocean and its health is of utmost importance.