The America the Beautiful for All coalition released a policy agenda to conserve U.S. lands and waters in an equitable and just manner. Surfrider is a member of the ocean work group and proud to support the effort.
Two years ago, the Biden-Harris administration launched a bold initiative to conserve 30% of America's lands, waters and ocean by 2030. Dubbed America the Beautiful, the campaign is a critical strategy for conserving biodiversity, addressing climate change and enhancing public access to nature. Yet, while the campaign is an essential (and overdue) action to protect our nation's environment, it has also elevated discussion over which communities benefit from conservation, and which need to have a greater voice.
To ensure that U.S. conservation efforts benefit all communities, including those who have historically been marginalized in environmental policy, leaders from Green Latinos, the Children's Environmental Health Network and other organizations convened a new environmental justice coalition. The goal of the America the Beautiful for All Coalition is both simple and ambitious: to ensure that the largest American conservation effort of the century is guided by a coalition that looks and sounds like communities across America.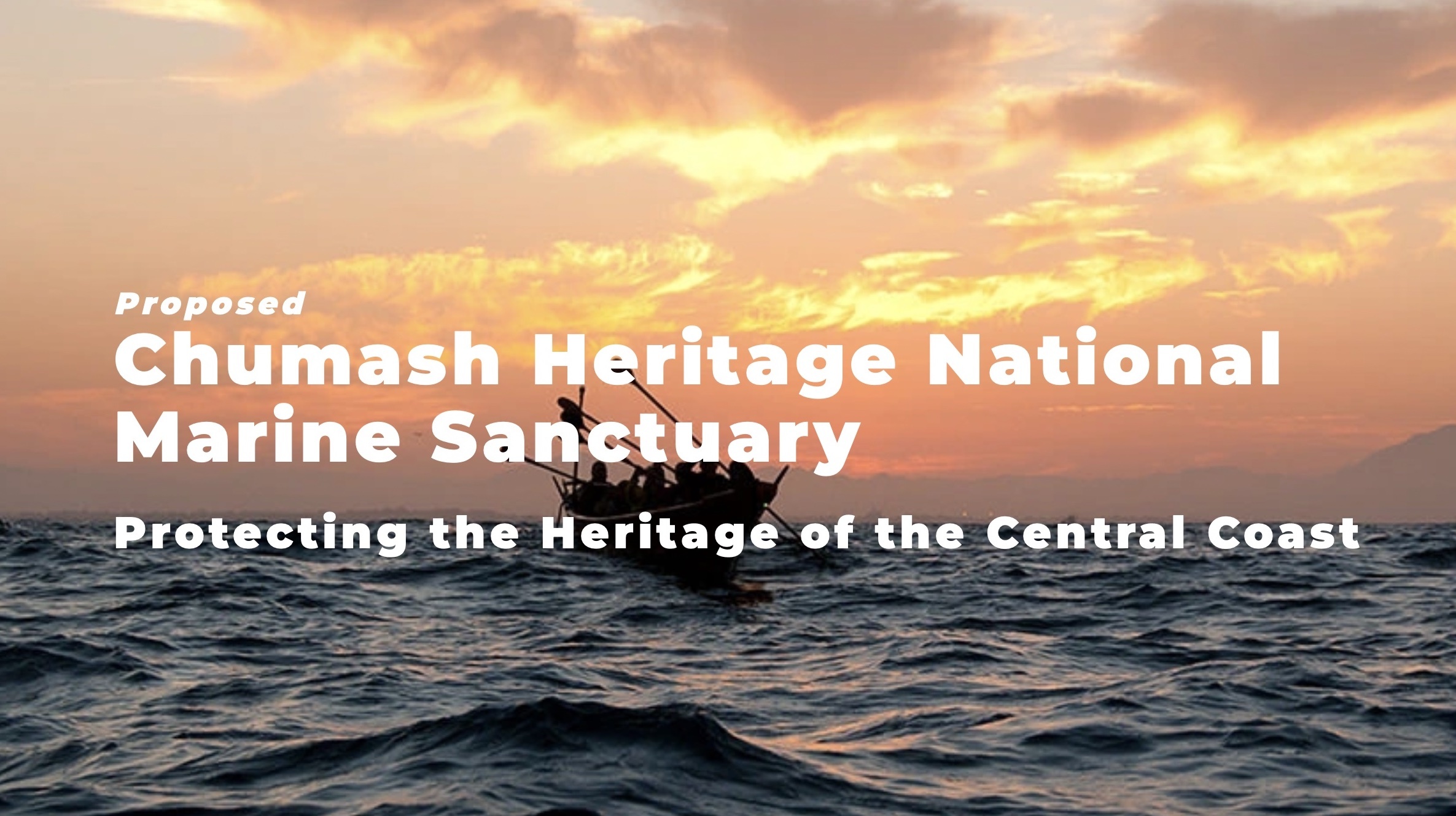 The ATB For All platform includes a recommendation to designate the Chumash Heritage National Marine Sanctuary off California
Bringing together nearly 150 coalition members, including frontline organizations, Indigenous and communities of color, legacy conservation groups, hunters and anglers, public health nonprofits, businesses and land trusts, the America the Beautiful for All coalition is the largest and most representative coalition working to advance the 30x30 goal. A key priority is to ensure that at least 40% of America the Beautiful investments are made in communities of color and frontline communities that have historically seen little to no investment in conservation and equitable access to nature.
The coalition's policy platform encompasses a range of conservation actions that are led by local communities, indigenous leaders and environmental justice organizations. The platform is structured around 20 policy priorities to protect U.S. lands and waters, benefit local people and expand public access to nature. These conservation actions also feature numerous co-management proposals with Tribes, Native Hawaiians, Alaska Natives and Territories, such as the proposed designation of the Chumash Heritage National Marine Sanctuary off California led by the Northern Chumash Tribal Council.
The Surfrider Foundation contributed to the development of the ocean conservation priorities, which include: a) support marine protected area (MPA) designation and management; and b) phase out new offshore and onshore oil and gas drilling. Surfrider is proud to participate and support the America the Beautiful for All coalition. As an ocean workgroup member we will continue to collaborate with diverse partners to advance these shared priorities including our Stop Offshore Drilling and Strengthen National Marine Sanctuaries campaigns.
Learn More
America the Beautiful for All Coalition
Surfrider Statement on 30x30/ America the Beautiful