Mala Ocean Tavern, established in 2004 in historic Lahaina town, is a classic staple of the Maui food scene. Executive Chef Alvin Savella, known as "The Kitchen Assassin", brings a fresh perspective to the cuisine, making this Ocean Friendly Restaurant a Maui essential for locals and visitors.
How did Mala Ocean Tavern get its name?
MALA means Garden and the experience of being in a garden near the ocean as you watch turtles (honu) splashing in the surf and see rainbows over the West Maui Mountain is one of a kind. This oceanside gem allows you to absorb into island living. With nearly two decades on Maui, the restaurant wants to continue to be where locals and guests of the beautiful island of Maui come together. Sharing in the aloha and offering an authentic experience for food, atmosphere, and service. The new MALA team has been able to raise the bar for dining on Maui's Westside. Priding themselves on creative culinary cocktails, perfectly executed dishes, education of the staff about food, wine, & spirits, along with outstanding customer service, MALA hits all the marks. Island living can always be a challenge to make things new, yet the community has embraced the fresh approach and welcomes the thoughtful changes that have been brought to the best oceanfront dining on the island of Maui, Mala Ocean Tavern.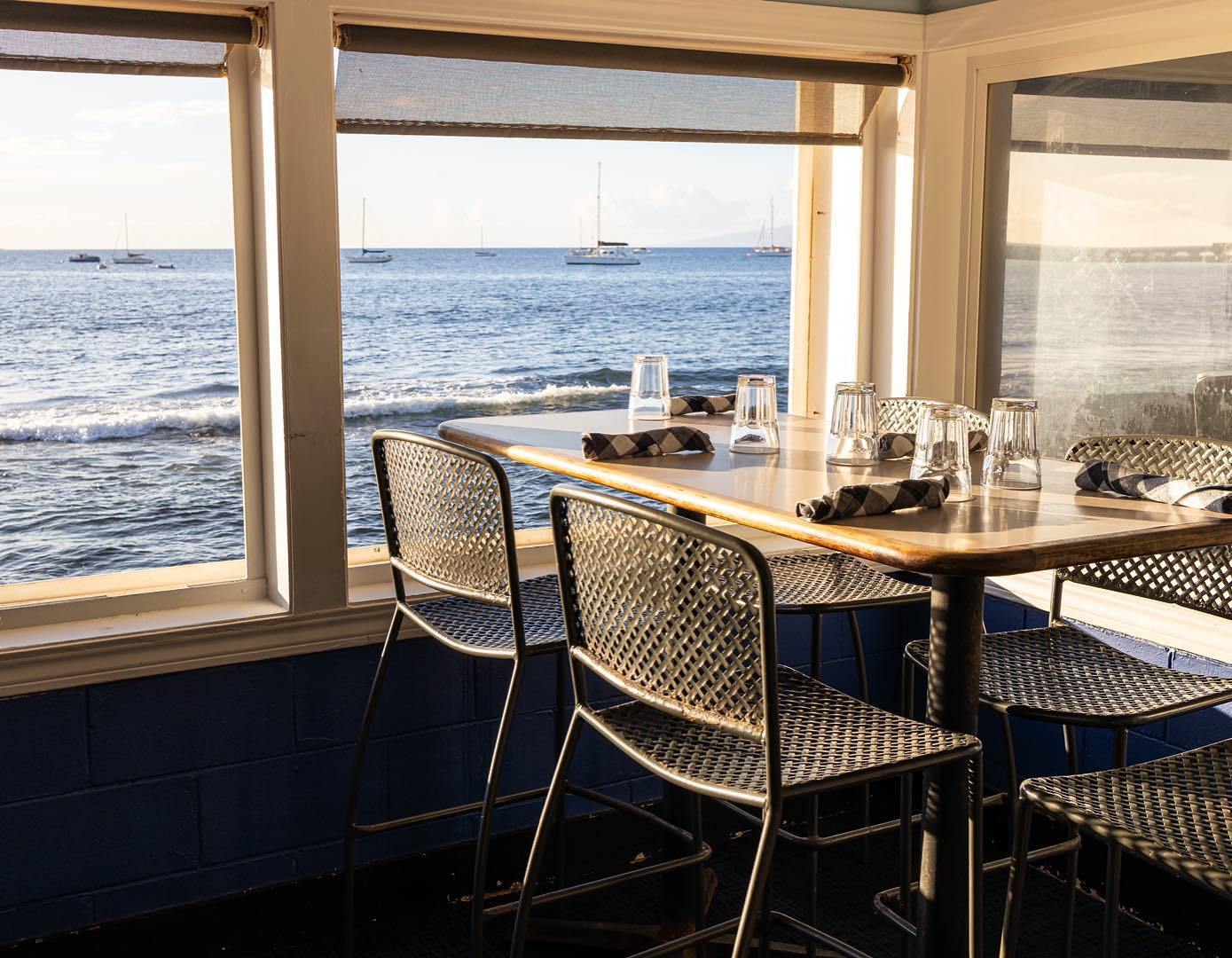 What sustainability efforts do you have in place and what motivated you to undertake them?
With our restaurant being directly on the ocean and just being on the beautiful island of Maui, we see the direct effect of what can happen when we are not taking care of our planet. As a business, we want to do our best to decrease our footprint and lead by example. Reduce, reuse, recycle. We only have reusable foodware that is used for onsite dining, paper straws are provided upon request, we do not sell beverages in plastic, and use recycling practice. We are proud supporter of the Hui Zero program and offer reusable containers for takeaway orders. As we have an older building, when we are making improvements, we do our best to get the most energy efficient products. Supporting local businesses, farmers, and fisherman is always a goal.
How did you join the Ocean Friendly Restaurants Program?
We were contacted by Surfrider when we took over MALA, and we already met all the criteria of the organization. It was an obvious choice to be a part of Surfrider Foundation as they align with our way of thinking and their mission is to protect the world's ocean and ocean wildlife.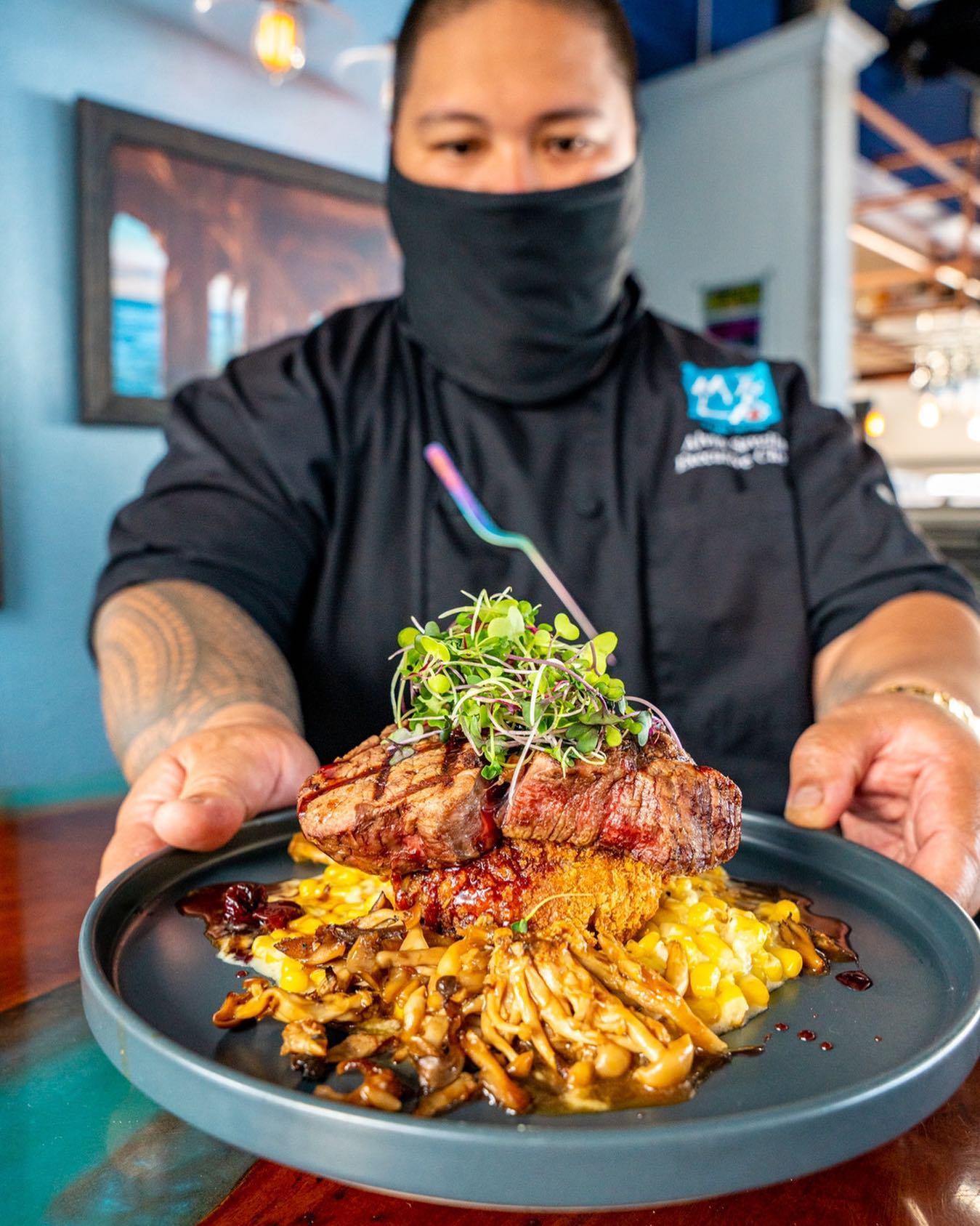 How has COVID-19 impacted your business and your ocean-friendly practices?
Covid-19 definitely impacted our business, and it tried to impact our ocean-friendly practices. Many restaurants switched to using all disposable products. We refused. Contributing to the ever growing problem with our environment wasn't going to help us solve the issue of Covid. We did have to close our doors for a couple of months, but when we re-opened for dine-in on June 1, 2020, we maintained our standards of ocean-friendly practices.
What is your relationship with the ocean and how did that inspire to do what you're doing?
Each owner at MALA and nearly all of our incredible employees have an intimate relationship with the ocean. We are surfers, divers, snorkelers, paddlers, lovers of the whales, honus and ocean wildlife. We engage with the ocean and many volunteer for numerous organizations on Maui to give back to the island and care for the ocean environment.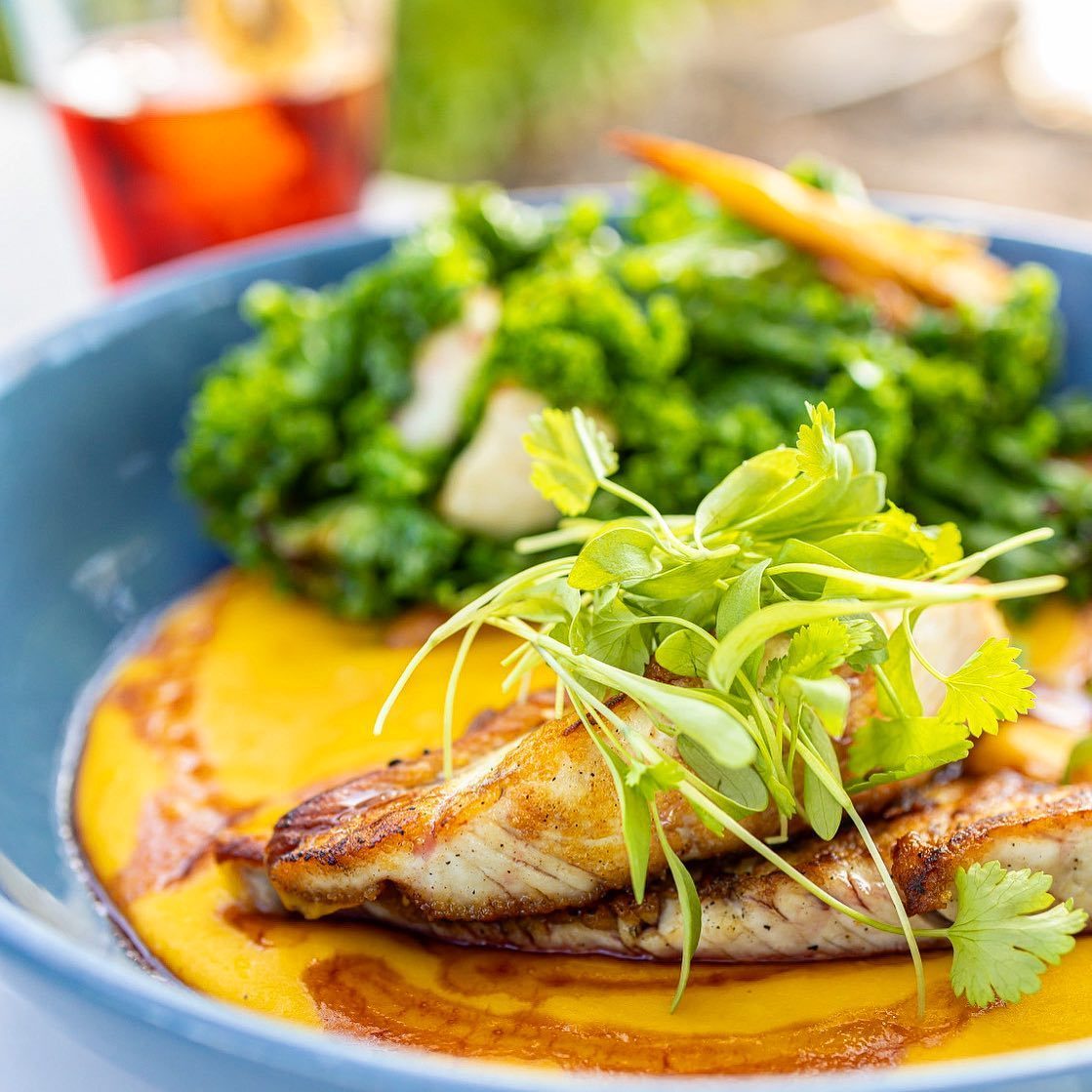 Do you have any advice for restaurants looking to make more sustainable choices?
Sometimes it can be challenging, but just do the best that you can do. Making small efforts will lead to the larger ones. Everything we do impacts our planet and our environment, and you have the ability to make a difference, regardless of how big or small.
How does your environment and location influence the restaurant?
"How doesn't the environment and location influence our the restaurant" is a better question! We live on Maui. We respect our island, we respect our community and our neighbors. Supporting local businesses that are working to thrive and survive on the island is important. We strive to work with local businesses, source local products, and build relationships so we may all grow together.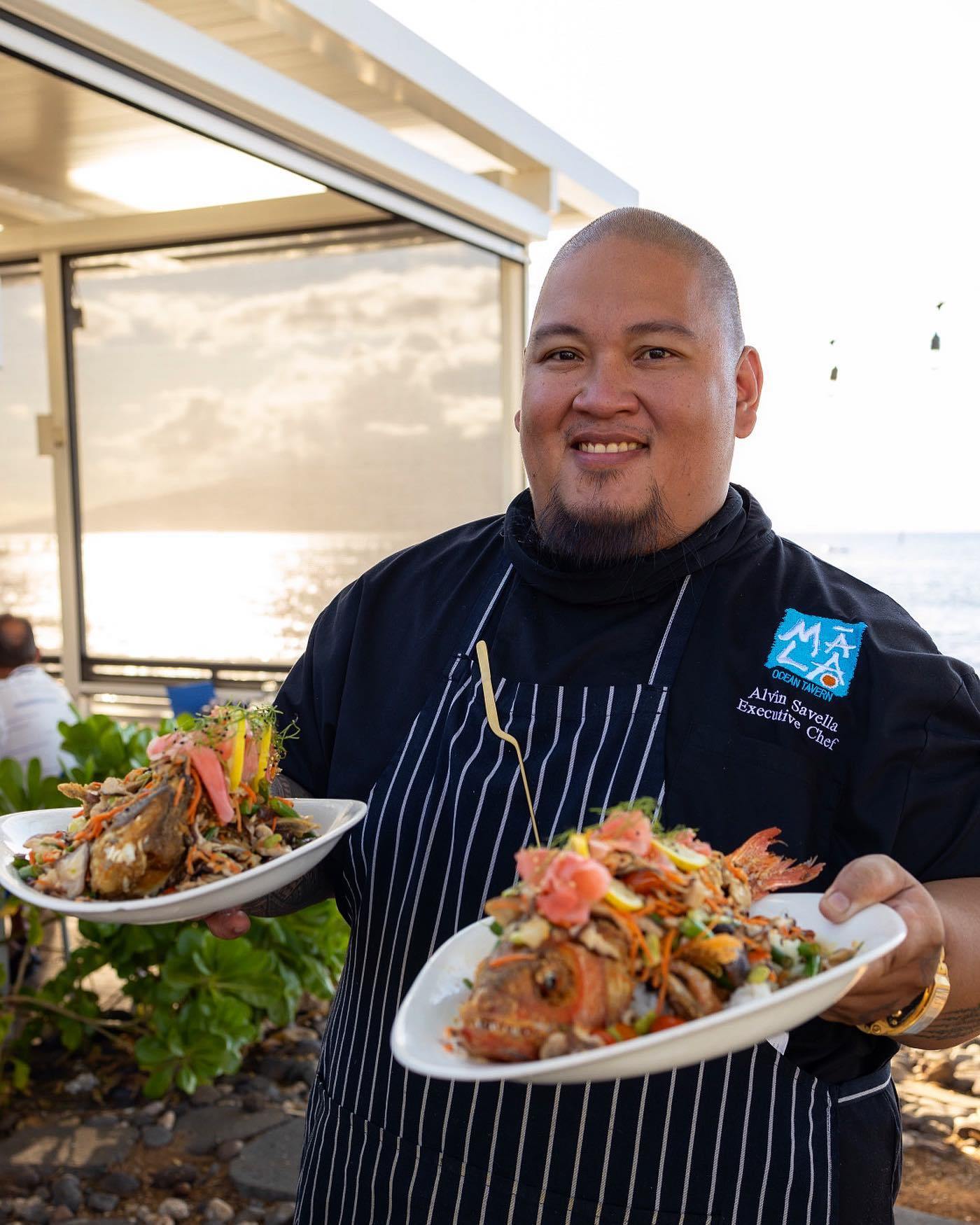 What are Executive Chef Alvin Savella's inspirations for his dishes?
From Chef Alvin… "Though food and restaurants make up a big part of my life, one of my hobbies is keeping up with food trends not just here in Hawaii and the States but from all corners of the globe. I know, food obsessed, right? I love to eat and I'm sure food makes us all happy but what really brings my mind comfort are the ideas in food. It's hard these days to come up with new ideas with food and drink. I feel we are more in a world of re-invention. To see and understand what people around the world are doing with food is what inspires me. I see things and think, "Wow, that's really cool!" or "That looks bomb!" I take pictures, I write notes and when I get some time to myself, I like to think of ways to make that something I saw, mine. I ask myself, "What can I do different?" or "What can I do to try and make my food stand out? It's not about just putting food on a plate these days, it's trying to get that "wow" out of people. It's that bit of gratification I get that the hours of research, and trials and errors I put into something was worth it, in hopes to inspire that next foodie or next young chef to try and find ways to create something of their own."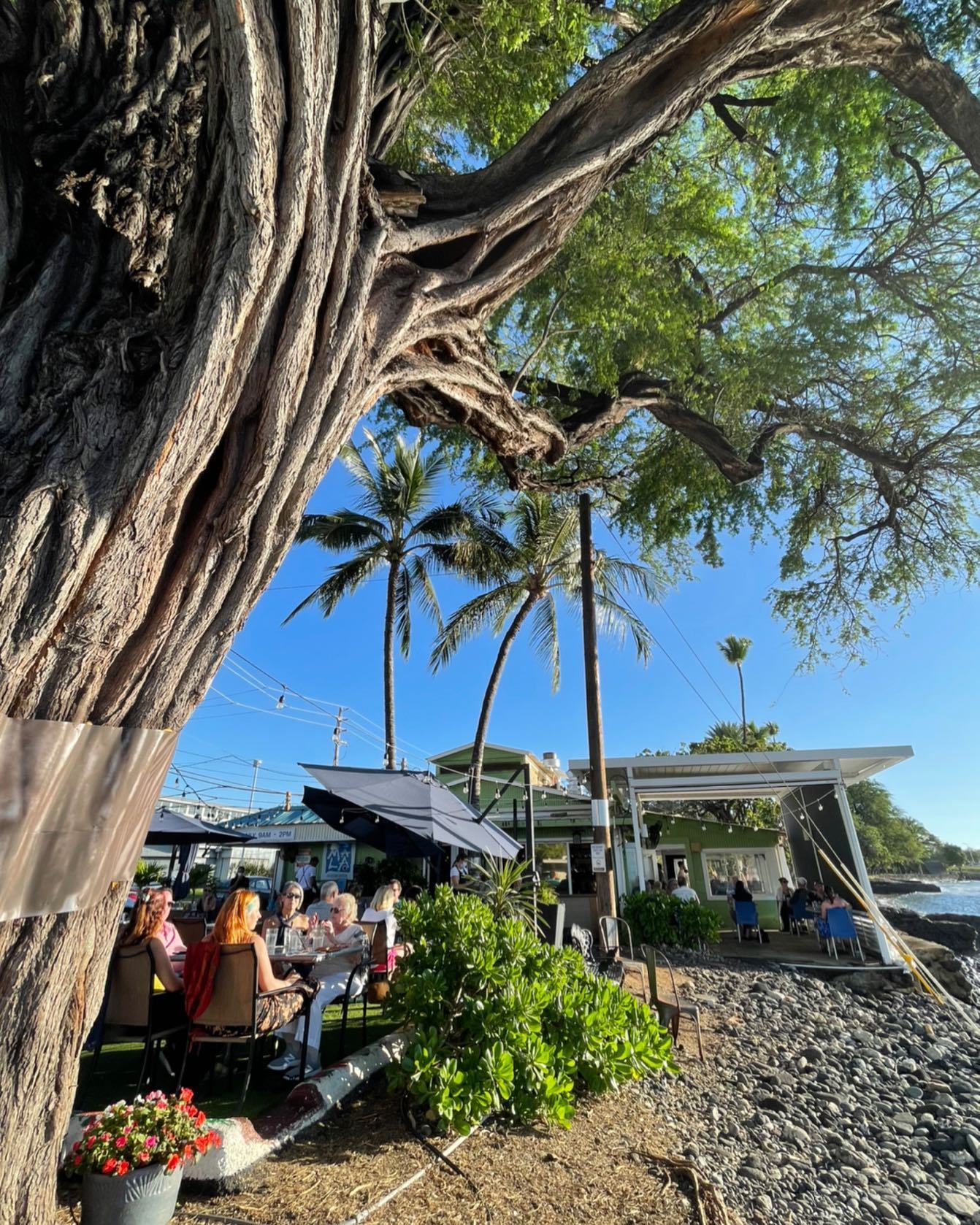 What are your plans for the future of MALA?
MALA has gone through several evolutions in the nearly twenty years on Maui. We have been able to breathe new life into this oceanfront eatery in the last few years and we always strive to be the best we can be. Our immediate focus is to rebuild late night. We were in full swing pre-pandemic and it has taken a back seat until it was safe to mingle together again. We like to be known for our cuisine and an amazing dining experience, and also offer a different after dinner experience for locals and guests of Maui. Live music, late night DJs and dancing are just some of the entertainment we have, along with a Late Night Raw Fish & Wagyu menu from Chef Alvin Savella. We have and will continue to have performances from Local Reggae band 3 Pounds of Kalo, and Karaoke after hours has been a hit! We would love to start hosting more pop up dinners and allow our culinary team to flex on different menus and events. We have an amazing relationship with our local farmers, and are looking towards long term having plots to grow our own produce. Giving back to the land and creating a more sustainable ecosystem through our restaurant to help nourish our guests and create jobs for our community is always a a priority, and we will continue to make that our goal.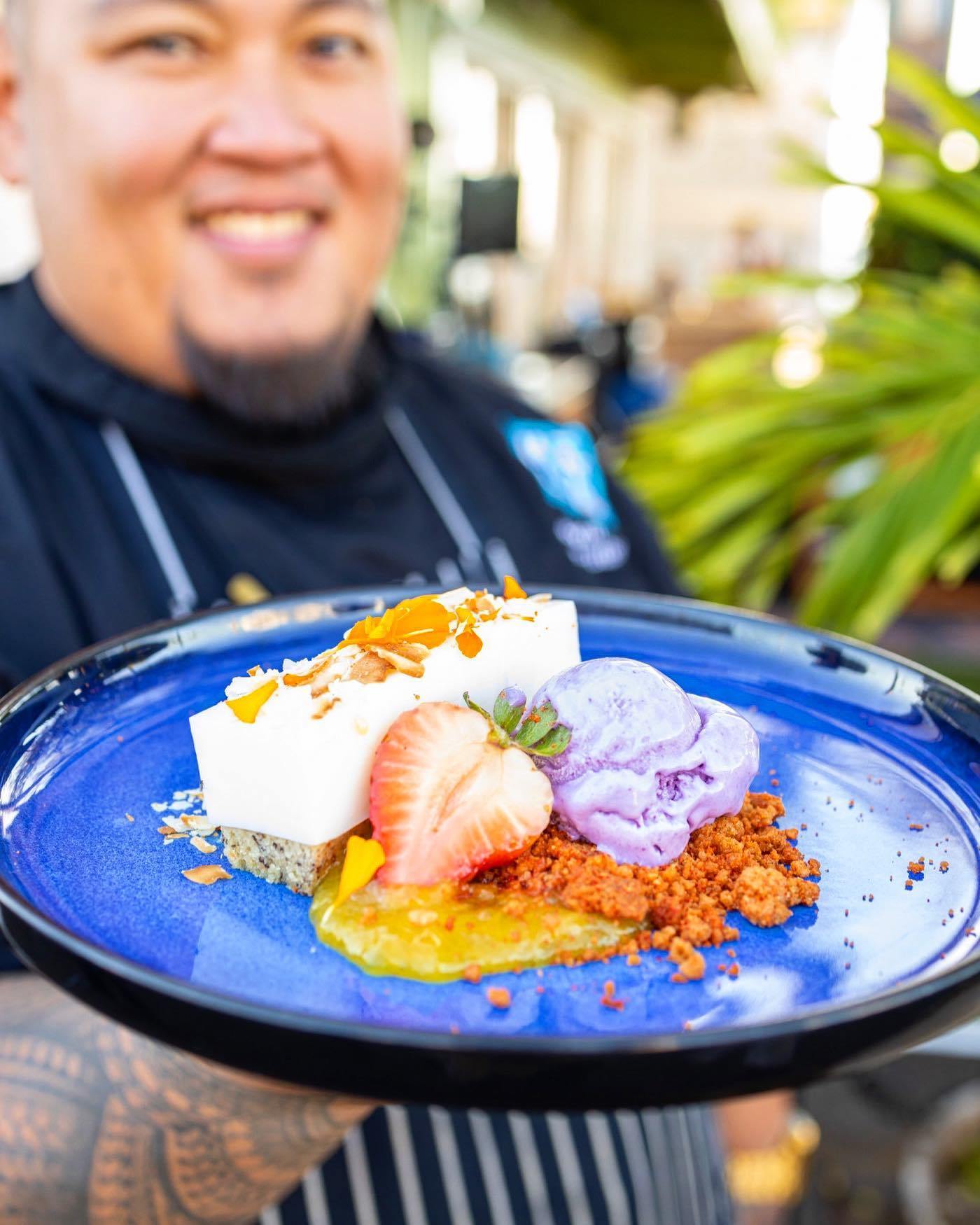 Photo Credit: Rachel Miller @rmshutterworks