Channel Islands Juice Company is a juice bar, vegan restaurant, and yoga studio in Downtown Ventura serving organic cold-pressed juices using local ingredients in reusable glass bottles. This Ocean Friendly Restaurant isn't just promoting a healthy lifestyle for humans, but its successful bottle return system is helping to keep the ocean healthy from plastic pollution as well, making this a Surfrider Ventura County Chapter favorite.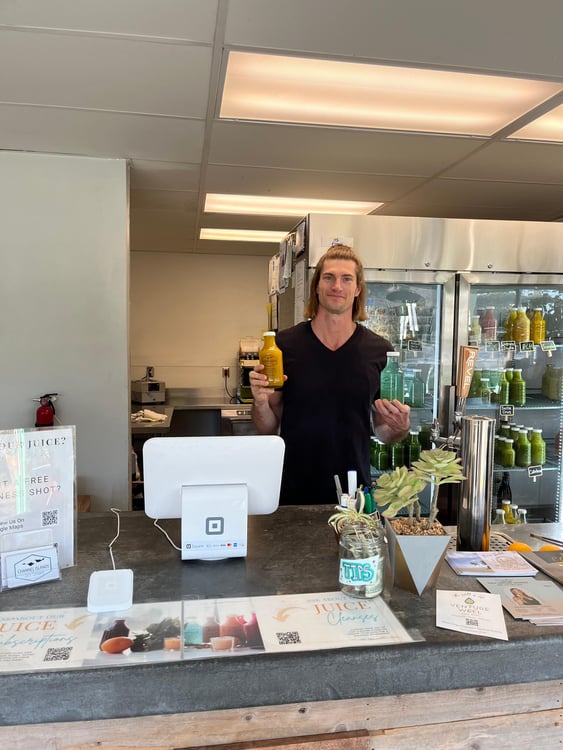 Owner, Robby Golden


Robby Golden, the owner of Channel Islands Juice Co. was inspired to get into the pressed juice business because of his own journey with health and wellness. Drinking juice has many health benefits and is the easiest way to consume fresh vegetables and fruit. All of their juices are organic, made in-house from local organic produce to ensure pesticides and other chemicals aren't included. They use a cold-pressed method, which uses a hydraulic press to get the most liquid out of fresh fruits and vegetables and to ensure no nutrients are left behind. Their juices, food, and yoga classes are meant to nourish the mind, body, and soul.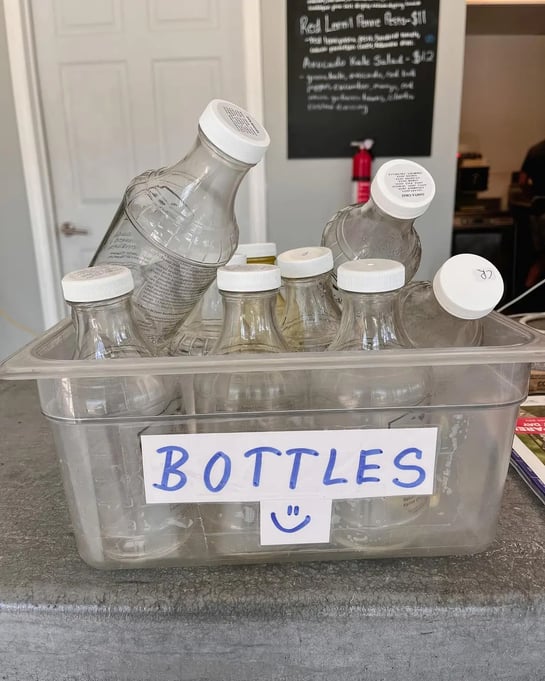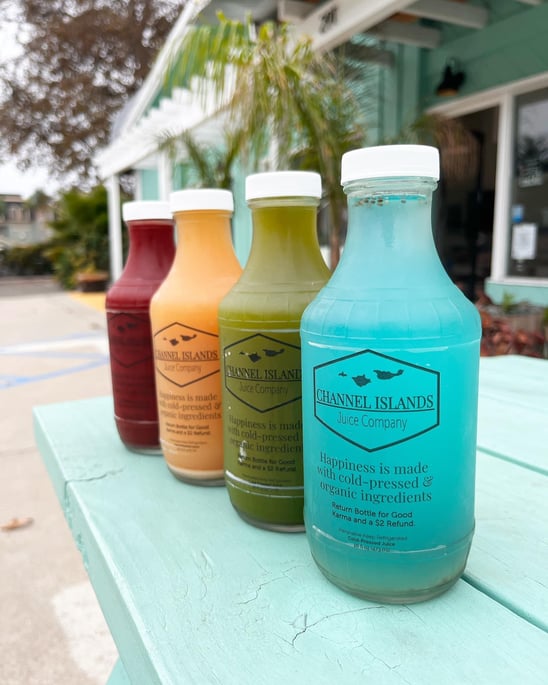 Every juice is served to customers in a reusable and returnable glass bottle. Once a customer returns their glass bottle, they get a $2 refund. Channel Islands Juice Co. sees a 60% bottle return rate and many customers buy another juice when returning their bottles, showing that this model is good for business and the environment. The bottle return system also promotes community, as it gives customers an excuse to come back and build relationships. In addition, Channel Islands Juice Co. offers flexible juice subscriptions where you can mix and match juices and immunity shots to pick up once a week.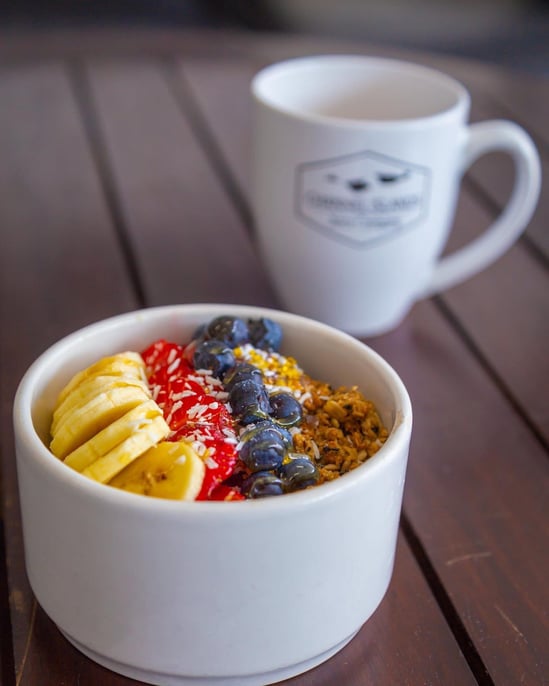 Also on their menu is a selection of vegan favorites, such as acai bowls, chia seed pudding, sandwiches, wraps, salads, and more. Their dedication to fresh and local ingredients are evident in their food items and their juices alike.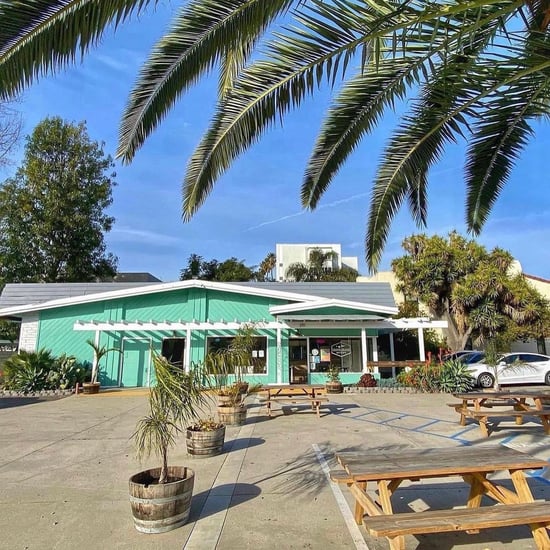 Channel Islands Juice Co. is leading the way in shifting from a single-use culture, to a culture of reuse in Ventura County. Through their successful bottle return system and juices made from locally sourced ingredients, they are able to cultivate a healthy and ocean friendly community.
Is your local restaurant Ocean Friendly? If not, encourage them to sign up and join the movement to end single-use plastics!