Matter of Craft opened right before the COVID-19 pandemic upended the restaurant industry but is thriving thanks to a great beer selection, excellent scratch kitchen, and support of community organizations. It's owned by "3 Soccer Dads" who became friends after spending weekends at their daughters' soccer games.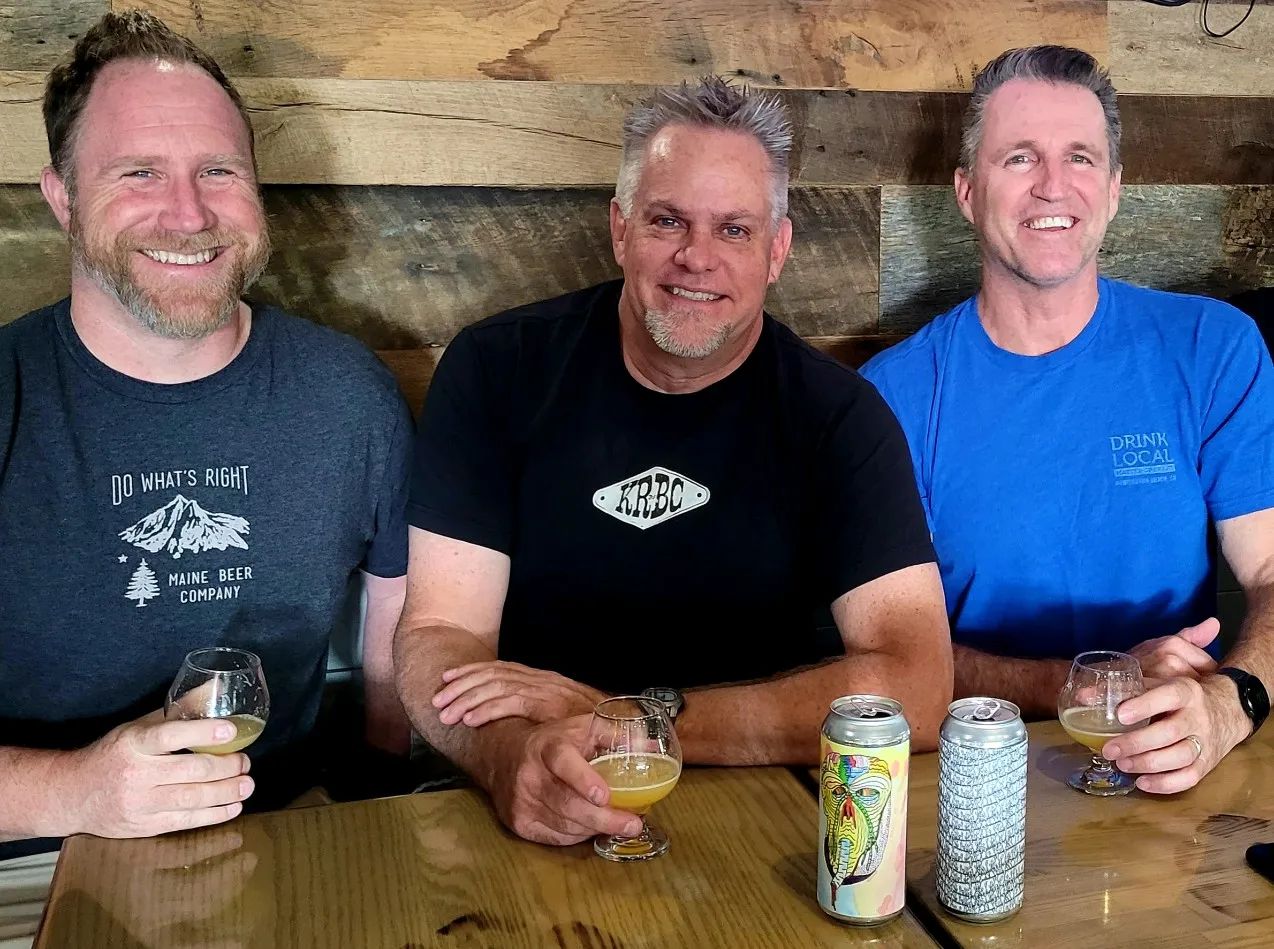 Matter of Craft Owners and "3 Soccer Dads"
Between cheering for their kids' soccer team, expounding the virtues of craft beers and where to find them, they realized there weren't many bottle shops and tap rooms in Huntington Beach to choose from. Sure, Huntington Beach and Orange County have some of the best craft breweries in SoCal, but they wanted to do something a little different. Matter of Craft has now become a local favorite hang out spot not only because of their delicious food and ever changing offerings of craft beer, but also for fun events like weekly trivia games. They continue their community support through fundraising nights where a portion of a night's proceeds get donated to a local non-profit.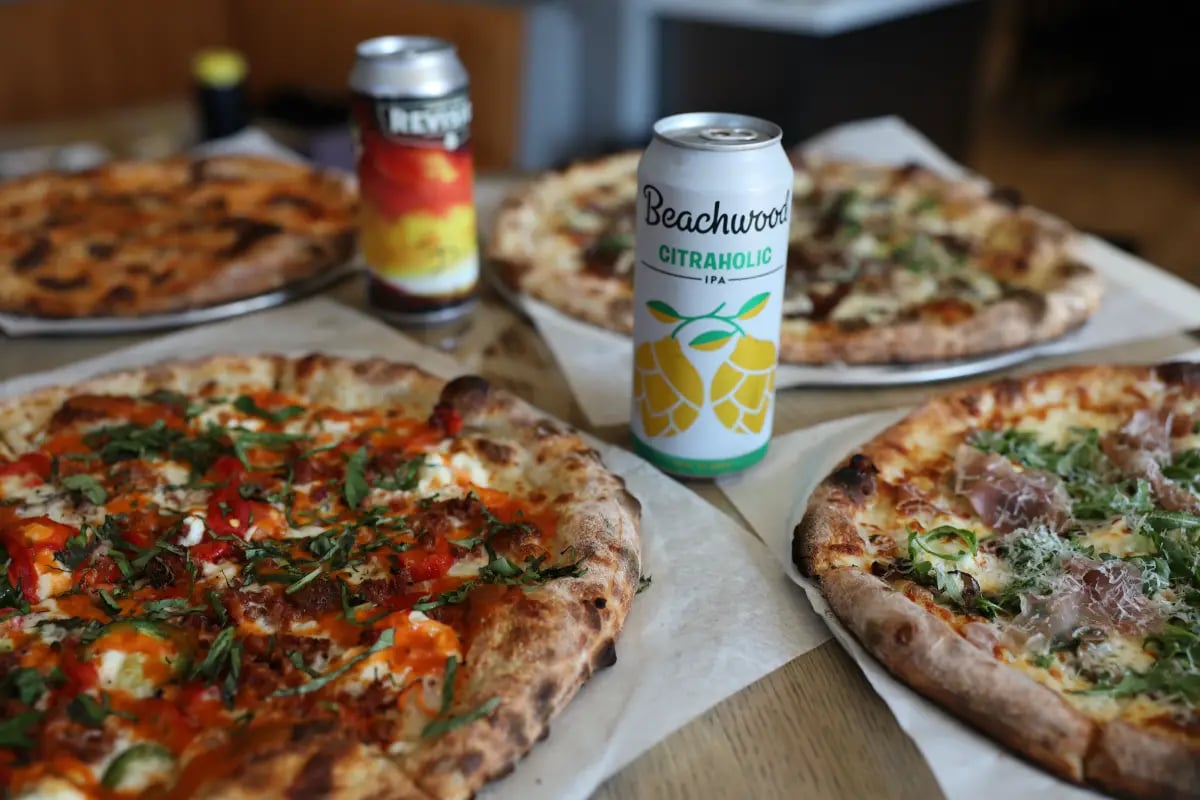 Lisa Swanson, North OC Chapter OFR program coordinator, met Erin Pilkington, who is married to one of the Dads, while planning an engagement party. After they had worked out the party details and she noticed they used all reusables for in person dining, Lisa brought out the OFR brochure and asked if they would be interested in signing up. Erin was immediately enthusiastic and told Lisa about her former career in federal conservation law enforcement and another Dad's lifelong interest in turtle conservation.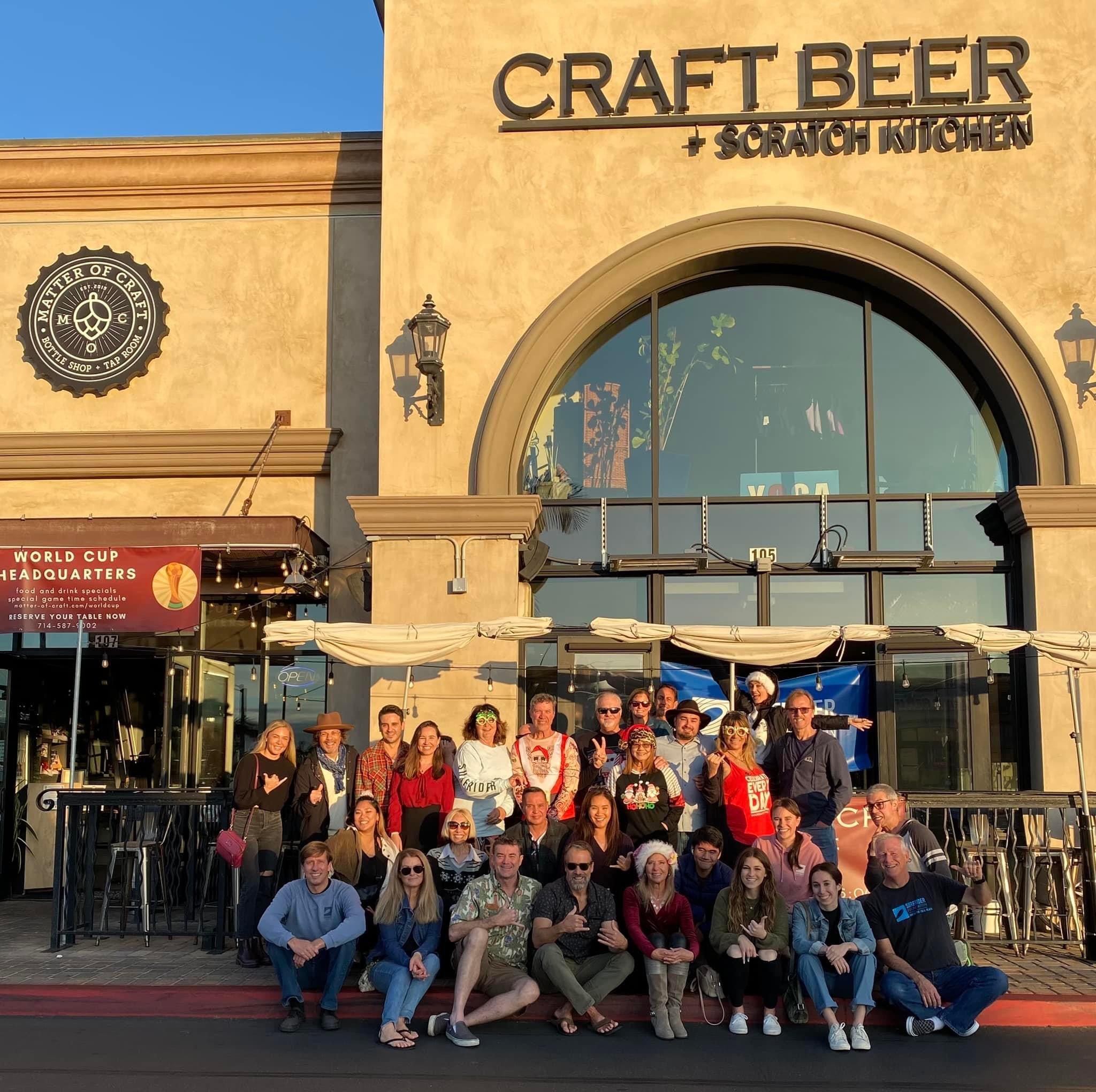 North Orange County Chapter Holiday Party hosted at Matter of Craft
They identified three changes that needed to be made to meet the OFR criteria: eliminate plastic straws, switch takeout bags from plastic to paper, and reinstate recycling of canned beverage containers. After a couple of months, the changes were implemented, the application was processed, and the North Orange County Chapter celebrated by hosting a party there.
Is your local restaurant Ocean Friendly? If not, encourage them to sign up and join the movement to end single-use plastics!