09.05.22
Stasher and Surfrider Aim to Motivate Volunteers on International Coastal Cleanup Day
By Rachael Cushing
In celebration of International Coastal Cleanup Day (ICCD) on September 17, 2022, our partners at Stasher will once again be supporting several Surfrider beach cleanups in communities around the U.S. by helping to inspire volunteers to protect their local coastline.
Stasher is a company dedicated to helping "save what matters" — from the purpose of their products to their commitment to supporting environmental causes like Surfrider's mission to protect clean water and healthy beaches. This year, individuals in select locations around the U.S. can join their local Surfrider chapter on ICCD for an impactful day of volunteerism and receive a free, reusable Stasher bag as a token of thanks from Stasher. Check out the list of Stasher-supported cleanups and register online here!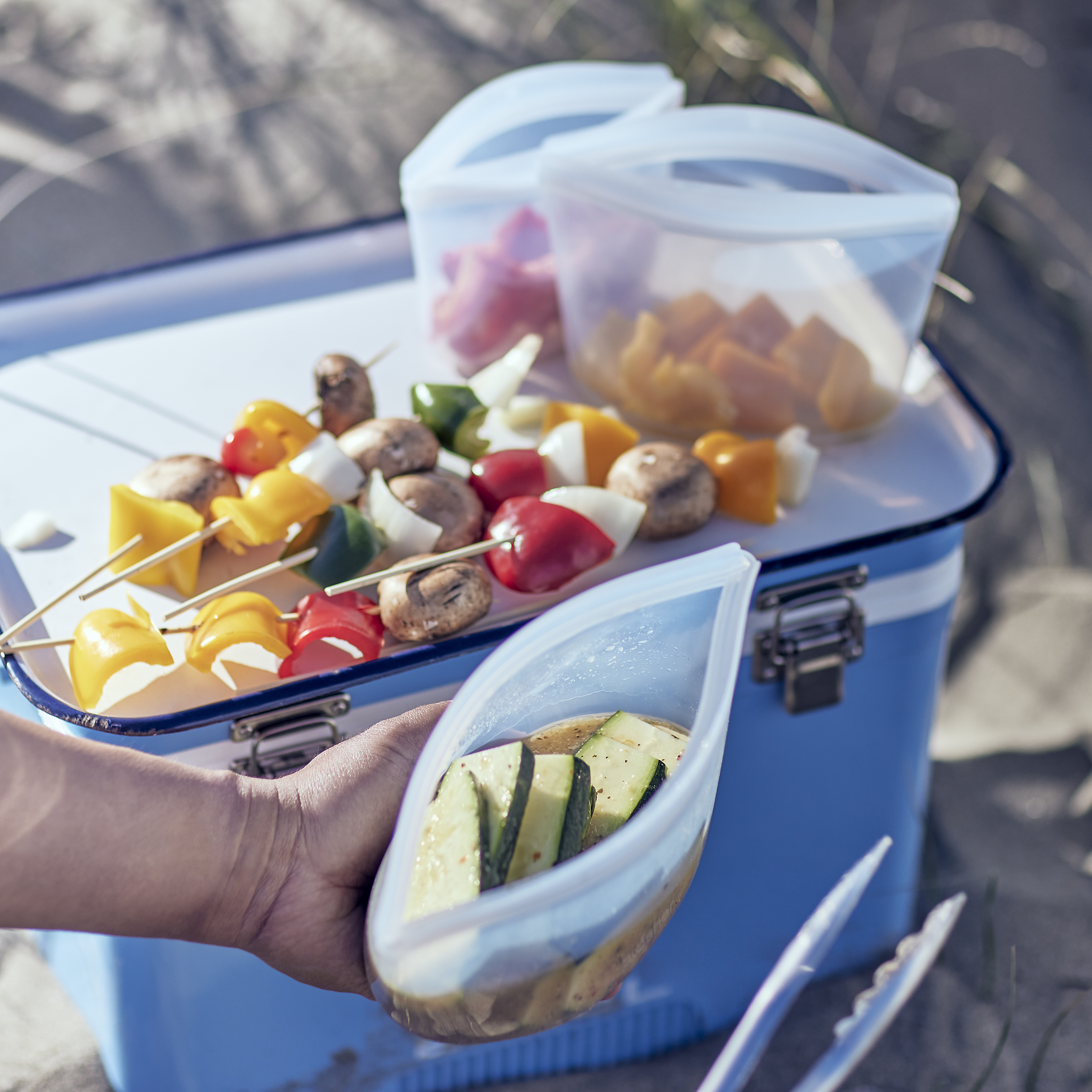 Each year, ICCD is a day of global volunteerism focused specifically on protecting our ocean and coasts from litter. Since ICCD's creation more than 30 years ago by Ocean Conservancy, over 17 million volunteers working with organizations across the globe have collected more than 350 million pounds of trash to help protect our oceans and marine life.
Participating in a Surfrider cleanup in your community is an impactful and fun way to get involved and contribute to Surfrider's beach cleanup data collection efforts, which in turn helps Surfrider's network advocate for policies and legislation to reduce the pollutants being found on our beaches from the source. Learn more about how Surfrider staff and chapters turn data into policy in Surfrider's annual Beach Cleanup Report, and take further action by supporting the federal Break Free From Plastic Pollution Act here!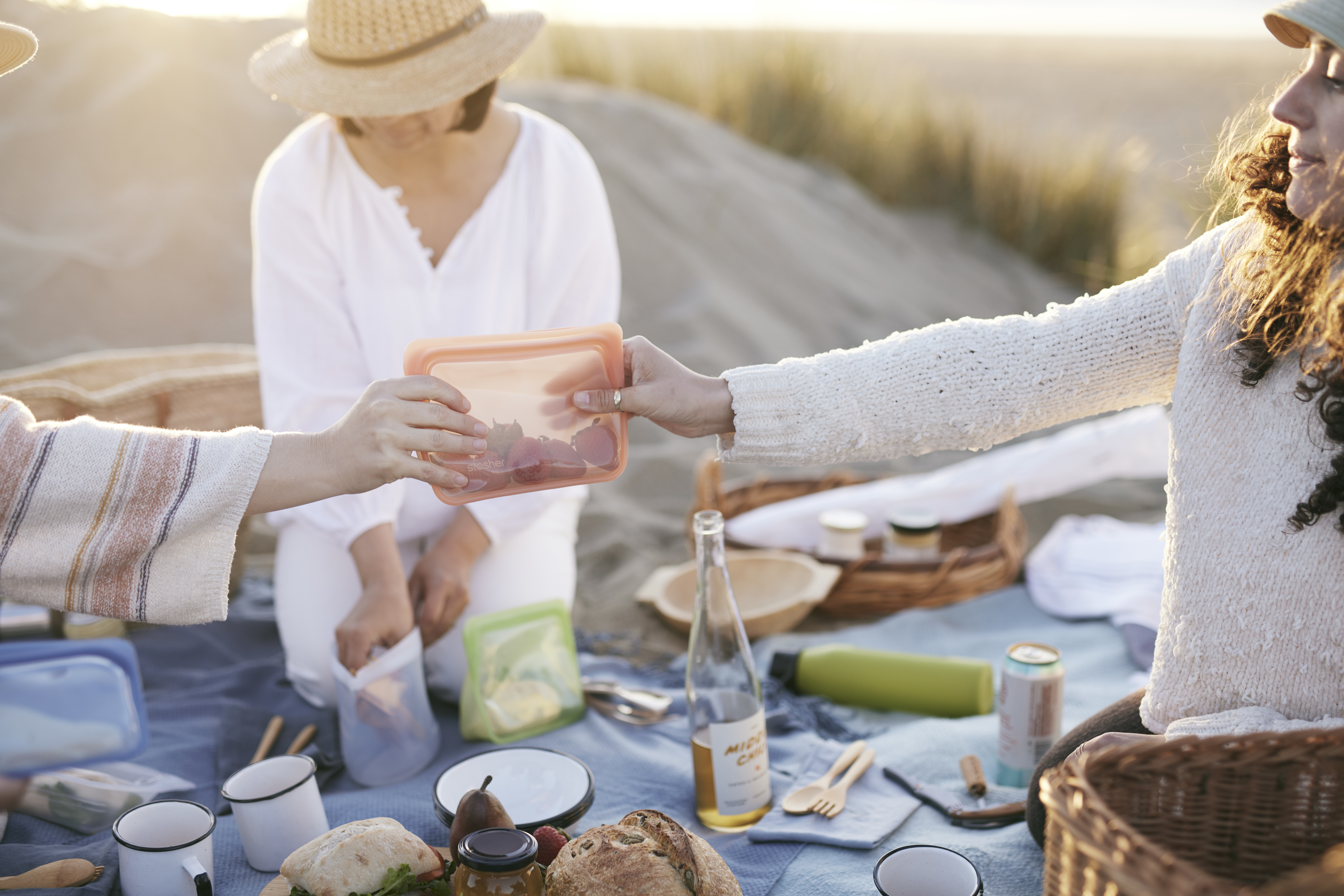 Can't find an event in your area? We've got you covered. If there are no scheduled events in your area, or you'd prefer to clean up alone or in a small group, you can still join the movement by visiting Surfrider's Beach Cleanup Activist Guide, downloading a data collection card and heading to the beach. As you clean, use your data card to record and report your findings, so that Surfrider can track the different types of litter being found on your local beach. Submit your cleanup data and learn more about the most commonly found items at Surfrider beach cleanups throughout the country by visiting cleanups.surfrider.org.
Not near a beach? You can still join us and make an impact for your community on ICCD! Consider picking up trash along rivers and lakes, on public lands, in your local park, or around your neighborhood. Because all waterways ultimately lead to the ocean, any litter you encounter could find its way to the ocean via rivers, streams, and even storm drains, where it can eventually entangle, or be mistaken for food by, coastal and marine wildlife. By picking up trash where you live, you can help prevent it from ever making its way into the ocean or your local waterways!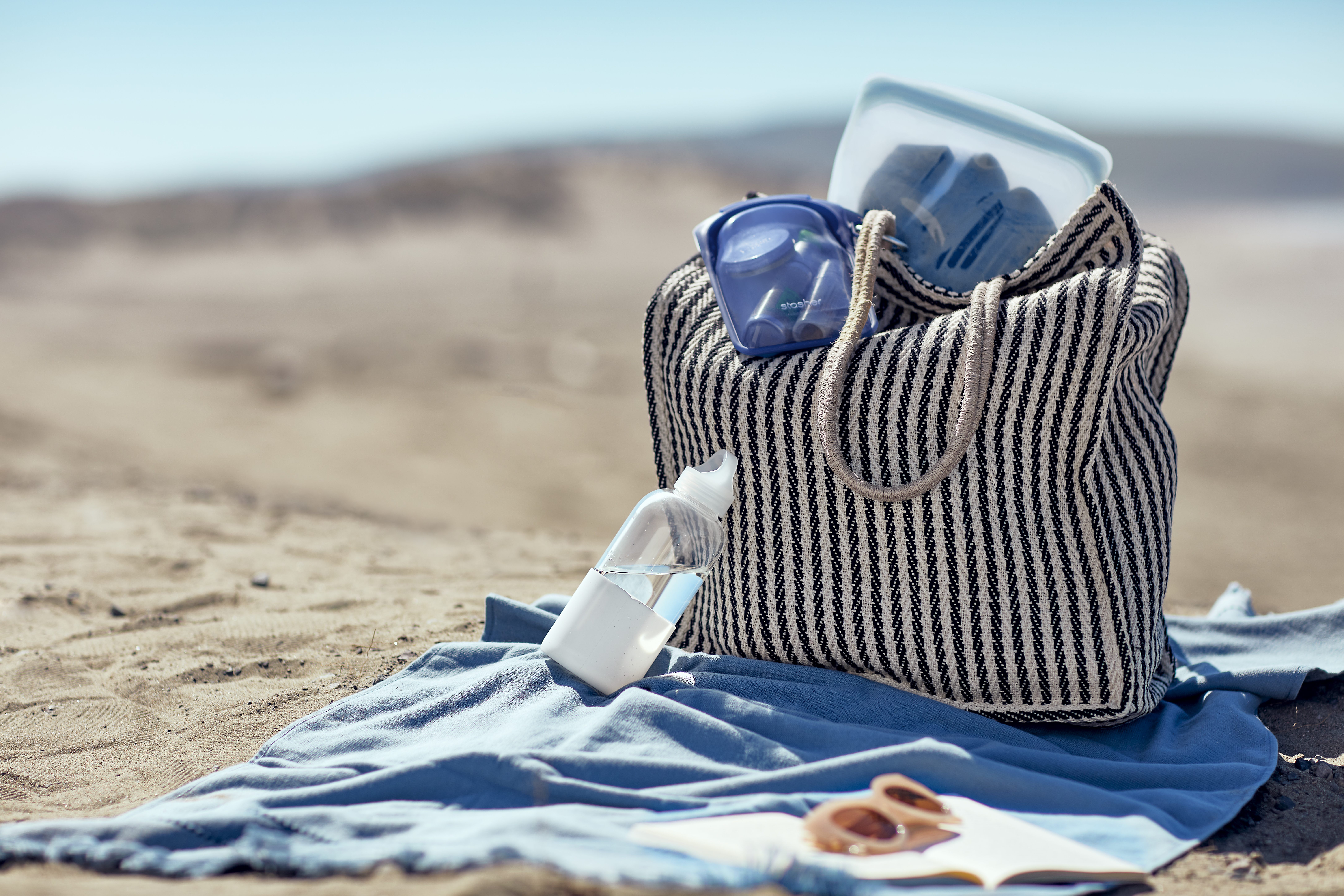 Thanks to Stasher for their dedication to supporting Surfrider's mission on ICCD and throughout the year, and to all of the volunteers on the ground making a difference in their communities!
Learn more about Stasher here.
Find a beach cleanup near you by visiting volunteer.surfrider.org.