04.08.22
Surfrider and The Beach Launch Partnership to Celebrate Coastal Conservation
By Rachael Cushing
Surfrider is proud to announce a new partnership with The Beach by Whispering Angel as they launch their premiere rosé and a long-term commitment to supporting coastal conservation.
The Beach by Whispering Angel, a rosé from the Provence region with a forward-thinking approach toward environmental responsibility, has incorporated lighter glass bottles and environmentally-consicous promotional materials, in addition to supporting Surfrider's mission through our new partnership. Made from a blend of Grenache, Cinsault, and Syrah, The Beach by Whispering Angel brings a renewed sense of purpose to the same quality rosé as customers have come to expect from the wine's previous moniker, The Palm.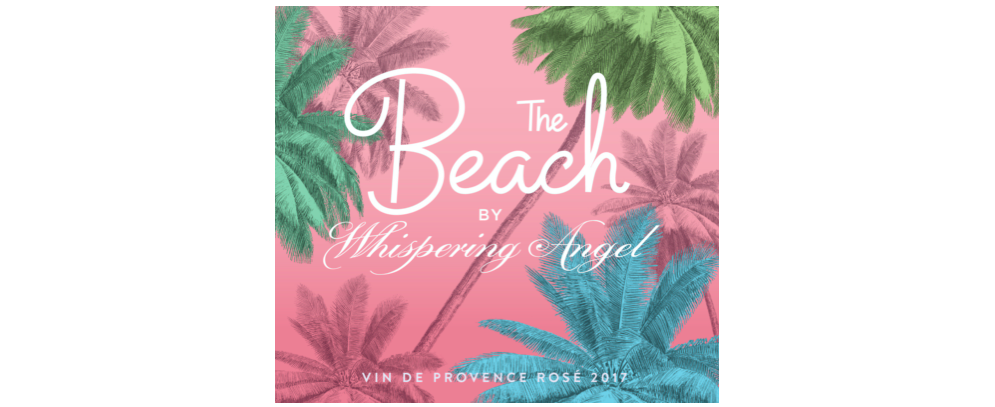 "The creation of The Beach is rooted in our desire and our necessity to protect the world we live in, while still preserving our authentic Coteaux d'aix-en-Provence wine," says Sacha Lichine, President of Château d'Esclans and creator of Whispering Angel. He adds, "We are excited to explore different avenues through our sustainability commitments and to pave the way for rosés in this space."
Beyond our partnership and hands-on engagement of the public in Surfrider's mission, The Beach has looked inward to reduce their environmental impact. The wine's lighter glass bottle requires less energy to produce and help to decrease the carbon footprint of heavy shipping loads. In addition, all of their marketing collateral will be made from 100% recycled materials, including towels and umbrellas made from repurposed water bottles to help reduce the virgin plastic footprint, and in-store displays constructed from FSC certified cardboard.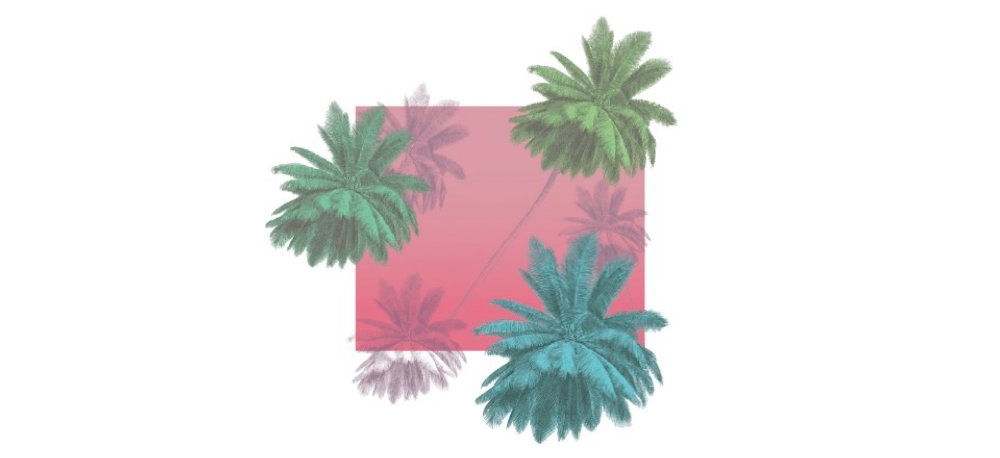 Through our partnership, The Beach will inspire its dedicated community to protect what they love through individual actions, such as volunteering at beach cleanups and choosing to support Surfrider's collection of Ocean Friendly Restaurants.
"We are honored to launch this partnership and cleanup initiative with The Beach to engage volunteers across the country to care for the public spaces we all love. As a brand with values so closely tied to Surfrider's work, we are excited to have The Beach join our efforts to reduce trash and plastic in our ocean and waterways through a series of co-hosted beach cleanups, which ultimately supports Surfrider's advocacy efforts to reduce pollution at the source," said Surfrider's CEO, Dr. Chad Nelsen.
The Beach by Whispering Angel will be available for purchase for those 21+ starting on May 1 in all outlets nationwide where you can find Chateau D'esclans brands. To stay up-to-date on ways to get involved in local events hosted by The Beach and Surfrider, follow along at @drinkthebeach and check your local Surfrider chapter's calendar!
Our most sincere gratitude to The Beach for their partnership in rallying communities around the country in support of Surfrider's mission!
Please drink responsibly.