In June, the National Oceanic and Atmospheric Administration announced that it will begin the years-long National Marine Sanctuary designation process for the Hudson Canyon, located about 100 miles offshore of New York and New Jersey.
The Surfrider Foundation, led by our New York City Chapter, and the Wildlife Conservation Society, who nominated the Hudson Canyon, are working to drive public comments in support of the designation process in hopes of adding protection to this special area. Send your comment right now!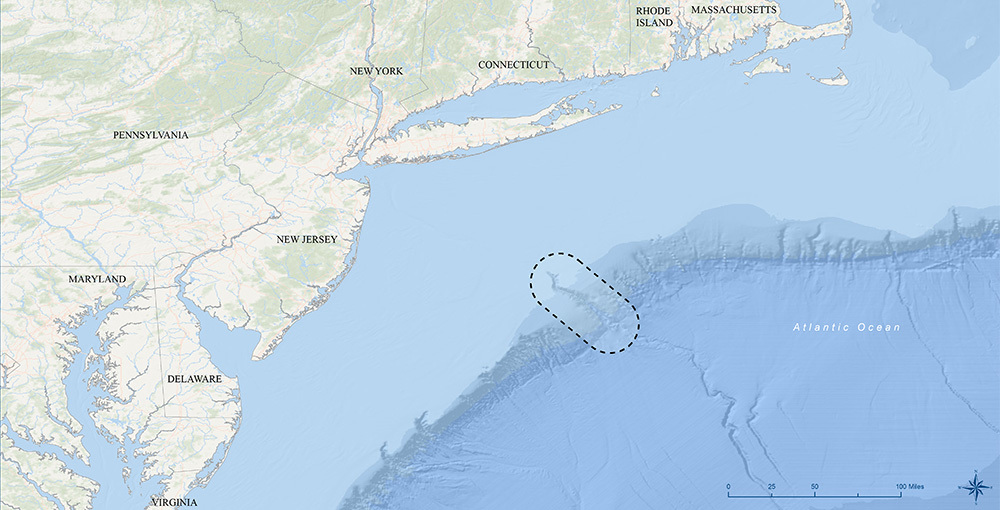 "The Hudson Canyon is an incredible geologic feature and habitat for tons of marine life, and it's located right offshore of New York. We strongly support giving this special area the respect it deserves with a NOAA Sanctuary Designation, while also protecting it from destructive practices such as oil drilling and mineral extraction," said Kiera Maloney, Offshore Representative for Surfrider's New York City Chapter.
The Hudson Canyon is one of the largest submarine canyons in the world at 250 miles long, with canyon walls reaching 3,500 feet high. It is home to over 100 marine species, including whales, sharks, sea turtles, and seabirds. The Canyon supports the local economy, providing habitat for fish and invertebrates that commercial and recreational fisheries depend on. It is important to recreational divers and the tourism industry.
A Sanctuary designation will provide new resources to connect and engage diverse residents from the region's historically underrepresented and under-resourced communities. It will provide more opportunities in STEM research and educational programming, as well as expand participation in conservation and management decision-making.
A Hudson Canyon National Marine Sanctuary would not prohibit commercial or recreational fishing, but would prohibit oil, mineral, and gas exploration. A designation would recognize and protect the Canyon's ecological integrity for future generations of both the humans and marine species who rely upon it for a wide range of ecosystem services.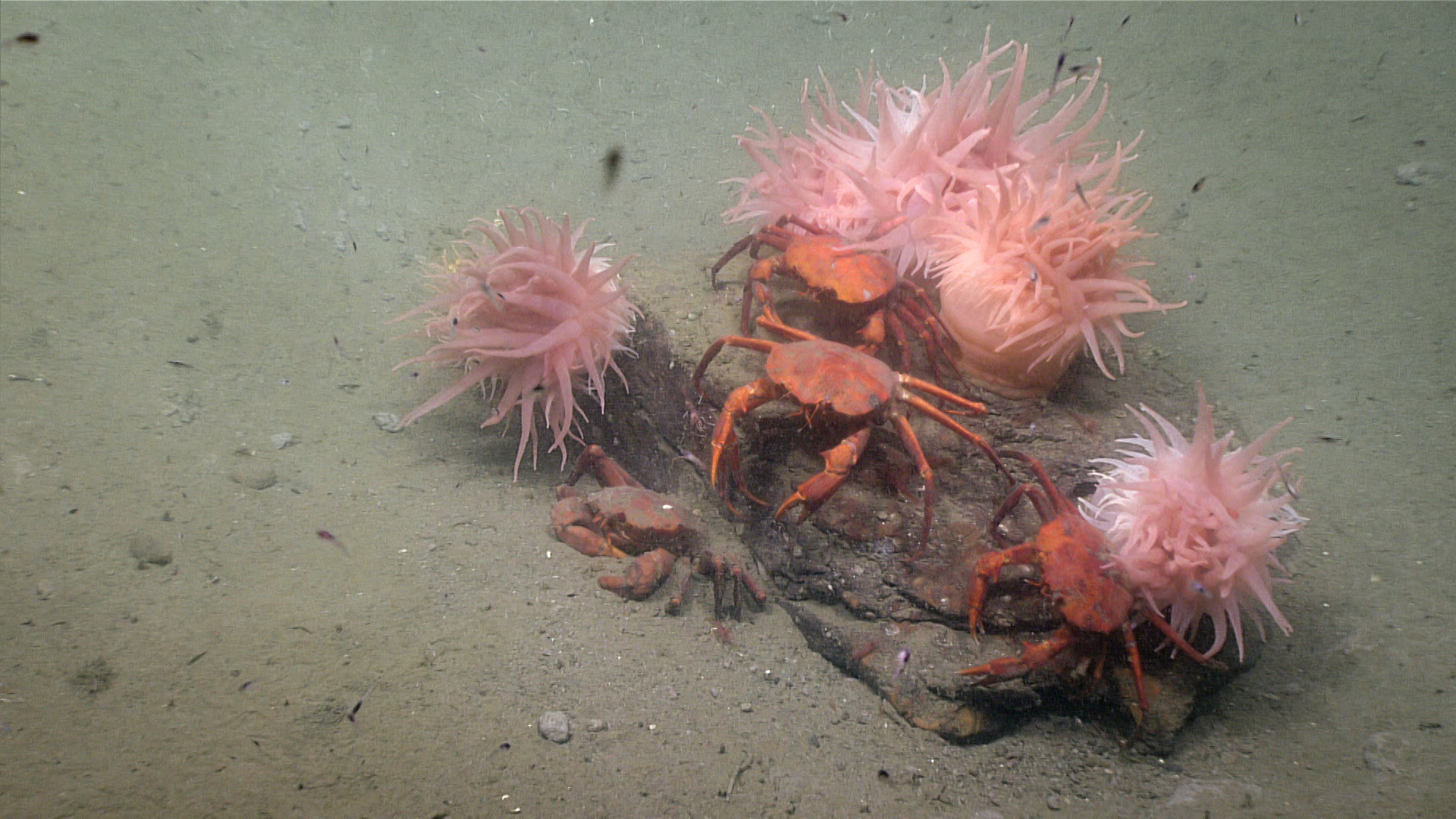 Surfrider volunteers across our national network of 80+ chapters are working to protect and conserve special marine places through NOAA's National Marine Sanctuaries. In the Florida Keys, our chapter has been actively engaged in developing a restoration blueprint and updated management plan for the 2,900 square-mile protected area. In California, our San Luis Obispo Chapter, along with the Northern Chumash Tribal Council and other allies, continue their fight to create the Chumash Heritage National Marine Sanctuary, a designation that would protect some of the most productive, culturally significant, and biologically diverse waters on the West Coast.
Besides driving comments to NOAA, the New York City Chapter is also working with Gotham Whale, a whale watching business, to put together a letter from ecotourism and recreation businesses and clubs in support of the designation process for the Canyon. Coastal tourism and recreation is the region's largest ocean-based economic driver, making this sector an important voice in the designation process.
This is a once in a generation opportunity to support marine conservation and deepen the connection of the more than 28 million residents of New York and New Jersey to treasured ocean resources. Please take a few minutes and send a message to NOAA saying that you support designating the Hudson Canyon as a National Marine Sanctuary! Please personalize the draft message provided, as it's most impactful for NOAA to hear your unique voice.