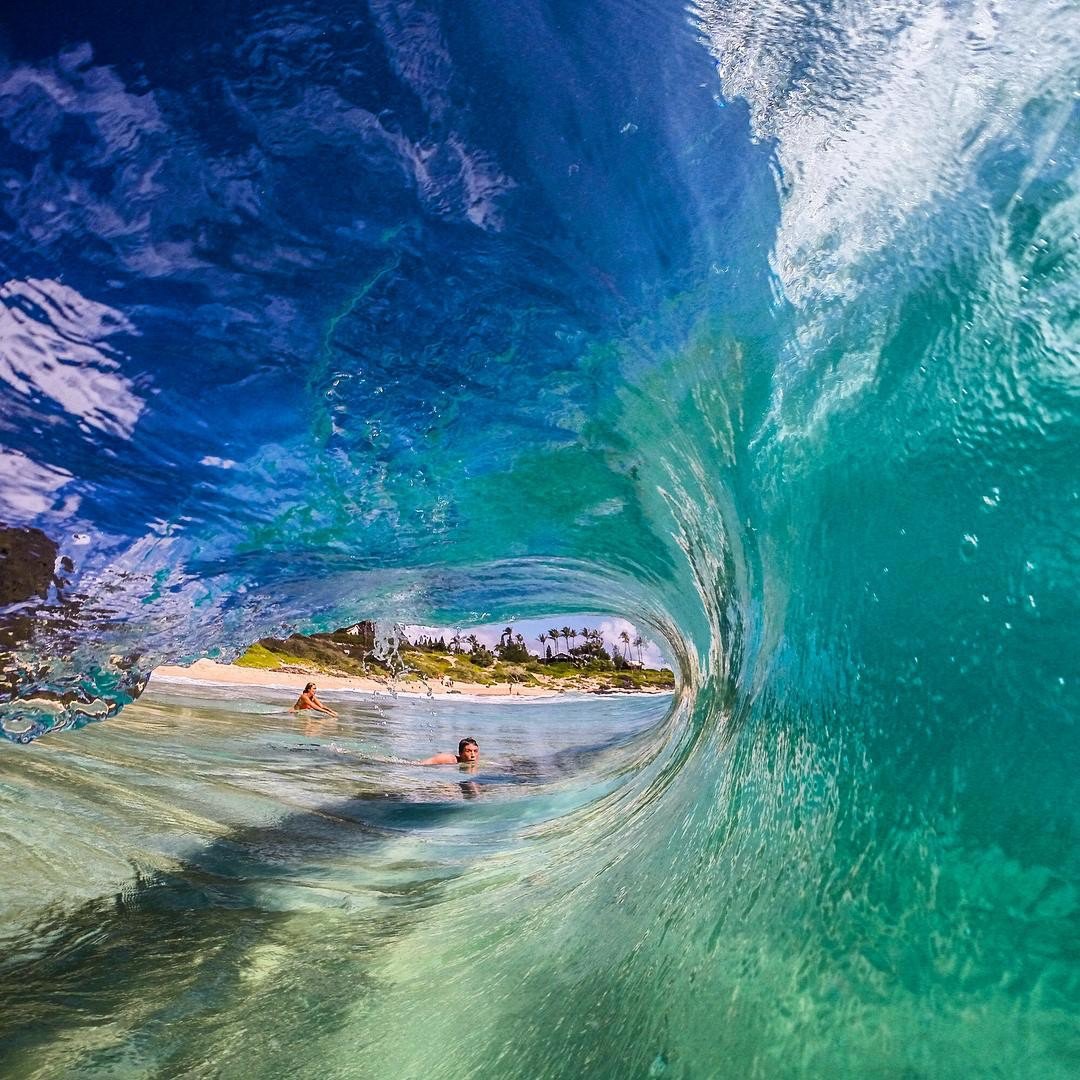 For over 30 years, improving coastal water quality has been one of the Surfrider Foundation's top priorities. We believe everyone should have access to clean water to surf, swim and play in. Not only that, we expect beaches to be clean and free from trash as well.
Across North America, Surfrider Chapters are taking a multi-tiered approach to tackle ocean pollution problems. We are testing the waters for bacteria and toxins, raising public awareness and providing integrated solutions to ocean pollution, solutions that restore healthy watersheds, protect local water supplies and keep pollution from reaching the ocean.
Thus far 2017 has been an impactful year when we consider everything our chapter network has accomplished thus far in to help protect clean water and healthy beaches. At the beginning of April, the Maui Chapter collected its first water quality samples from 18 beaches and creeks along the North Shore of Maui. Their volunteer-run Blue Water Task Force (BWTF) program complements the beach monitoring program run by the Hawaii Department of Health. Surfrider Maui is proud to be doing their part to help ensure that surfers, swimmers and beachgoers have the information they need to not get sick at the beach. See where they are testing and view their results here.
This spring the Northwest Straits Chapter in Bellingham, Washington and the Vancouver Island Chapter in British Columbia, Canada, both achieved victories in multi-year campaigns to stop the flow of polluted water to their cherished beaches. This is the first summer in many years that beachgoers will not have to be welcomed by a sign advising against swimming when they enter the beach area at Larrabee State Park. Learn more about the efforts of the Northwest Straits Chapter's BWTF volunteers to bring about this victory for clean water here.
The Vancouver Island Chapter also joined a coalition of local environmental and community groups to breathe life and vitality into a decades-long struggle to convince the regional authorities to build a sewage treatment plant to service the City of Victoria, British Columbia. This victory will finally stop the daily discharge of 40 million gallons per day of untreated sewage effluent into the Strait of Juan de Fuca which separates Canada from the U. S.. Learn more about this major accomplishment here.
But our chapters aren't just testing the water and fighting campaigns, we're also rolling up our sleeves and getting dirty ourselves with our Ocean Friendly Gardens program. By educating community members and professionals on a better way to landscape our private and public properties, we can keep urban runoff from polluting our oceans, waves and beaches. See how the Eastern Long Island Chapter is using their OFG program to transform people's attitudes to be part of the solution for clean water here.
Surfrider volunteers also aren't above putting on some gloves and picking up trash at the beach either. In fact, on July 5th there will be a number of chapter's hosting Morning After Beach Clean-ups to pick up the litter left behind from holiday picnics and firework displays. San Diego, CA; Bellingham, WA; and Montauk, NY are just a few planned locations. Find the closest chapter to you and see how you can pitch in and get involved to help protect clean water and healthy beaches! Just click here.