As the peak of summer approaches, Surfrider recognizes that our ocean and beaches are places of recreation, relaxation and entertainment for so many people. The Fourth of July holiday is traditionally filled with beach days, family fun and warm water surf sessions — and, unfortunately, a lot of single-use plastic.
Single-use plastics, which have increased exponentially in use due to the pandemic, remain a critical threat to our environment and coastal experience, as our waterways, coastline and ocean become more and more inundated with plastic pollution. Due to the proliferation of litter left behind by beachgoers the Fourth each year, the following day, July 5th, has come to be known as the "dirtiest beach day of the year."
Since 2018, surf lifestyle brand, REEF, has supported the Surfrider Foundation's national Beach Cleanup program as co-founders of the Better Beach Alliance. In an effort to help bring attention to the immense amount of litter left behind on beaches after the Fourth each year, REEF and Surfrider have teamed up to produce an awareness campaign using the hashtag #RestoreYourShore on social media. For each tag on Instagram, Facebook and Twitter, REEF has committed to donating $5 in support of Surfrider's Beach Cleanup Program.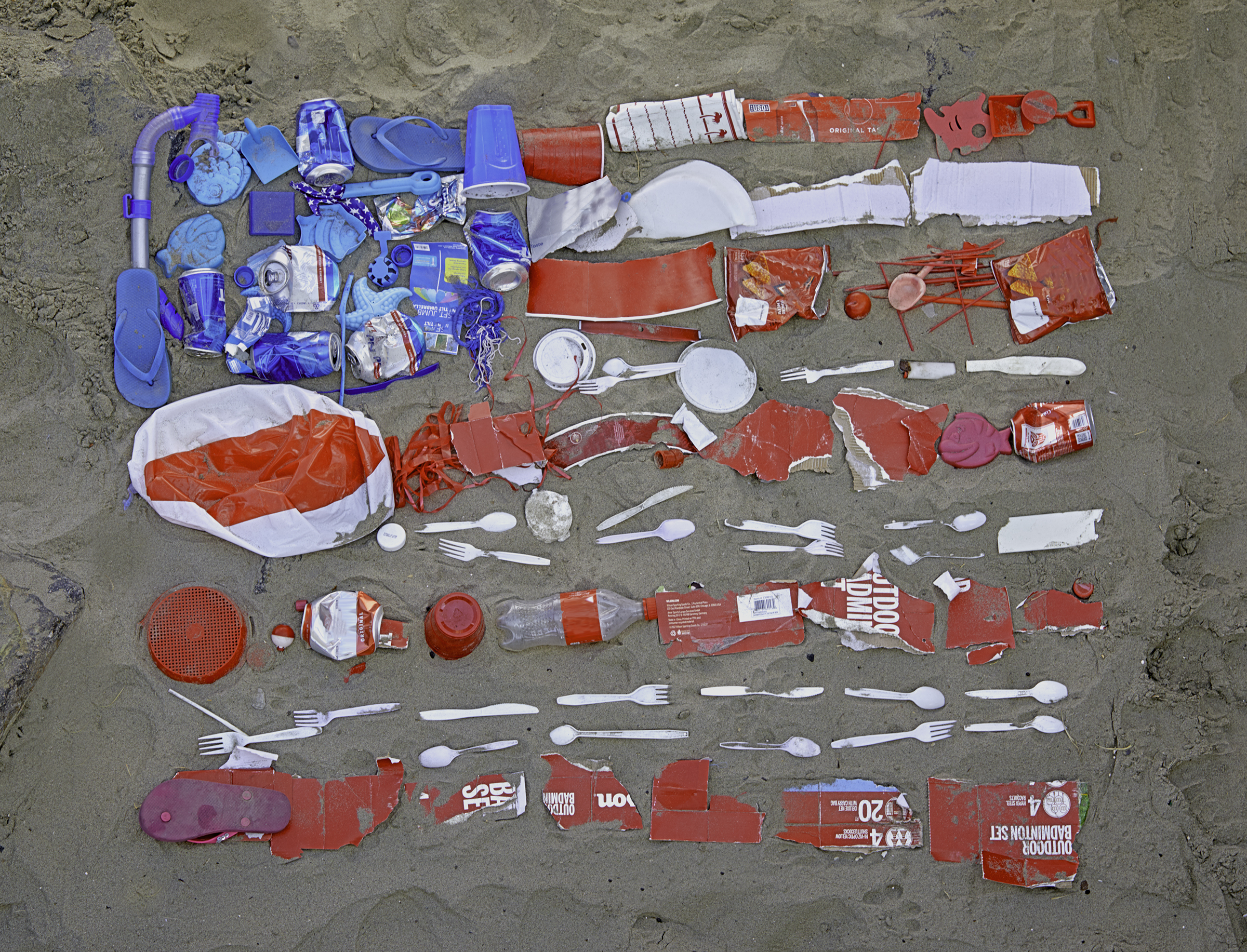 Throughout the last decade, over 150,000 Surfrider Foundation volunteers have removed over 1 million pounds of trash and recycling from our beaches. On July 5th, 2021 alone, Surfrider chapters hosted 14 cleanups, at which 436 volunteers removed 1,719 lbs of trash and recycling from beaches and waterways around the country. Among the waste removed — a total of 28,542 pieces of trash — were 5,319 cigarette butts, over 3,000 plastic fragments, 802 plastic food wrappers, 785 fireworks and 143 balloons.
So far this year, the Better Beach Alliance has contributed to the removal of 28,784 pounds of trash and recycling at 340 reported cleanups, by 9,312 volunteers. Join us to help prevent July 5th from becoming the Dirtiest Beach Day by taking a few simple actions this year:
✶ Pack it in, pack it out ➞ If you're celebrating outdoors over the holiday weekend (or any time!), bring reusable items wherever possible to avoid producing waste, and always remember to pack everything back out with you when you leave. This can be as simple as packing cutlery from your drawer and reusing food storage vessels like jars from your refrigerator or pantry.
✶ Leave it better than you found it ➞ Take the opportunity to lead by example and safely dispose of any litter you may find, even if you didn't create it. If there aren't waste disposal vessels where you are, or they're already overfilled, bring trash with you when you leave and dispose of it at home.
✶ Become a Surfrider member to help protect our ocean, waves and beaches all year long ➞ Join the movement here.
✶ #RestoreYourShore on social media ➞ Spread the word and help REEF raise meaningful funds for Surfrider by tagging #RestoreYourShore on Instagram, Facebook or Twitter, and encourage your friends and family to make mindful choices on the Fourth. Check out @Surfrider and @REEF channels to learn more.
✶ Volunteer for a Surfrider beach cleanup in your local community ➞ Check out the July 5th cleanups below, or find your local chapter here.
CALIFORNIA
FLORIDA
ILLINOIS
OREGON
SOUTH CAROLINA
Thanks to all of the Surfrider volunteers hosting and participating in cleanups to help bring further awareness to the "dirtiest beach day of the year" and the many issues impacting the health of our ocean and coasts.