12 • 13 • 2022
Meet The Team: Surfrider Recognizes The 2nd Annual Student Club Leadership Council
Each year, Surfrider recruits a cohort of outstanding student leaders to help shape the future of our club network through the Club Leadership Council. Composed of high school and college leaders from across the country, the council provides students with an opportunity to advance new ideas, tools, and resources for our clubs on a national scale.
The council also creates an impactful experience for the next generation of coastal defenders through unique advocacy, leadership, and outreach opportunities. Each member serves a full 2-year term, and they meet once a month to develop creative solutions to some of the major challenges facing our oceans, beaches, and waves.
Meet the Leadership Council:
Each council member brings a unique set of skills and experiences to our cohort. Learn more about the council below, and how their time with Surfrider has impacted their school experience and helped shape their goals as future leaders in the ocean conservation world.
Aidan Higgins, Harvard College:
"I started working with the Surfrider Foundation three years ago and have absolutely loved it so far. I think the student club network provides a great introduction to activism for young environmentalists. Being part of the leadership council has helped me learn new perspectives on club leadership and connect with other students interested in coastal preservation. It has been an incredible opportunity that has thoroughly prepared me for activism on a larger scale"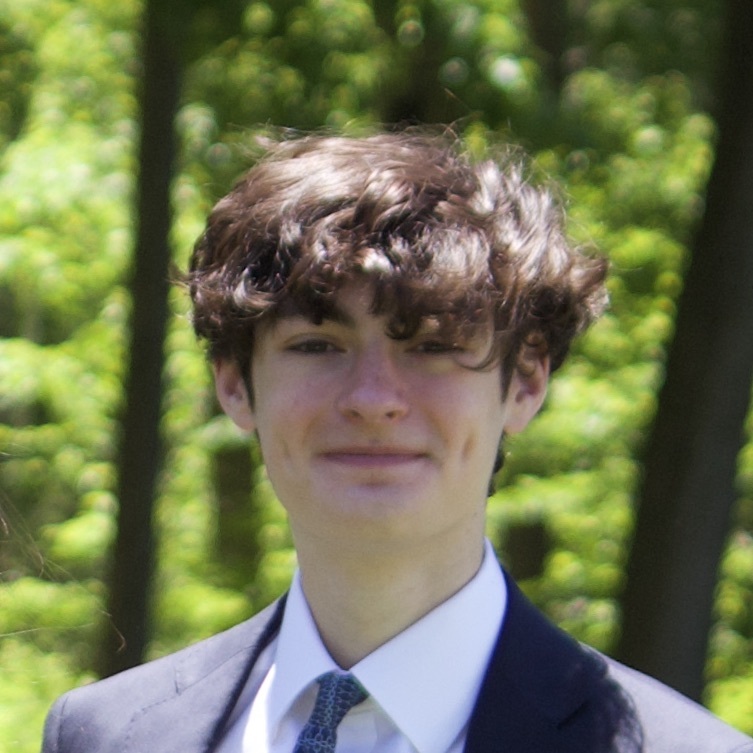 Brooke Bertrand, Greenwich Academy:
"I love Surfrider because I have the opportunity to meet and collaborate with people from all over the country that share similar passions as me. I joined the Surfrider Club Leadership Council as a sophomore in High School and have already had such an amazing experience from Hill Day to monthly zooms. I always wanted to be a part of something larger than myself in regard to ocean conservation and the Surfrider Club Leadership Council gave me this chance to pursue my passions and advocate for the environment."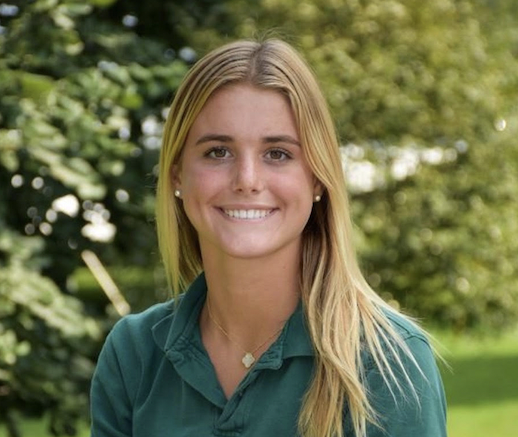 Izzy Ng, University of San Diego:
"The Surfrider Foundation has built a vibrant and hard-working activist network that continues to inspire me to empower my community towards climate awareness, sustainability and ocean-conservation. The power to push forward against all odds and continuously set change in motion can be felt in all areas of the network. It has been an honor to help expand this network into our local student communities and support students as they find their voice within our Surfrider community."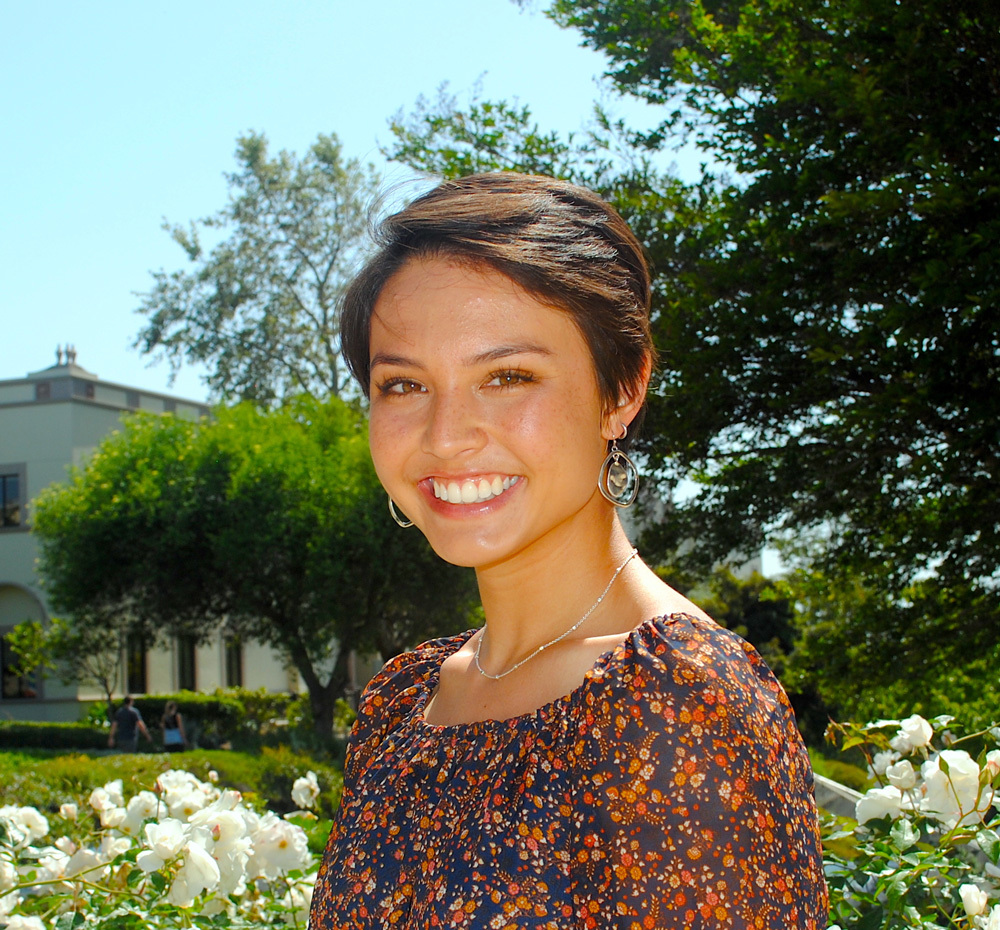 Lauren Londoño, California Polytechnic State University:
"I've enjoyed being a part of Surfrider's Student Council because it's given me the opportunity to connect with other chapters and leaders from all over the country. I've particularly enjoyed being involved in Hill Day for the past two years and the Surfrider California Chapter Conference! Being a part of Surfrider at a national level has given me a lot of insight into what they are doing behind the scenes, which inspires me to keep working in this field"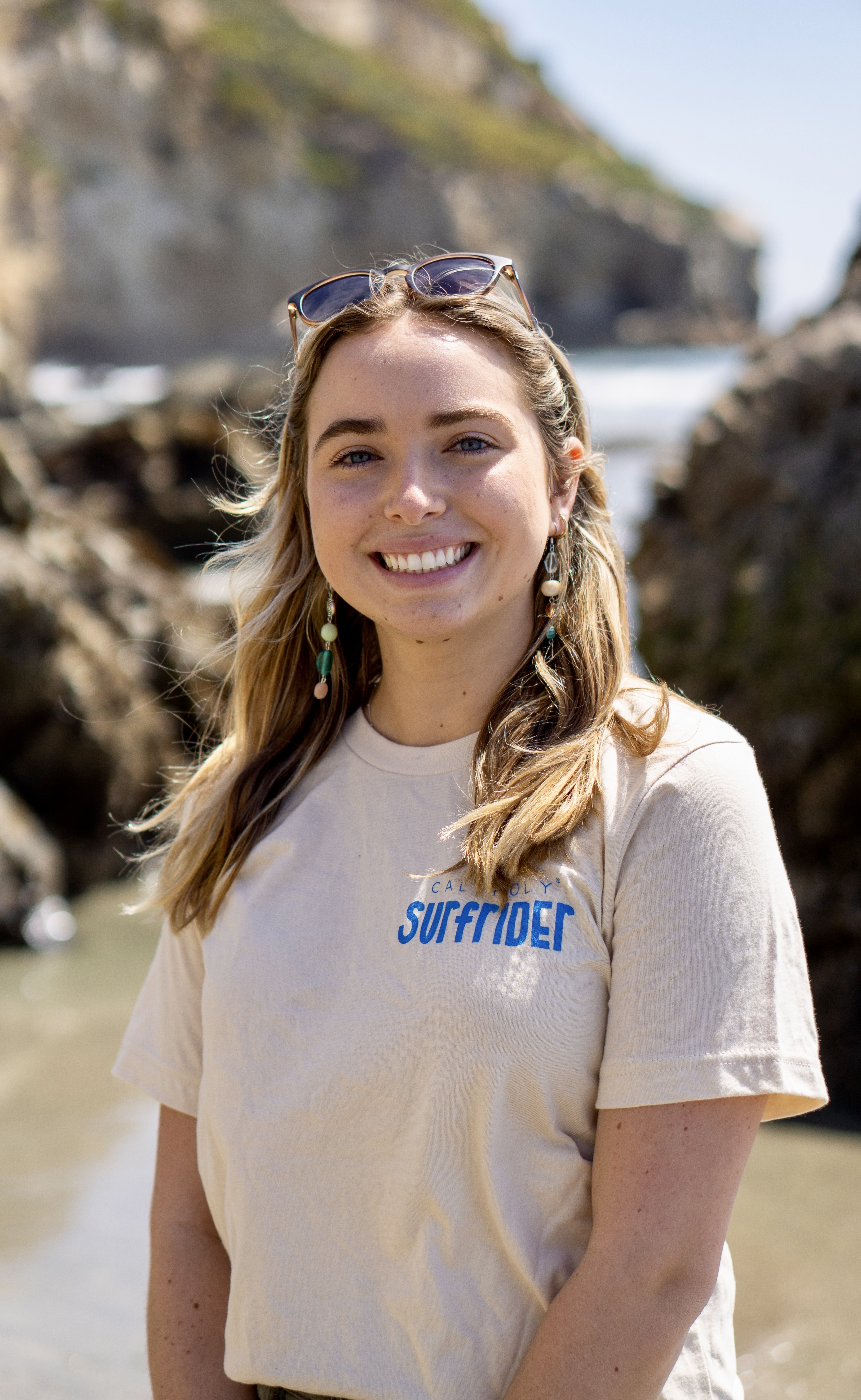 Lily Pashman, Tamalpais High School:
"Serving on the student club leadership council for the past year has been an enriching experience. It is so rewarding to collaborate with peers who are equally as passionate about saving our oceans as I am while working on creating new Surfrider club initiatives for high schoolers nationwide. One of the student council highlights of the year was attending the Annual California Surfrider Conference in Southern California, where I met with dozens of Surfrider activists to exchange project ideas, goals, and career paths for combatting coastal issues. Additionally, this council fosters my learning about environmental legislation. In fact, I had the opportunity to speak to several members of the US Congress to advocate for funding for federal water quality testing."
Not Pictured: Alicia Maratos and Jaron Kawamura