02 • 25 • 2021
Ocean Friendly Restaurant Spotlight: Harvest Cafe and Hollywood Beach Cafe in Ventura County, CA
The Ventura County Ocean Friendly Restaurant program is excited to recognize two outstanding restaurants. These restaurants' commitment to sustainability is commendable, which is why they deserve a proper shoutout! It is a pleasure to have both Harvest Cafe and Hollywood Beach Cafe be OFRs!
Harvest Cafe is a community-based organic and locally sourced cafe. Their mission is to serve the healthiest food options from sustainable and environmentally conscious sources. Going one step further, Harvest Cafe sources their produce from local, family-owned farms that practice sustainable water use. They run a blog that makes a concerted effort to educate their customers about the benefits of eating healthy and environmental sustainability. They have a diverse menu full of gluten-free vegan and vegetarian options, including smoothies, salads, pizzas, burgers, and tacos. Their ingredients are extremely fresh as they source produce that very day!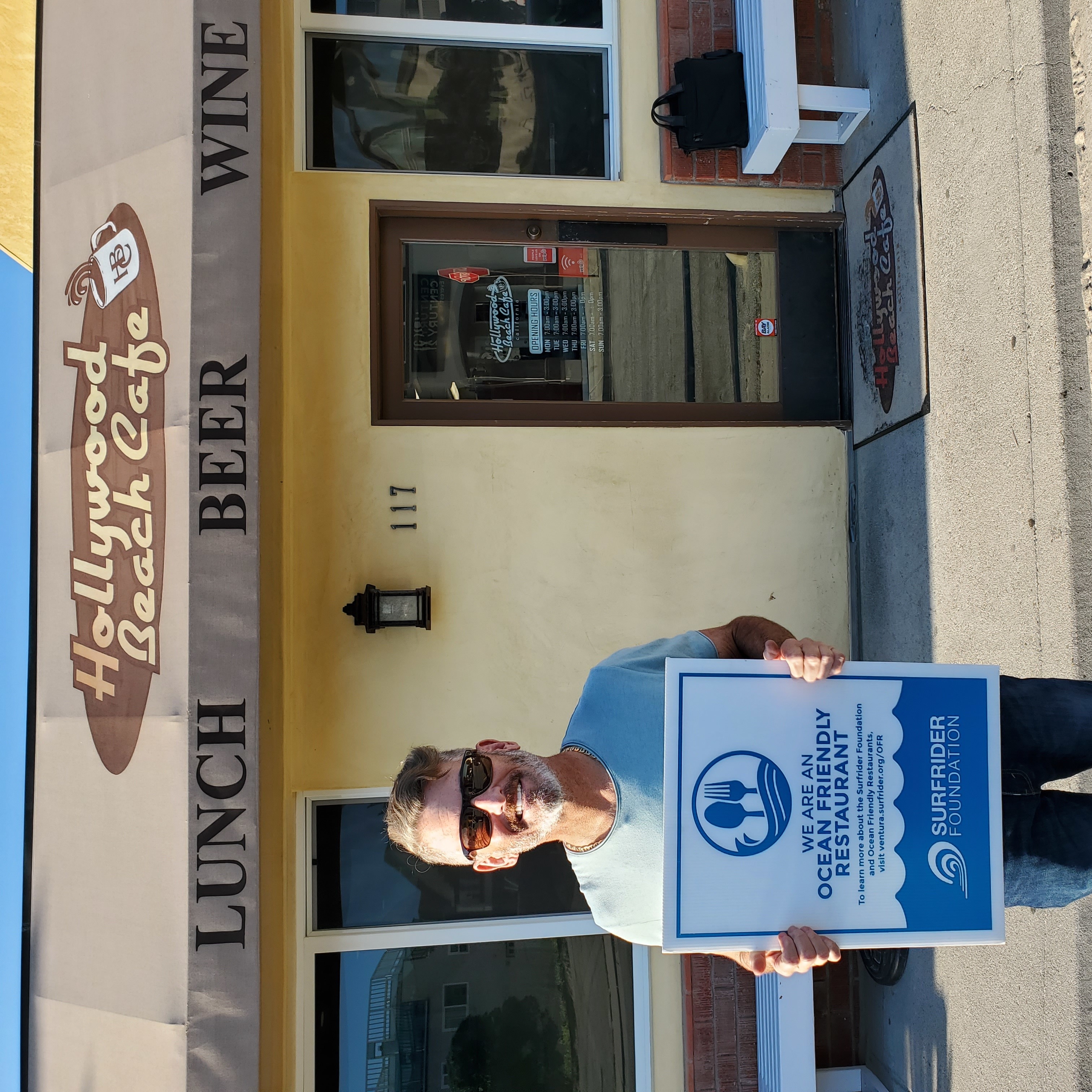 The Hollywood Beach Cafe provides the perfect beachside vibe for your Sunday brunch! Hollywood Beach Cafe provides classic menu options that include egg dishes, omelets, benedicts, pancakes, and french toast. To accompany your brunch, they offer you classic drinks like Bloody Marys and Screwdrivers, but with a twist — both are made with soju! Hollywood Beach Cafe is the perfect spot if you're looking for traditional breakfast items with a first-class view of the beach. However, if you're in the mood for an evening meal look no further! Their dinner menu is excellent, providing options that include burgers, sandwiches, salads, tacos, prime rib, and nachos. Being a platinum OFR, they are dedicated to ensuring that less waste reaches our landfills. In short, Hollywood Beach Cafe encompasses the Southern California "life's a beach" attitude! If you find yourself planning a beach day, make sure to cruise by to Hollywood Beach Cafe for some good eats!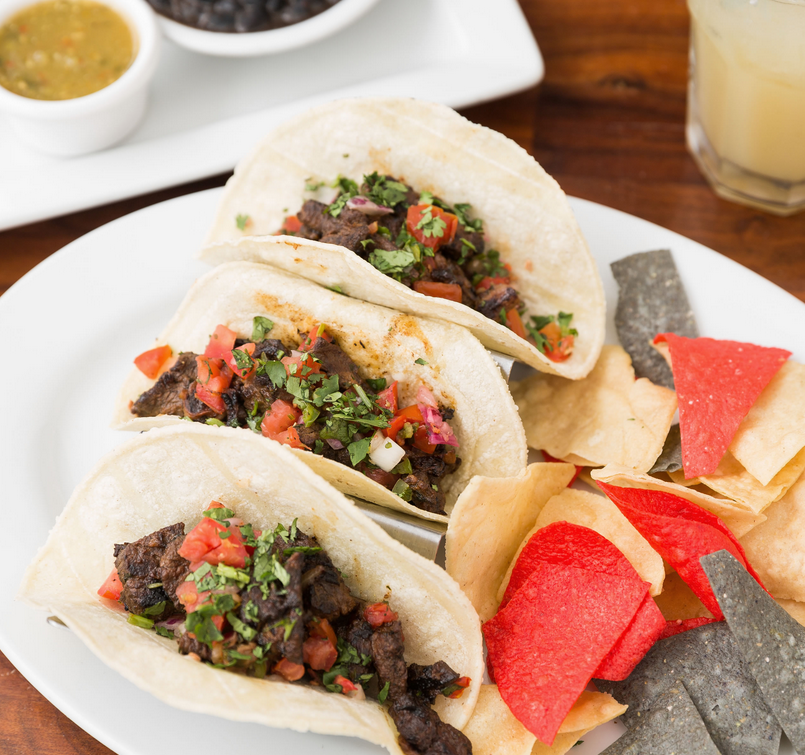 If you're in the Ventura and Oxnard area, we hope you give these fine establishments a try, because you won't regret it! Ventura OFR is extremely proud of these restaurants' dedication to sustainability. Both offer quality food, with the added comfort that they are doing their part to help and protect the environment.
To learn more about reusables and sustainable to-go options, checkout the Ocean Friendly Foodware Guide. Encourage your favorite restaurants to join the movement as an Ocean Friendly Restaurant and end single-use plastics!