08 • 05 • 2020
Reducing Plastic Pollution with Stasher and Surfrider
Since 2019, Stasher has supported the Surfrider Foundation's mission to protect and enjoy our ocean, waves and beaches, by sharing in Surfrider's commitment to reducing single-use plastics and advocating for reusable alternatives.
Stasher began with the creation of a non-toxic silicone storage bag, but since 2016, Stasher has grown into a movement that's replaced as many as a billion single-use plastic bags, which could have ultimately ended up in landfills, or in the natural environment. Stasher bags are created to be endlessly reusable, and to keep single-use plastic bags from degrading the places we love and must protect. From the multi-purpose functions in the kitchen, to creating useful storage for on-the-go and travel, Stasher has provided a sustainable replacement for harmful plastic packaging. Made from platinum silicone, Stasher bags are made to last, each one with the potential to replace thousands of single-use plastic bags over their lifetime.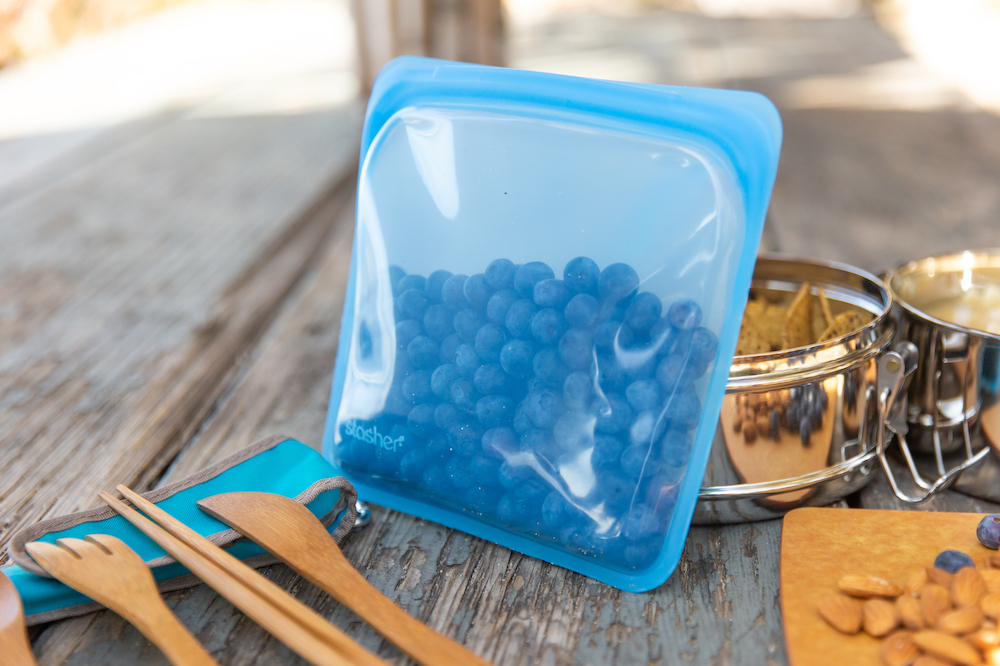 In addition to supporting Surfrider, in 2020 Stasher is working toward eliminating all single-use plastic from their supply chain to help reduce their footprint, while helping customers reduce theirs. As a company, they are working to continuously build upon their core values of sustainability from the inside out and we are proud to partner in efforts that will address plastic pollution at our beaches and in our ocean and raise meaningful awareness around positive personal habit changes.
Stasher's Save What Matters initiative seeks to bring more awareness to the ever-growing crisis around single-use plastic. To increase access to reusable alternatives and empower more people to protect what they love, the company has committed to giving away over 100,000 Stasher bags, effectively replacing up to 25 million single-use plastic bags, through 2021.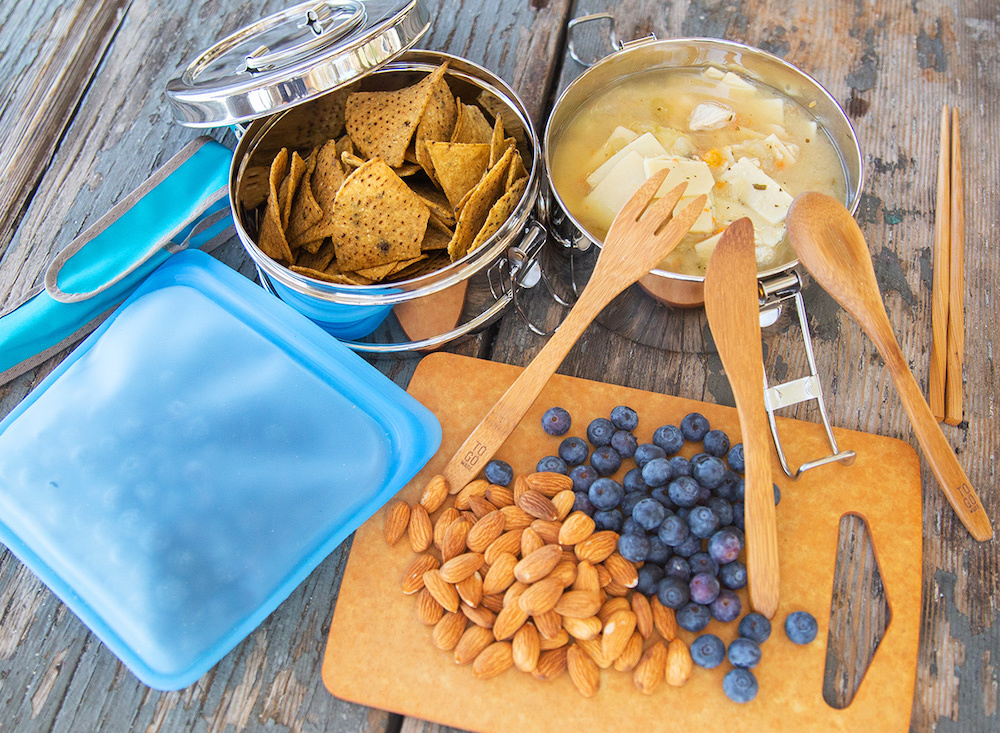 Within Stasher's Save What Matters initiative, their "One to Give" program takes inclusivity and equitable access to reusables a step further. "As a brand, we wanted to increase the access to reusable alternatives regardless of the barriers that might exist for some," Stasher said of the "One to Give" program. "The plastic-free movement is inclusive and within reach for anyone who wants to make meaningful choices to reduce their own reliance on plastic. Our program is one way that we're trying to increase the equity for those who want to make an impact." Check out the video below to learn more about what inspired this initiative and how to get involved.
To learn more about Stasher, visit stasherbag.com, and follow along on social @stasherbag!
Check out our zero-waste kit, including a Stasher bag, in the Surfrider shop here!
To get involved with Surfrider's Plastic Pollution Initiative, read on here!