09 • 07 • 2020
Surfrider Kicks Off International Coastal Cleanup 2020
The Surfrider Foundation has long participated in the Ocean Conservancy's Trash Free Seas International Coastal Cleanup Day (ICCD). However, ICCD 2020 looks a bit different this year. Instead of just one day of international collaboration to clean our beaches, we're celebrating clean and healthy beaches all month long! In addition, with the current health and safety concerns surrounding COVID-19, there will be less groups rallying and more individuals hitting the beach to clean on their own. However, we believe this year's International Coastal Cleanup has the potential to create a bigger impact than ever before!
We're kicking off the month by highlighting our protocol for solo beach cleanups. The COVID-19 pandemic has caused changes to all aspects of our lives, including restrictions on social gatherings and additional health precautions. To safely and effectively work within these guidelines, we've adapted our beach cleanups to abide by state and local guidelines, while encouraging our network to continue to remove trash from our beaches. Solo beach cleanups are a great way to get out and keep our beaches clean while still practicing social distancing - and our beaches need it now more than ever.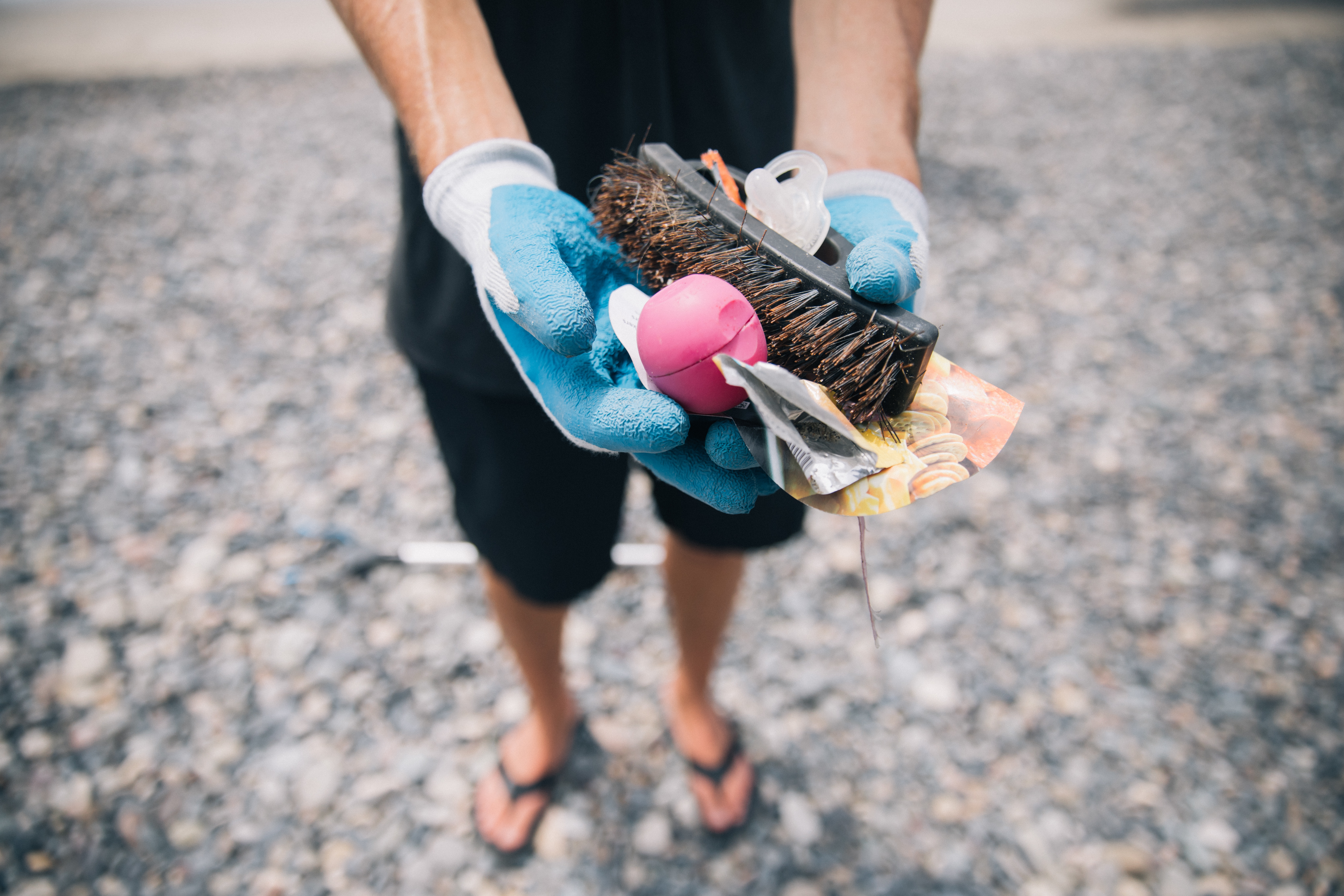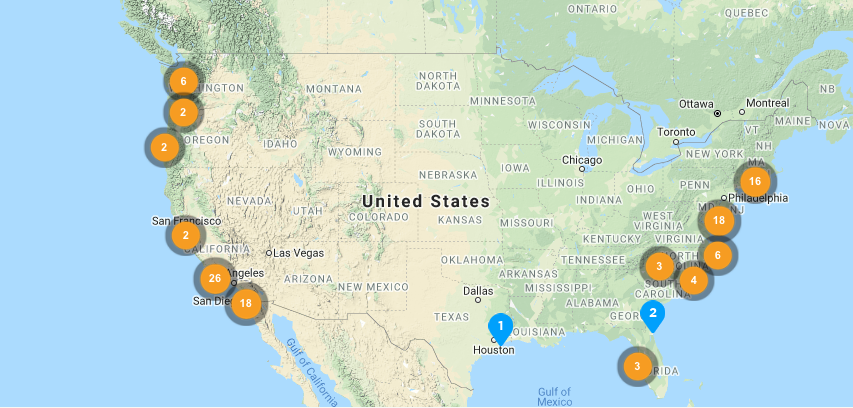 Our cleanups do more than clean the beach - they are the gateway to activism. Surfrider's Plastic Pollution Initiative uses a multi-pronged approach to achieve results and the Beach Cleanup program is the first step in reducing the amount of plastic ending up in our waterways, on our beaches and ultimately in our ocean. Our volunteer chapter network conducts local beach cleanups across the nation and removes hundreds of thousands of pounds of trash and recyclables each year. We then use the data collected to advocate for better product alternatives by switching to reusables to bags, foodware, personal products and beyond.
Even if you don't live by the coast, try hosting a solo neighborhood, watershed or lake cleanup to protect even more of our planet from single-use plastic pollution. Remember, all waterways make their way to the ocean. Make sure to follow all state and local restrictions on group gatherings and beach closures. We are all part of the solution and together we can restore our coastlines, one beach at a time.