10.04.22
A Supercharged Atlantic Hurricane Season: the Value of Nature-based Solutions and Climate Adaptation
By Zachary Plopper
A sleepy start to the 2022 Atlantic hurricane season quickly shifted in September with two of the deadliest and most destructive hurricanes in recent decades battering the U.S. East Coast. Hurricane Fiona landed on Puerto Rico nearly five years to the day after Hurricane Maria, the worst natural disaster in the island's recorded history with devastation still being felt today. Fiona unleashed catastrophic flooding across the island, ripping apart infrastructure and shutting down running water and electricity for weeks. As the storm continued to stay intact as it traveled north, it became the strongest and most damaging tropical storm on record to hit Canada.
Hurricane Ian quickly followed, this time wreaking havoc on Florida's Gulf Coast, Atlantic Coast and the Carolinas. So far, as a result of Ian, at least 100 people have died, a number that is expected to climb, with more than 1.7 million people displaced from their homes. Hurricane Ian has now become one of the costliest and deadliest hurricanes in U.S. history.
Climate scientists point to the 2022 hurricane season as a sign of changes to come. A warmer ocean and climate mean more water in the atmosphere, which fuels stronger, wetter storms. With rising seas, projected to reach between 10 and 18 inches by 2050, we can only expect these storms to be more devastating when they hit our coastlines. Hurricane Ian already brought a storm surge of 12 to 15 feet to parts of Florida.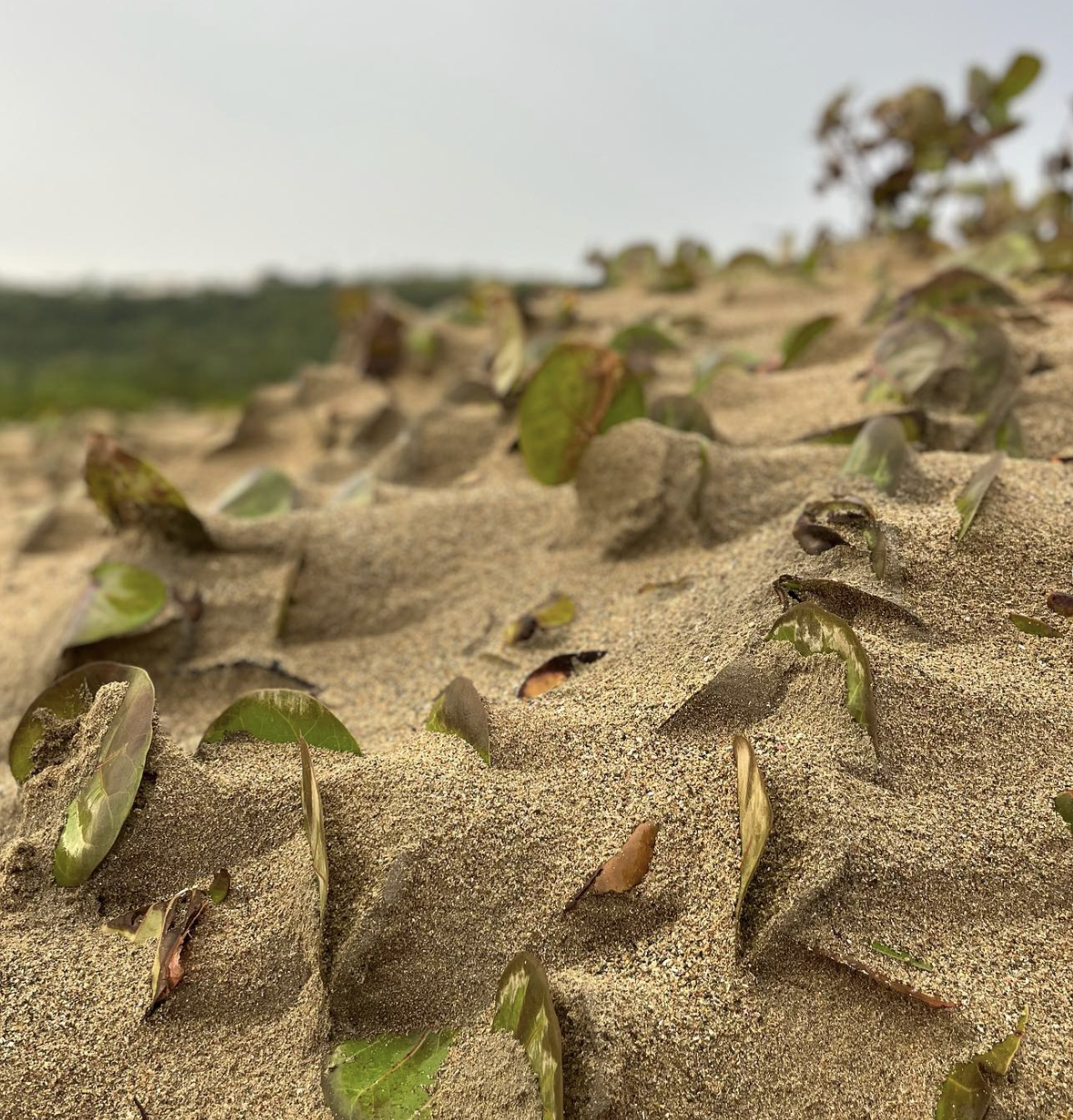 Exacerbating the impacts of these storms is the loss of natural buffers to rising waters and waves. Coastal wetlands, mangroves and dunes are the first lines of defense against the effects of hurricanes by absorbing the blow from incoming water rather than it funneling down streets and into communities. They also help to hold our beaches and natural shorelines intact. Where these natural ecosystems have been destroyed or degraded, there are much worse hurricane impacts, including flooding, erosion, damage to buildings and infrastructure, and even the loss of life.
"For decades, Florida has paved over its wetlands and recklessly built over natural coastal buffers without truly understanding the grave consequences to human and ecological communities in light of rising seas and stronger storms," according to Emma Haydocy, Surfrider's Florida Policy Manager. "It is critical that we are intentional about how we collectively rebuild with careful consideration of the type of climate future we are working toward and preparing for."
While millions of Americans reel from the effects of Fiona and Ian, we can expect more damaging storms, maybe even this hurricane season, which extends until the end of November. As we rebuild, we must plan for a different future and consider how to work with a changing climate.
As we adapt, top priorities should include doubling down on nature-based solutions, such as protecting and restoring mangroves, sand dunes, and coastal wetlands. We also should minimize what we build along our coasts and upgrade and redesign critical infrastructure, including wastewater treatment plants and distribution lines, to prevent severe water pollution impacts.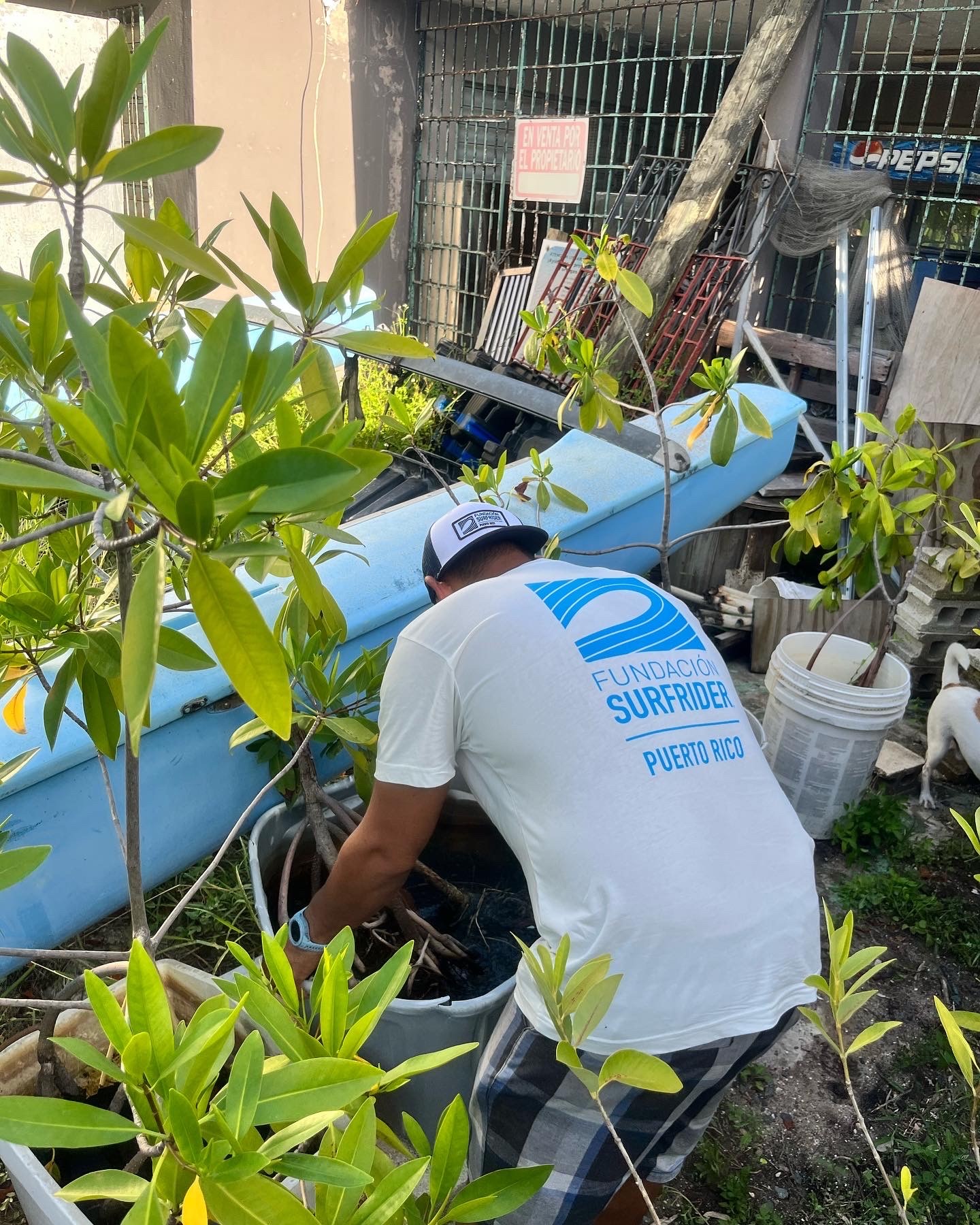 Just this year, Surfrider has had several major victories for Florida's coasts and the state's ability to withstand climate impacts. In May, our Miami Chapter stopped an ordinance that would have prevented mangroves from being planted along the city's shoreline. Mangrove restoration is an effective solution to minimize the impact of climate change on the coast while pulling carbon out of the atmosphere. In June, Surfrider advocated against a bill that would have thwarted efforts to restore the Everglades, a massive wetland complex rich with carbon-storing seagrass, mangroves and marsh. This year, Surfrider also helped pass legislation that establishes a statewide Office of Resilience and requires a state resilience action plan for Florida's roads and flood vulnerability.
Meanwhile, Surfrider's Florida chapters have been active on the frontlines, preserving and restoring dunes that protect coastlines and help ensure healthy beaches for years to come. Surfrider's Space Coast and Miami chapters have been leading efforts to plant sea oats that keep coastal dunes intact so they can continue their natural defense against storms and sea level rise. In Puerto Rico, Surfrider's team is restoring mangrove forests that were damaged by Hurricane Maria in 2017, in addition to other coastal plants and sand dunes.
"Hurricane Fiona showed how important mangroves, native vegetation, and natural coastlines are for coastal resilience," commented Hector Varela-Valez, Surfrider's Puerto Rico Community Organizer. "The areas with healthy habitats fared much better than those areas without. Reefs, sand dunes, and mangroves are our only natural defenses that minimize the impact of storm surges and hurricane force winds. This in turn helps safeguard lives and property."
While the devastating news continues from the communities that have been most impacted by Hurricane Ian and Fiona, the Surfrider team sends its condolences and best wishes to those who have been impacted by these recent disasters. As the recovery continues, Surfrider vows to double down on nature-based solutions and climate-smart policies that will strengthen our coastlines' capacities to adapt and minimize the damage associated with storms in the future.
This blog post is the first in a series documenting the devastating impacts of the 2022 hurricane season on Florida's built and natural communities. Keep reading to learn more about Part 2. Sewage spills following Hurricane Ian, Part 3. Beach erosion caused by Hurricane Nicole, Part 4. Red tide event following Hurricane Ian