In the wake of a supercharged Atlantic hurricane season led by Hurricanes Fiona and Ian, residents of Florida thought the worst of the season was already behind them when Hurricane Nicole started chugging across the Atlantic. While the storm made landfall as a seemingly benign category 1 storm along Florida's east coast, the perfect timing with the full moon and king tides, and existing damage from Hurricane Ian, Nicole catalyzed devastating beach erosion and measurable losses to Florida's built and coastal environment.
With so much devastation along Florida's eastern beaches, communities, and roadways, local and state officials have been surveying and assessing the cumulative impacts of storm damage, which ranged from destruction of major roadways to the loss of homes to the sea. Not surprisingly, dune and coastal restoration projects helped keep critical infrastructure out of harm's way, underscoring the importance of nature-based solutions in Florida's efforts to build its resilience to climate change.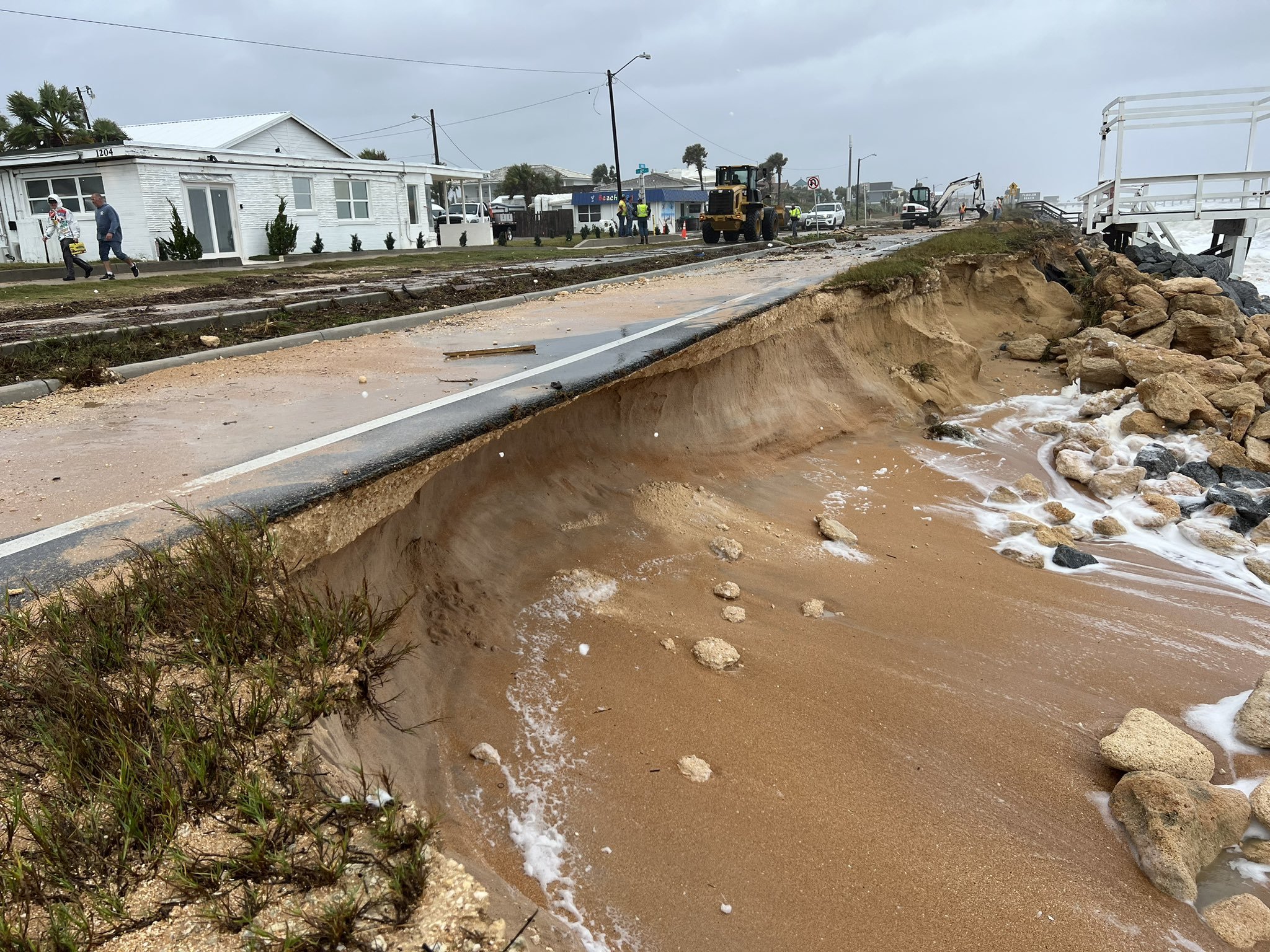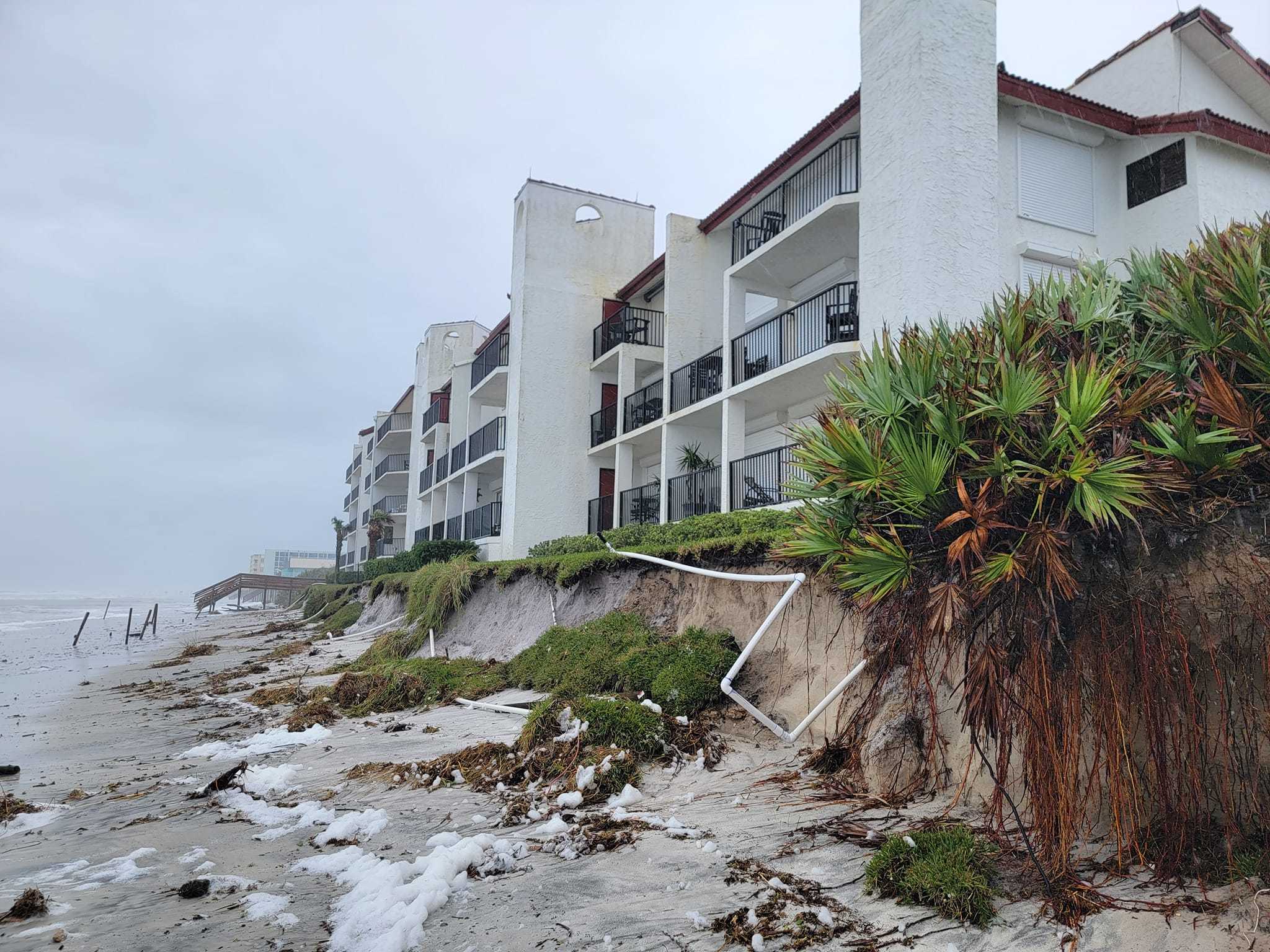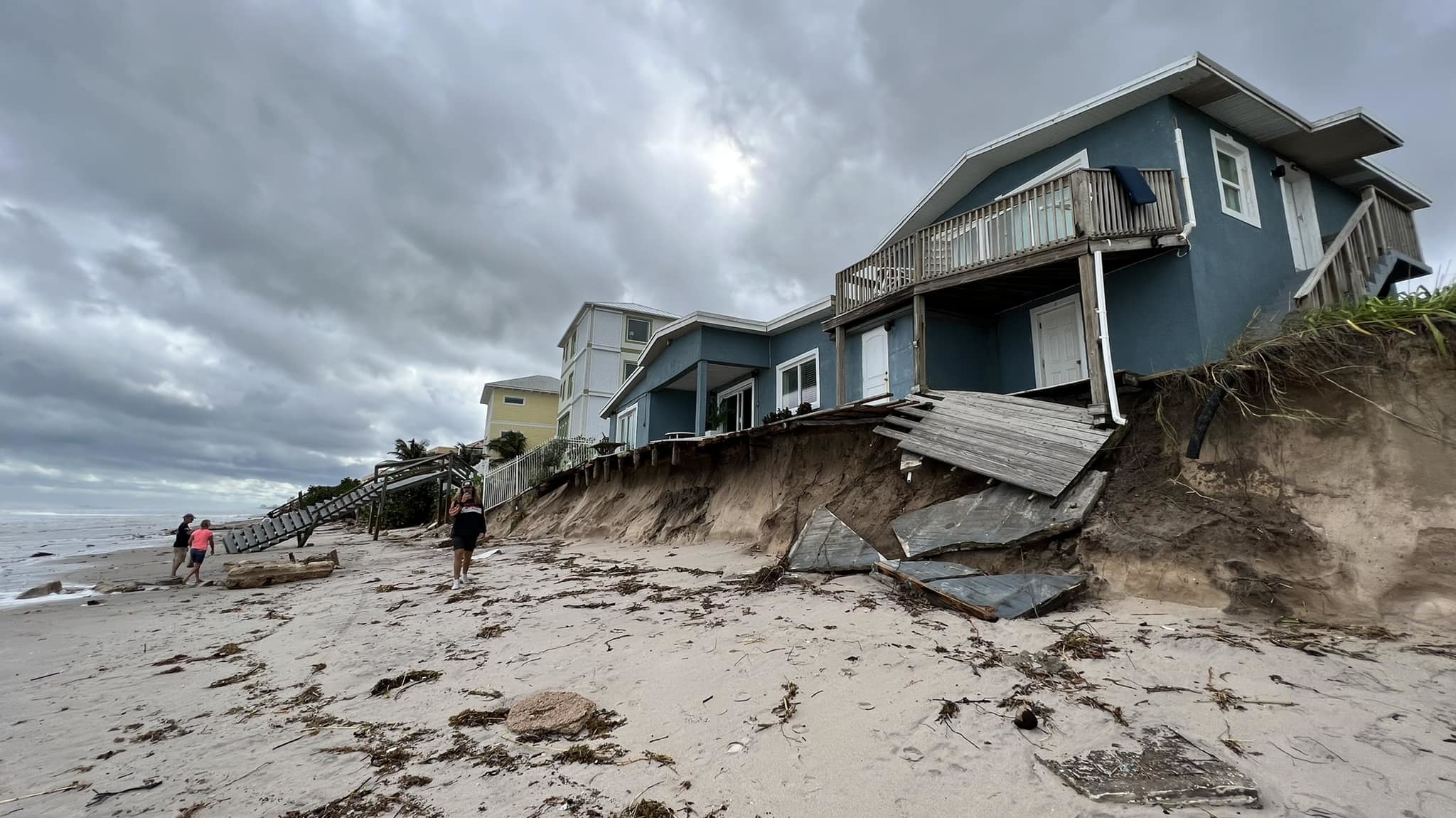 As the Atlantic hurricane season comes to an end, Florida is largely in recovery and yet again confronted by the challenges of a rapidly changing climate. Florida's grade for Sufrider's annual State of the Beach Report improved in 2022 due to significant investments made in resiliency planning, funding, and analysis across the state, and yet more must be done to prepare for the state's uncertain climate future. While hurricane season may be coming to an end, Florida's legislators are gearing up for what is expected to be a busy legislative session to address the impacts of this year's storms, including Florida's looming property insurance crisis, community recovery, and coastal restoration.
Surfrider is already working with regional partners to keep coasts and climate at the center of Florida's legislative priorities and discussion during the upcoming legislative session. As the state begins the long road to recovery from the 2022 Atlantic hurricane season, Surfrider's network of activists will be advocating for resiliency funding, incentivizing nature-based solutions, and guiding conversations on how to relocate vulnerable critical infrastructure out of harm's way from the next major storm.
Photos courtesy of Flagler County, Barbara Tripp Vazquez, and Dalton Smith/NPI Productions.
This blog post is the third in a series documenting the devastating impacts of the 2022 hurricane season on Florida's built and natural communities. Keep reading to learn more about Part 1. Nature-based solutions and climate adaptations, Part 2. Sewage spills following Hurricane Ian, Part 4. Red tide event + Hurricane Ian