The National Marine Sanctuary Program turns 50 this month. Here's why the program matters more than ever and how we must strengthen it in the future.
Fifty years ago on October 23, the United States launched a new era of ocean conservation with the enactment of the National Marine Sanctuaries Act. This landmark federal law provides for the creation and management of National Marine Sanctuaries to help conserve special ocean places along with the recreational, cultural and historical resources they provide. While sanctuaries are multiple-use areas, a key purpose is to maintain the health of natural ecosystems and biological communities.
Since its humble beginnings in 1972, the Sanctuary Program has grown into a nationwide network of 15 marine sanctuaries and 2 marine monuments that conserve more than 620,000 square miles of ocean and Great Lakes waters. From the Hawaiian Islands to the Florida Keys, from Stellwagen Bank to Washington's Olympic Coast, these areas encompass some of our nation's most outstanding marine resources, as well as many human uses and cultural values. Some popular recreational uses of sanctuaries include beach going, surfing, paddling, diving, fishing and wildlife viewing to name a few!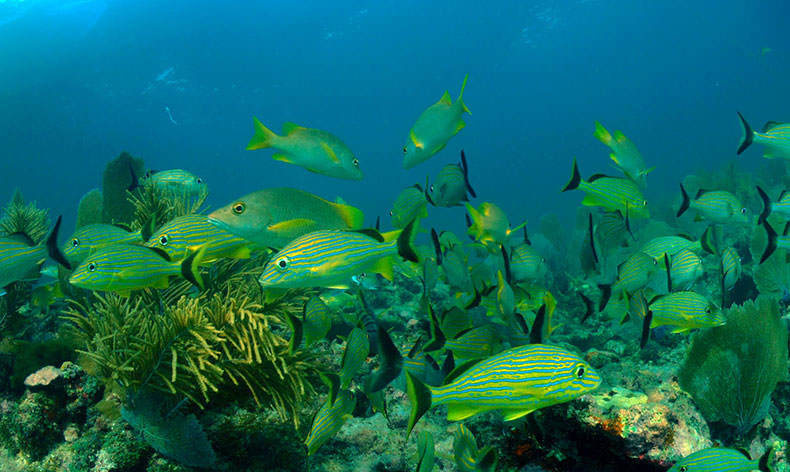 The Florida Keys National Marine Sanctuary is updating its managment plan based on a restoration blueprint (Image: NOAA)
National marine sanctuaries also bring together diverse interests to collaborate on ocean and coastal stewardship. The sanctuary program actively engages with local communities, tribes, scientists, stakeholders and businesses on place-based conservation strategies that involve local people. Across the United States, many Surfrider chapters support marine sanctuaries in their region through volunteer programs, cleanups and restoration events, and participation in sanctuary advisory councils (SACs).
Yet, despite the success of the sanctuary program over the past fifty years, it's clear we must do more to protect our nation's ocean and coasts. The combined threats of pollution, climate change, coastal development, fishing, energy projects and more are pushing our marine ecosystems to the brink. Our response must include strengthening the National Marine Sanctuary program to meet the challenges of the 21st century. An expanded, better funded, and more impactful marine sanctuary program is an essential piece of conserving our ocean and coasts for the next fifty years and beyond.
Looking to the Future
Surfrider recently joined 25 other organizations in submitting recommendations to the Biden administration on ways to strengthen the National Marine Sanctuary program. These key recommendations build upon the program's new strategic plan and include: provide a clear mission statement, implement science-based protections, establish science reserves within sanctuaries, remove barriers to sanctuary nominations, support meaningful community engagement, increase public access to sanctuary resources, improve water quality and increase funding levels. To read the full letter submitted to the White House click here.
Surfrider is also waging regional campaigns in support of marine sanctuaries across the country. We are urging NOAA to designate new sanctuaries including the Chumash Heritage National Marine Sanctuary off California and the Hudson Canyon National Marine Sanctuary off New York. Surfrider is also working to increase protections for existing sanctuaries including the Florida Keys, Stellwagen Bank, Channel Islands and Papahānaumokuākea Marine Monument through engaging in management plan updates.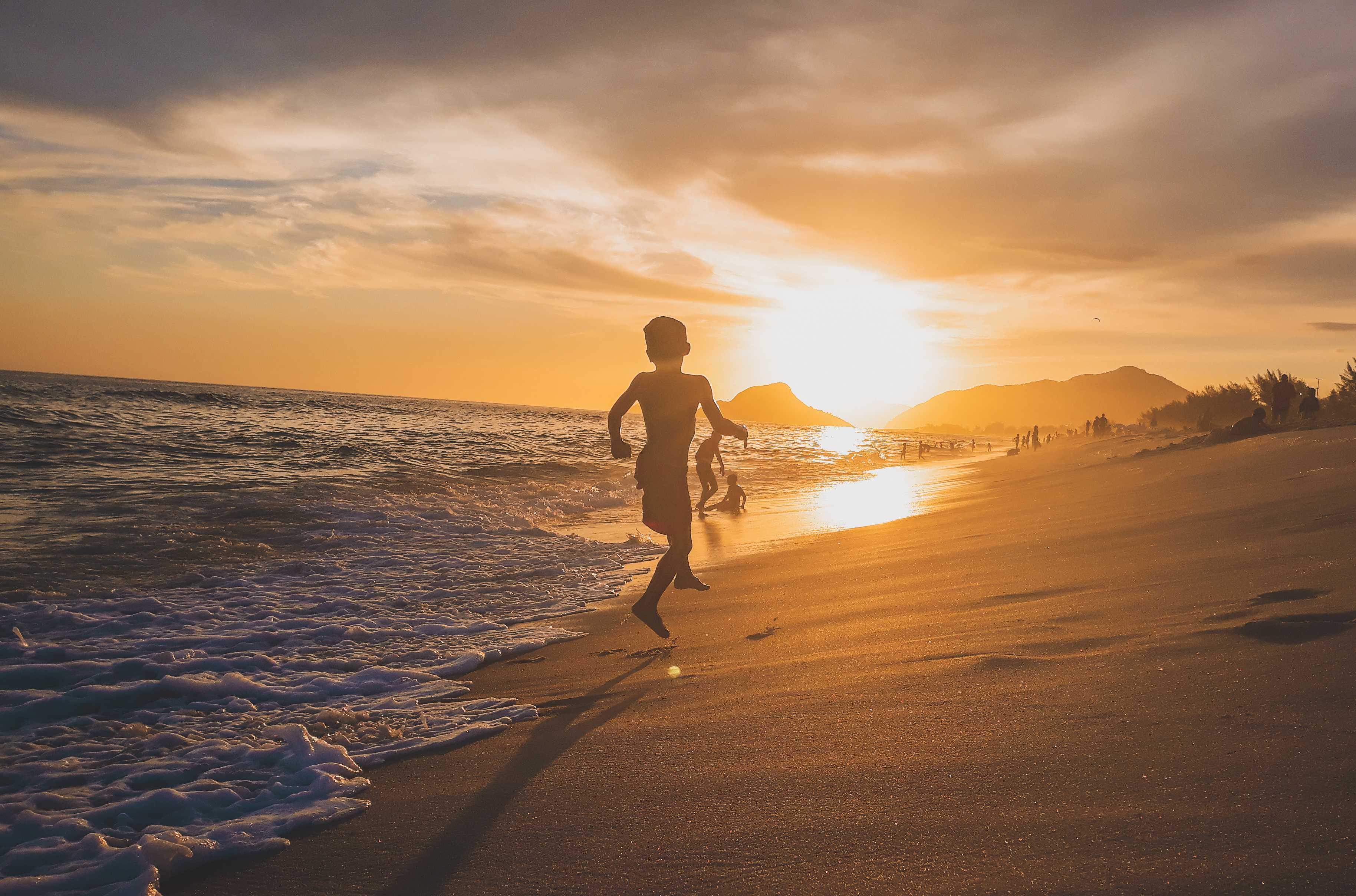 Science from around the world shows that highly and fully-protected areas produce stronger conservation outcomes, particularly with respect to biodiversity and ecological functions. Experience also shows that local support from community members is a critical ingredient to the success of protected areas. Accordingly, Surfrider will continue to support NOAA's efforts to expand sanctuary conservation measures through the positive engagement of local communities, stakeholders and the public.
Learn More and Take Action
NOAA National Marine Sanctuaries Program
Expand Protections for the Florida Keys
Designate the Hudson Canyon Marine Sanctuary