Mayflour is an Ocean Friendly Restaurant and small batch and sustainable bakery specializing in cakes and desserts in Essex, MA. Owner, Jocelyn Pierce is an active member of the Surfrider Massachusetts Chapter and even joined Surfrider in Washington, DC at the last Coastal Recreation Hill Day to talk with the General Services Administration (GSA) about reducing single-use plastic and packaging. Hear what Jocelyn had to say about Mayflour and their Ocean Friendly practices: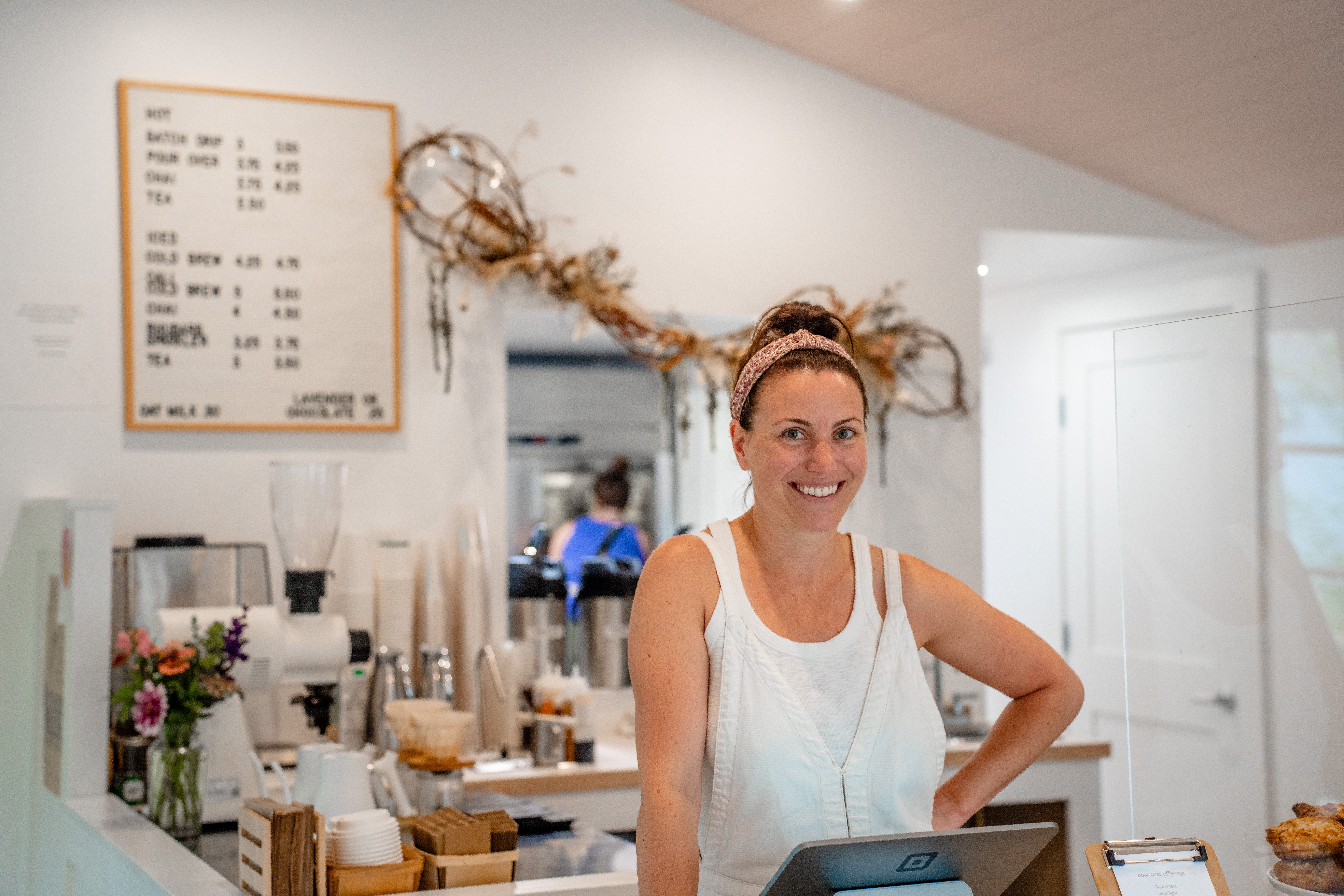 Owner, Jocelyn Pierce. Photo credit: Bear Brooks
Tell us about Mayflour's mission.
Jocelyn: At Mayflour, we believe that purpose should go hand in hand with profit, and we invest in partnerships that enable us to offer thoughtfully produced products from farm to finish. We also believe in the power of the consumer and run our business in a way that customers can feel good about spending their money with us, knowing that we are reinvesting it into the community. Our food is beautiful, delicious, and made with intention. We incorporate local produce and grains, nuts, seeds, and herbs from our pollinator garden into all of our recipes and source organic as much as we possibly can. We want our food, even though indulgent, to be nutritious and flavorful.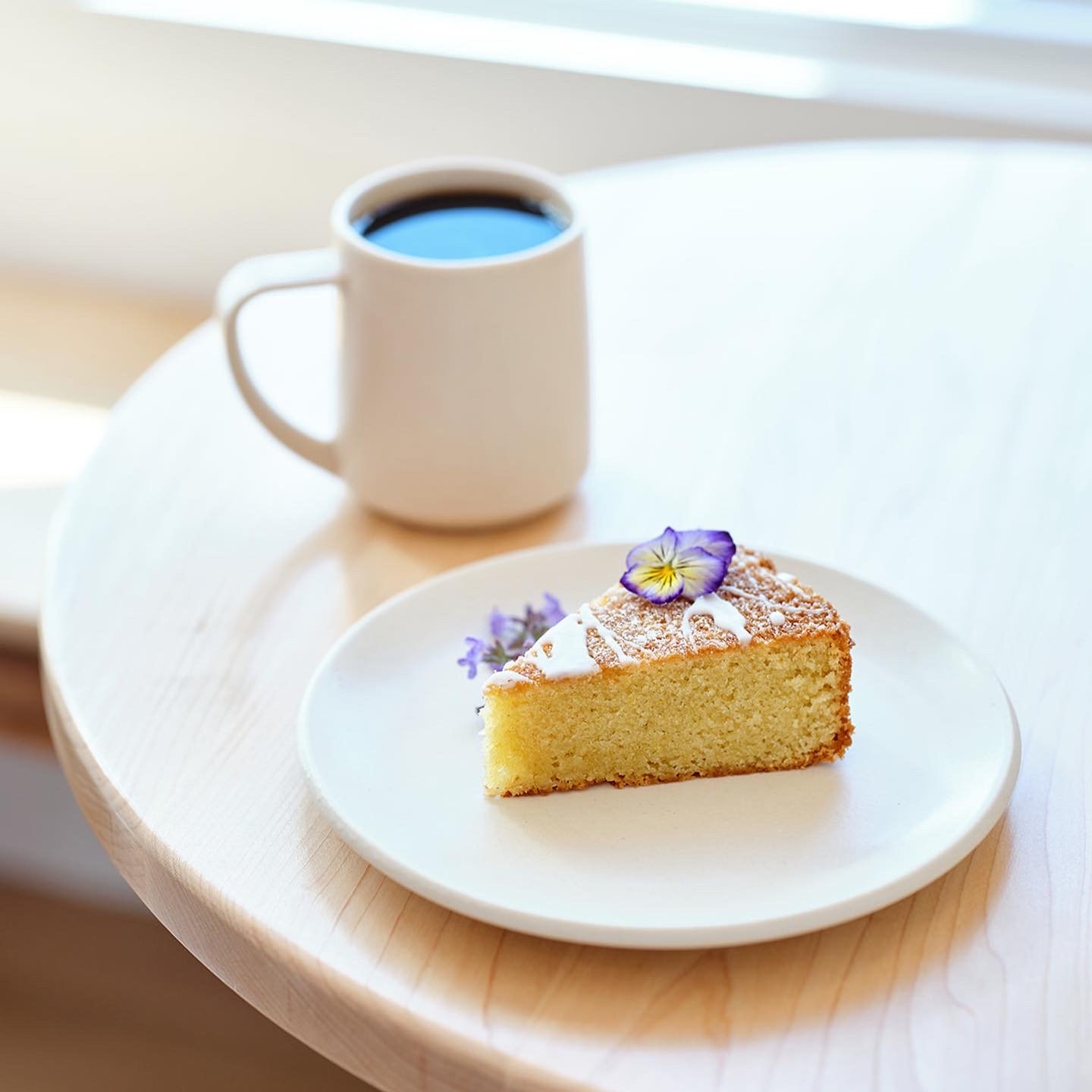 Photo credit: Stephen Grigoreou
Tell us a bit about Mayflour's Ocean Friendly Practices.
Jocelyn: Why is focusing on sustainability important to Mayflour? Part of offering a great product or service is in how it's made, not just the final result. I think every business owner has a responsibility to their community, and to future generations, to operate in a way that has a positive impact. I also think that so much of our environmental, not to mention health, crisis is tied to the food we eat and the way it's grown. As a food maker, it's critical that we support regenerative agriculture and healthy soil.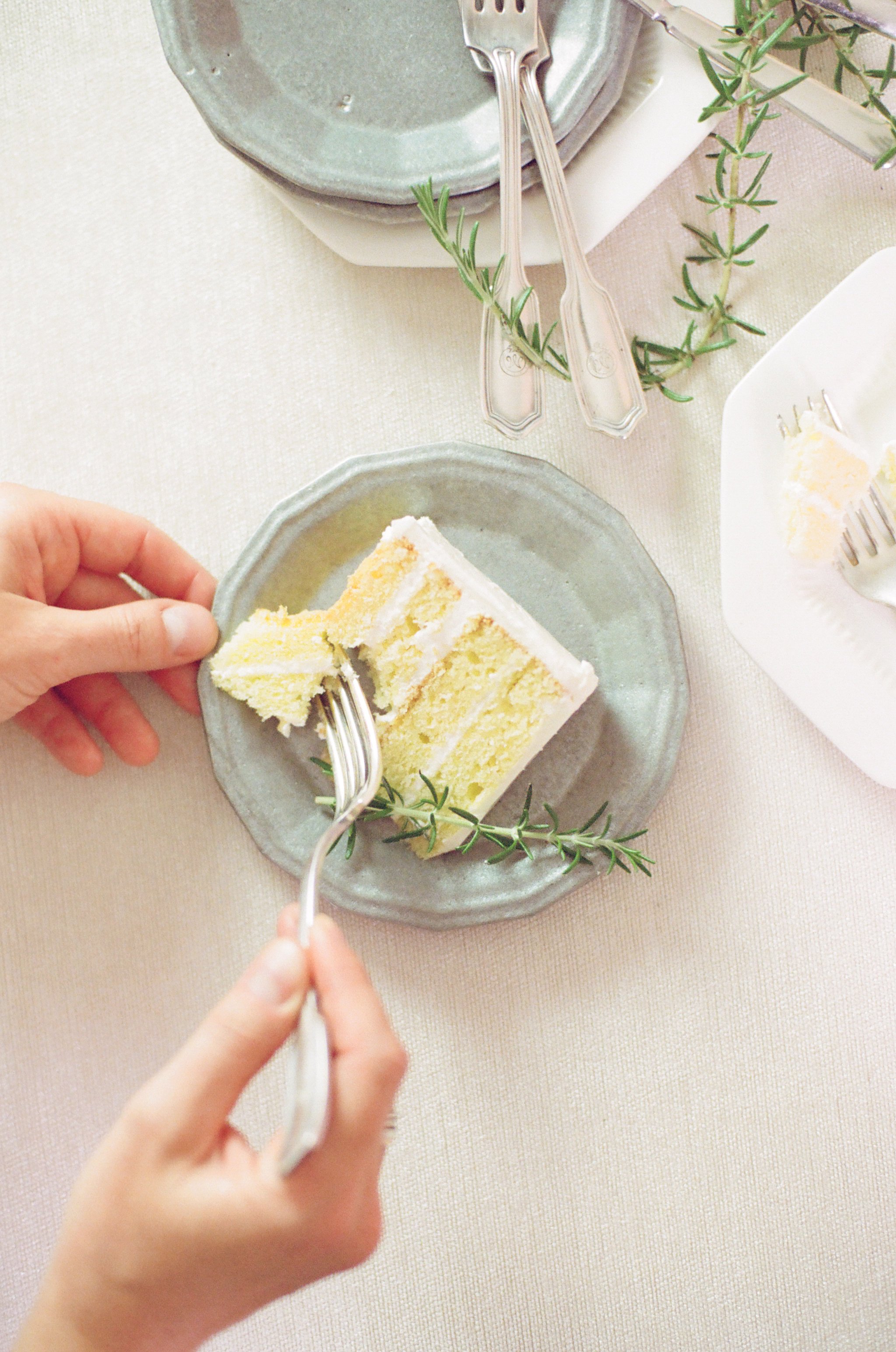 Photo credit: Heidi Murphy
Do you have any other initiatives or partnerships that you're involved with?
Jocelyn: We do! There are 3 local nonprofits that do incredible environmental education and food access work that we support through donation and involvement in their fundraising events. Change Is Simple, Three Sisters Garden Project, and Backyard Growers. One of the reasons we love working with Surfrider is for the impactful national work they do, which we see trickle down to state levels. Equally, we love working with small, local organizations that are engaging directly with our community here on Cape Ann.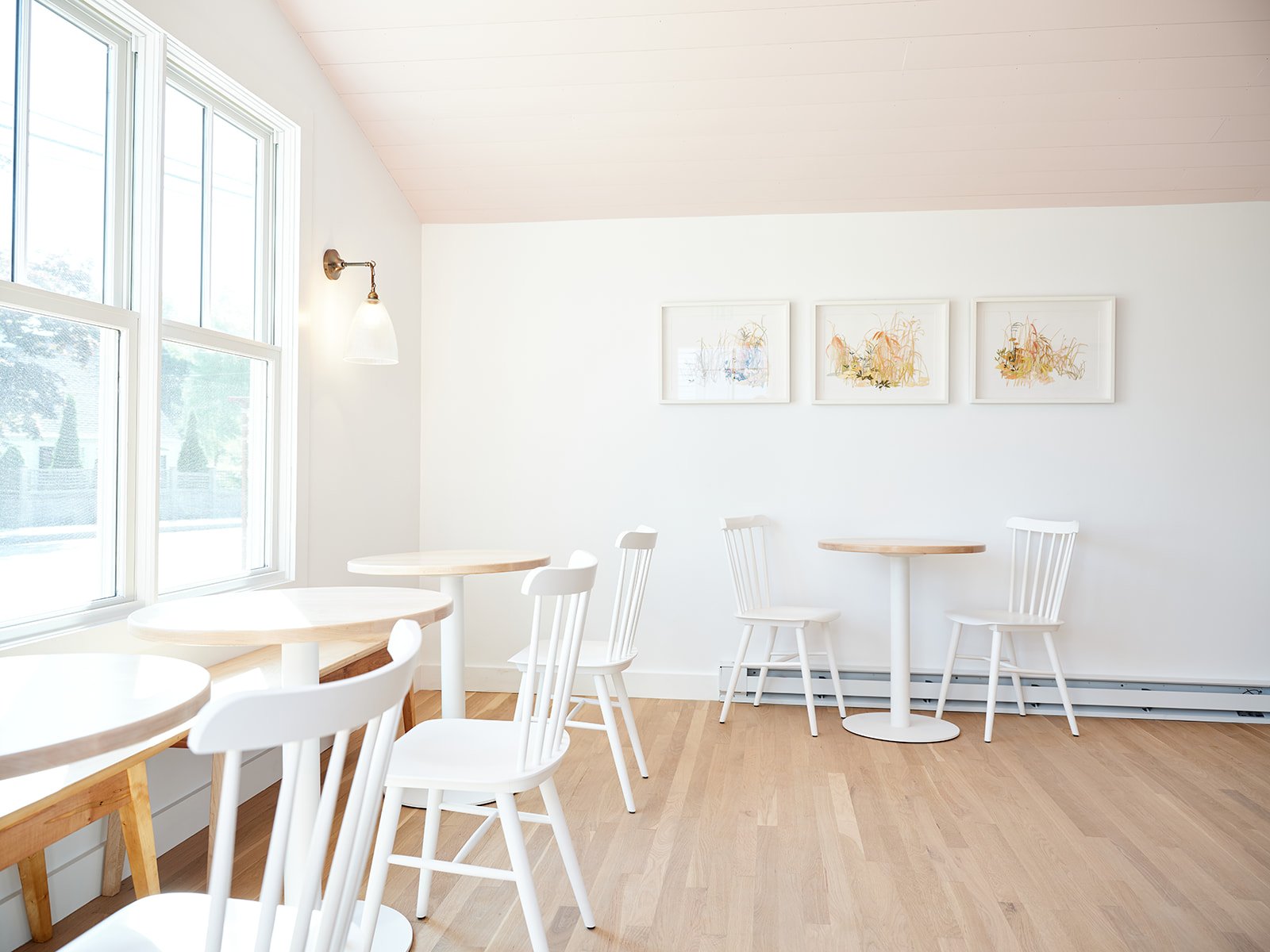 Photo credit: Stephen Grigoreou
Do you find that customers are receptive to your mission and ocean friendly practices?
Jocelyn: Absolutely. It's been wonderful to see how many customers are happy to sit down and enjoy their coffee and pastry served on reusable wares - having people pause and gather has fostered a beautiful sense of community in the bakery. While some of the sustainable packaging we use is a bit of an adjustment for a few of our customers, generally we find everyone is incredibly enthusiastic about our packaging, composting practices, and work in the community. People were so excited when we found great paper lids! I think it's important to show customers that there are better options, and more sustainable ways of doing things. It's a great feeling when a customer thanks us for our efforts, and we can see how good they feel about supporting us.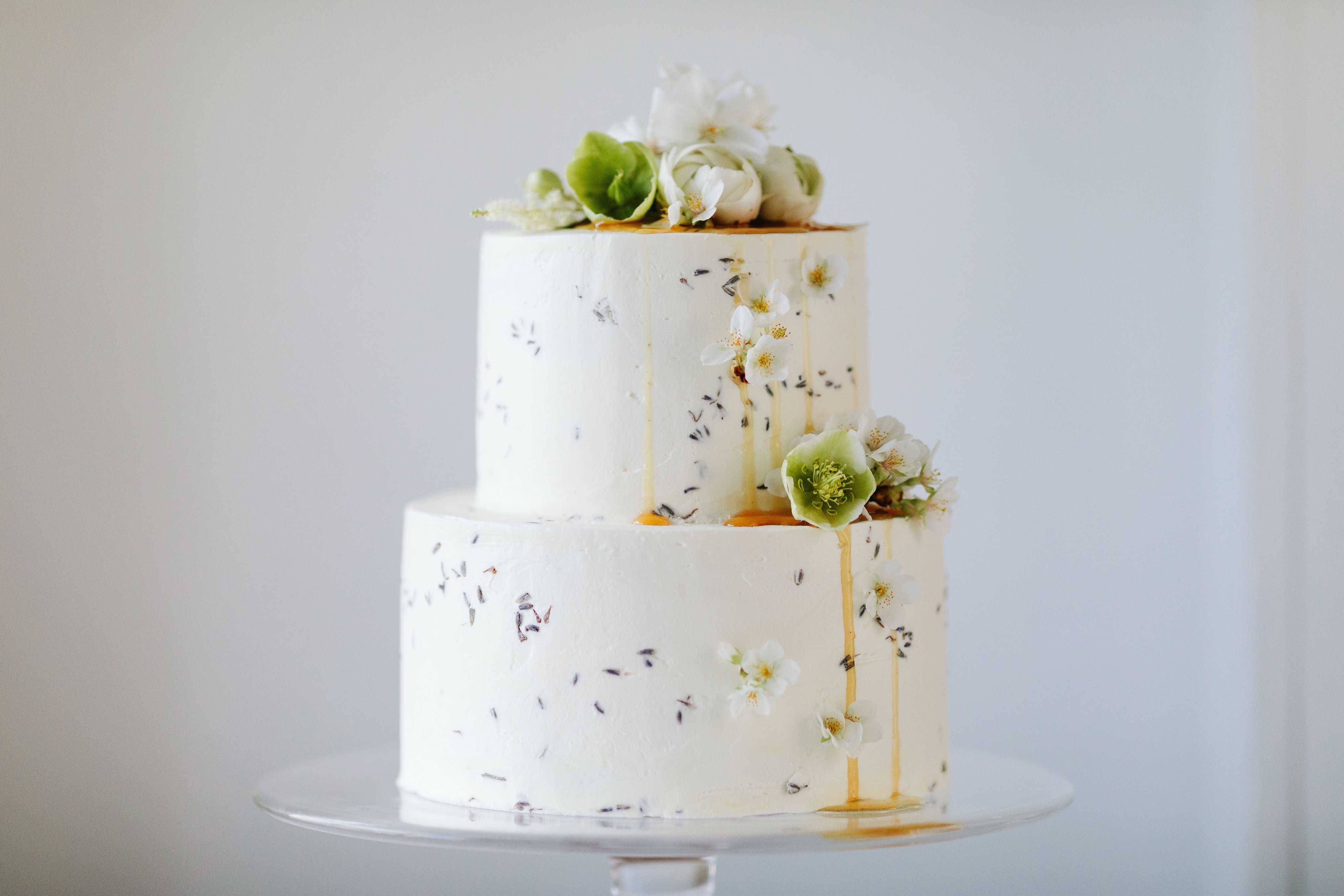 Photo credit: Mark Spooner
Do you have any advice for restaurants looking to make more sustainable choices?
Jocelyn: I think composting is a really impactful place to start. Not only does it help divert waste from landfills, it's also a great tool in understanding what waste a business is producing. Once food is removed, the amount of plastic waste a business is creating becomes very obvious, and I think makes it easier, and more urgent, to start making meaningful changes.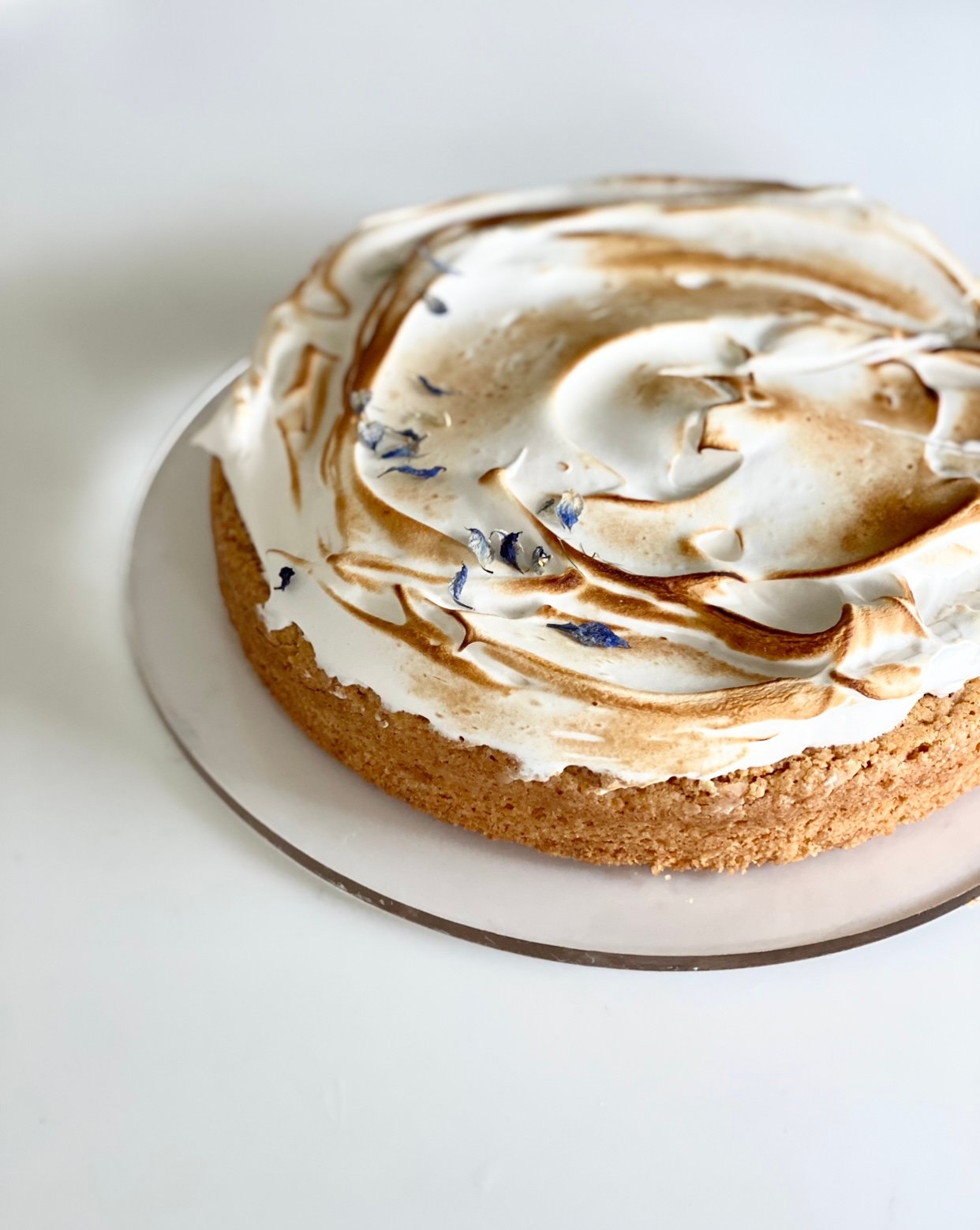 Photo credit: Jocelyn Pierce
What does the ocean mean to you?
Jocelyn: The ocean is home. I grew up spending summers in southern Rhode Island and on the Isles of Shoals, and find that all of my best childhood memories are from those times. I can't imagine living away from the coast- the salt air, ocean breeze, and light on the water is so much a part of me, and brings me peace.
Check out this video on Surfrider MA's Instagram for a closer look at Mayflour:
Video credit: Bear Brooks

Is your local restaurant Ocean Friendly? If not, encourage them to sign up and join the movement to end single-use plastics!