Nature-based solutions, climate adaptation, plastic pollution prevention at the source, and better ocean water quality monitoring and treatment are at the core of Surfrider's 2022 agenda.
With rising seas, worsening droughts, seemingly continuous wildfires, and unprecedented storms, climate change is upon us. On the frontlines of its impacts are our coastlines and ocean that provide us with extraordinary nature-based solutions to many climate change impacts. Unfortunately, these environments already bear the brunt of other pressures such as plastic and sewage pollution, offshore oil and gas extraction, seabed mining, and bad coastal development.
Addressing the challenges to healthy coastlines may seem daunting, but Surfrider has a strong record and a powerful network to address these issues at the local and national level. For 2022, that means reducing plastic and sewage pollution, protecting access to beaches, and stopping offshore oil drilling, while addressing the climate crisis on our coasts.
Protect Clean Water and Public Health
Climate change is making our ocean water quality problems even worse. Increasingly powerful storms can overwhelm storm drains while sea level rise and flooding threatens sewage treatment infrastructure. Sufficient water quality monitoring is needed to protect public health and inform solutions, while significant investments are needed to repair, upgrade and ensure climate resilience for America's failing water infrastructure.
This year, Surfrider is pushing for more funding for the EPA Beaches Environmental Assessment and Coastal Health (BEACH) Act Grants Program and the Clean Water State Revolving Fund. The BEACH Act Grants Program helps coastal states fund their beach water quality monitoring and public notification programs so beachgoers know where it is safe to surf and swim. More than half of our coastal states depend solely on the BEACH Grant to pay for their beach monitoring programs. Without this continued support, many states will be forced to stop testing altogether, leaving residents and visitors unknowingly at risk of exposure to bacteria and other disease causing pollutants.
The Clean Water State Revolving Fund (SRF) was developed to assist states and local communities with meeting wastewater infrastructure needs, including funding green stormwater projects and infrastructure upgrades. However, the Clean Water SRF hasn't been properly funded for decades, despite the well-established economic returns and stimulus that occur from investing in America's water infrastructure. Last year, Surfrider and our coalition partners helped secure additional funding for this program through the bipartisan infrastructure bill. Now, we need to ensure that these new funding authorizations actually get implemented for clean water and public safety on our beaches.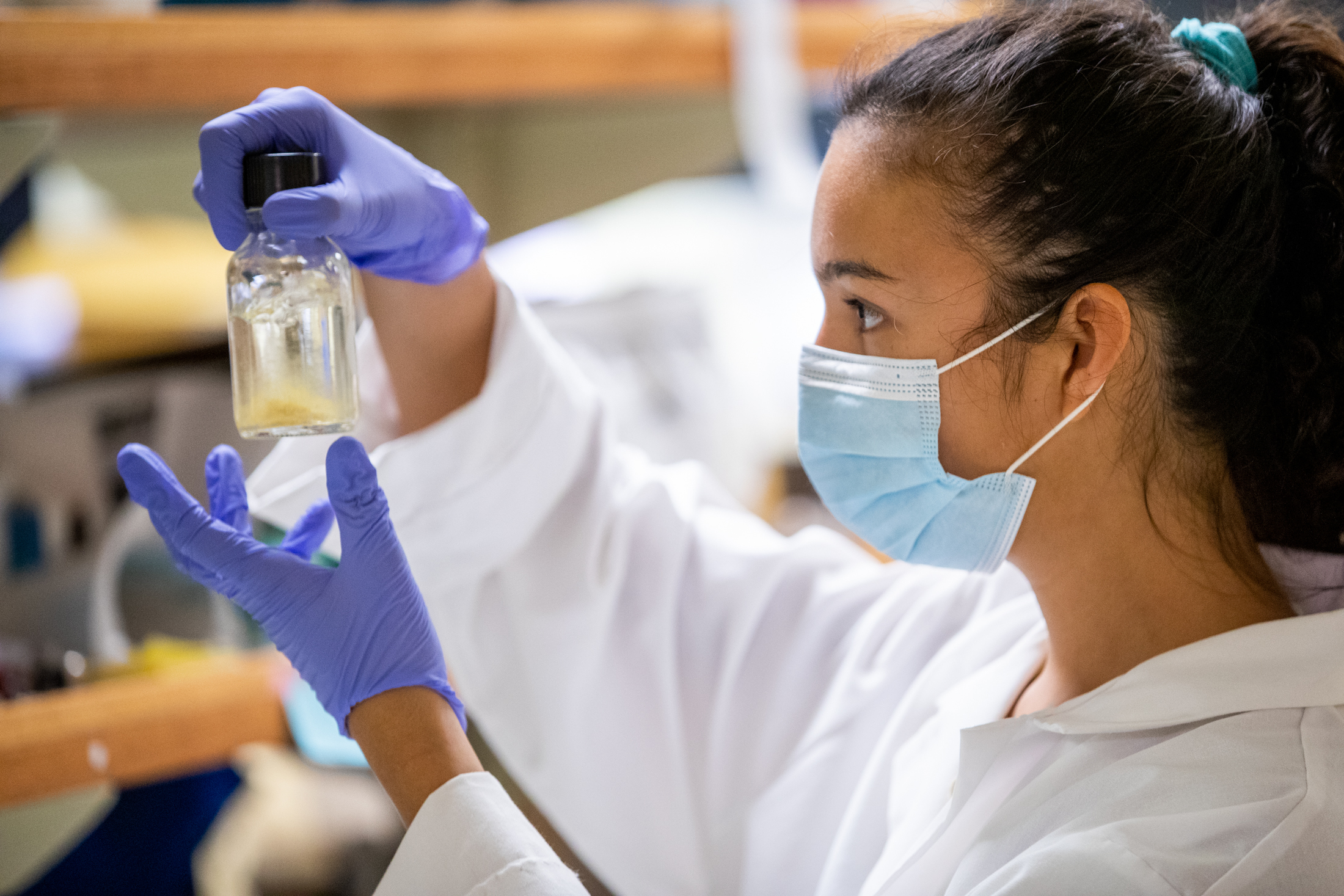 Prevent Plastic Pollution
Each year, 11 million metric tons of plastic pollution enters the ocean, posing a major threat to coastal and marine ecosystems, coastal economies, and even the food chain. Plastics cause pollution throughout their entire lifecycle, from extraction, production, use and disposal. In fact, a recent study shows that greenhouse gas emissions from plastic production could top that of coal-fired power by 2030.
Surfrider supports laws aimed at reducing sources of plastic pollution, preventing it from reaching our oceans and waterways, and responding to ocean trash in an effective manner. In 2022, this means continuing to push the Break Free from Plastic Pollution Act into action.
The act is the country's most comprehensive approach to tackle the plastic pollution crisis and calls for things like: requiring producers of packaging products to design, manage, and finance waste and recycling programs; banning single-use plastic products that are not recyclable; establishing minimum recycled content requirements; prohibiting plastic waste from being shipped abroad; pausing permits for new plastic production facilities; and ensuring that translation services are provided for non-English speaking communities.
This impressive legislation was informed by years of Surfrider's work on plastic pollution prevention at the local and state level.
Support Ocean Climate Solutions
On the frontline of the climate crisis are coastal homes and businesses, critical parts of our nation's infrastructure, and globally significant marine ecosystems, fisheries, and other natural resources. With the increasing threat of sea level rise, extreme weather events, and ocean warming and acidification, bold federal leadership is needed to implement solutions that address the myriad problems facing our coasts and ocean. Banning offshore drilling, better protections for coastal and marine habitats such as carbon-storing mangroves and saltmarsh, and more nature-based coastal adaptation strategies like living shorelines are all part of Surfrider's agenda in 2022.
Our network is working hard to pass federal and state level ocean climate solutions legislation, including the ​Ocean-Based Climate Solutions Act. The bill lays out a much-needed roadmap for ocean climate action that will protect the ocean and address climate change. It prioritizes equitable and just climate solutions for communities of color, low-income communities, and Tribal and Indigenous communities to: protect and restore blue carbon ecosystems; prohibit offshore oil and gas drilling in all areas of the Outer Continental Shelf; and promote coastal resilience through living shorelines and sea level rise planning.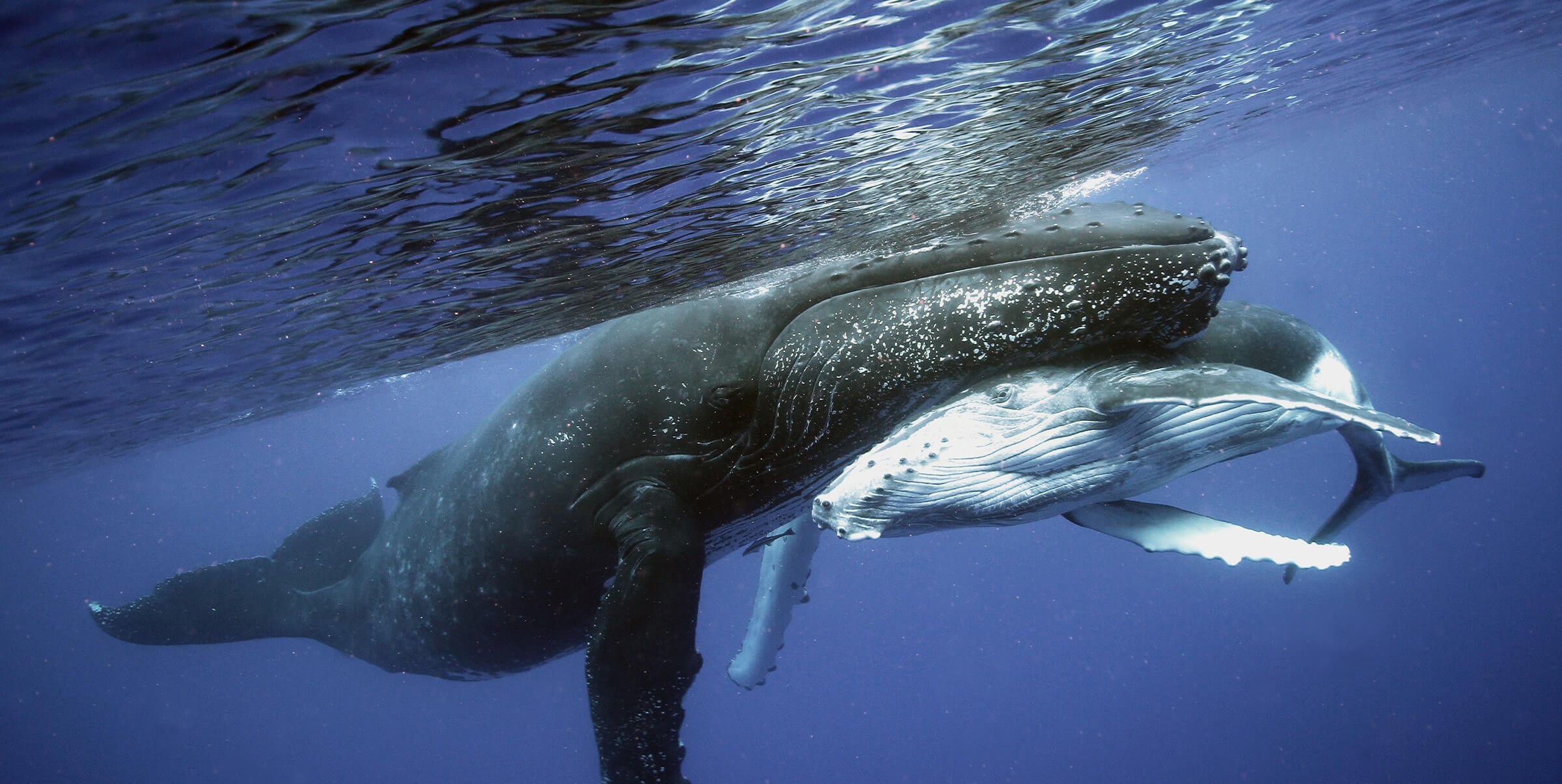 This year, Surfrider is committed to the smart solutions needed to address the challenges facing our coasts and oceans. In doing so, we can protect carbon sinks, biodiversity, and fisheries, improve coastal resilience, and support our coastal economies. While some of our policy requests may not pass this year, in advocating for their success we are creating more awareness of the issues as well as provisions for other legislation to pass across states and the nation.
Please consider joining us on this bold agenda by visiting your local chapter and making a donation today.
You can also help make your voice heard and support these federal priorities by taking action below, and joining our Coastal Recreation Hill Day Welcome Reception, March 8, 2022, to learn more ways to get involved.