03 • 11 • 2021
Activist Spotlight: Mike Scully with the Broward County Blue Water Task Force
Meet Mike Scully, the Treasurer and Blue Water Task Force Coordinator of Florida's Broward County Chapter. In late 2019 and early 2020, Mike's leadership helped Surfrider respond to South Florida's biggest sewage spill yet. Mike's advocacy resulted in a coastal victory, when in November 2020, the City of Ft. Lauderdale committed to increased sampling at 10+ popular recreational beaches previously not sampled. Mike has turned his life-long passion for the ocean into protection. Learn more about Mike's experience with the Surfrider Foundation in his interview below!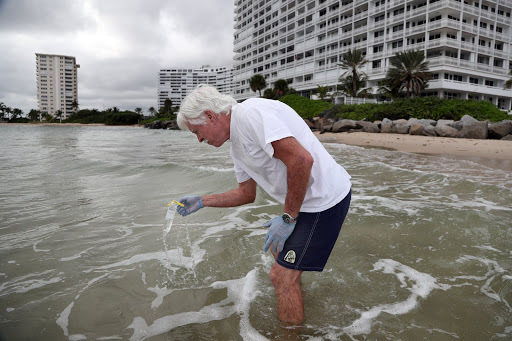 Q: How has your relationship to the ocean and coast shaped your life?
I've been a lifelong resident in South Florida. For whatever reason with my family and friends, we always got back to the water one way or another. We were always on a boat or down at the beach, so I've always been around the water. I wouldn't know it any other way.

Q: Tell us about your community, and what you love most about it?
When I was growing up in this area, it was a quiet place so we got to know everyone and everything. To this day, when I need to get something done, I know who to talk to. I feel like a part of the fabric of this community.

Q: Why did you help start Broward's Blue Water Task Force program?
I have been a Surfrider member for a long time, but I have always traveled, which is great for frequent flyer miles, but not good for going to meetings. When I retired, I had the time on my hands. I know that there were potential problems, so when somebody in the executive committee brought up the idea, this seemed like something I could do.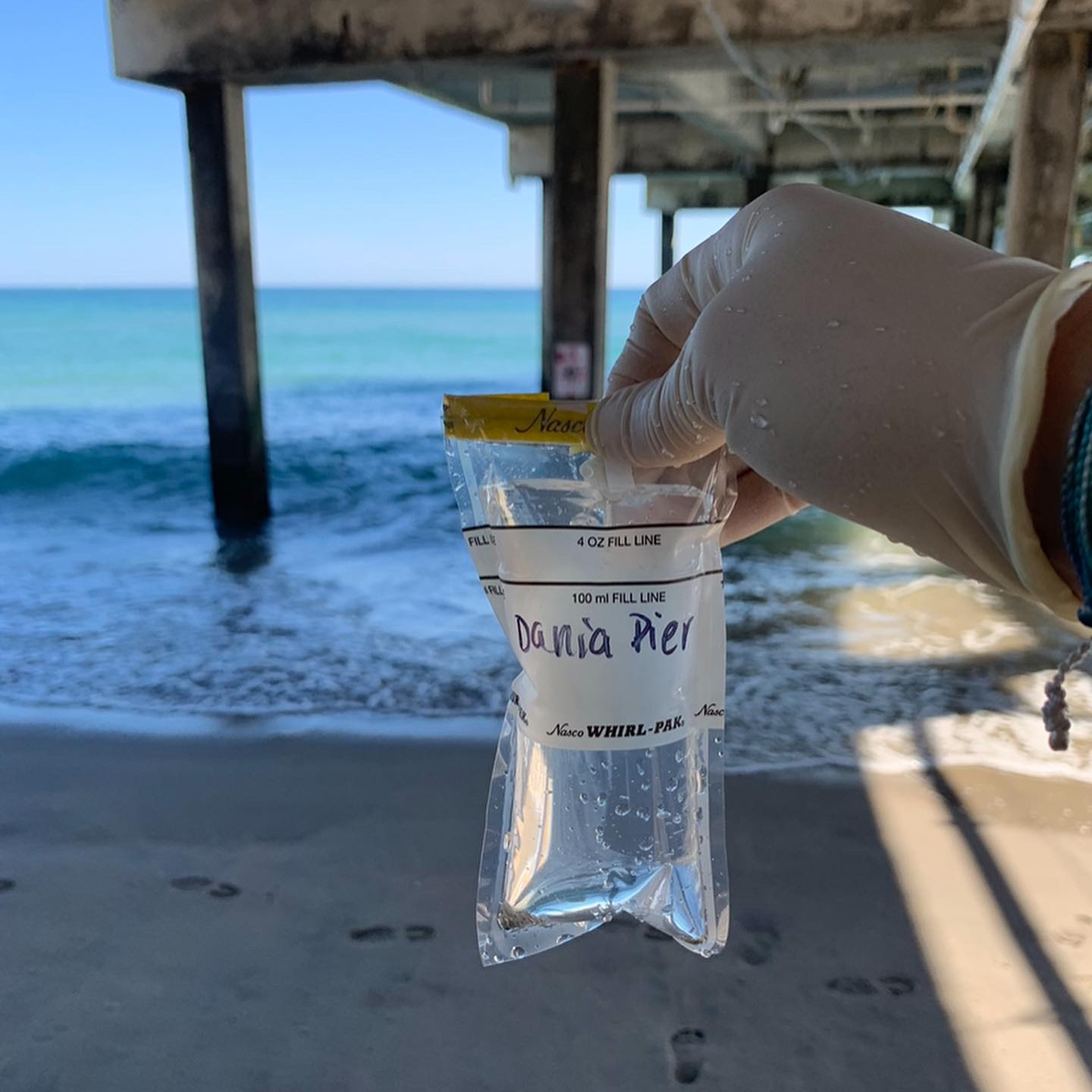 Q. What water quality issues affect your community?
South Florida's infrastructure has been neglected. Once the pipes are buried, it's out of sight and out of mind. Combined with sea level rise, infrastructure is failing faster, having an extreme effect on a large number of people.

Q: You spend so much time protecting our coast and ocean, what is your favorite way to enjoy it?
I started surfing in '63, and I haven't stopped since. It's kept me healthy all of these years. I am part of a few local surf clubs that get together regularly to go surfing together. The Greenback Surf Club recently had its 50th year anniversary, and we celebrated with a 3-day party at a beach hotel with surf photographs, music, and sit-down meals. Surfrider is always invited to these celebrations, because it's important to have fun as well.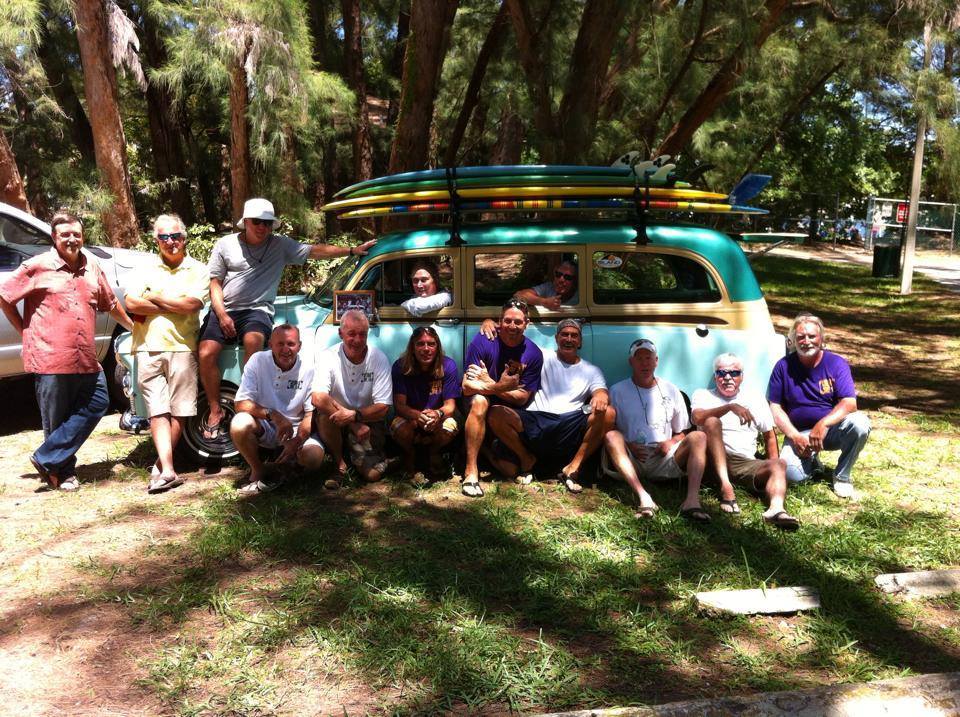 Q: What has been the highlight of your Surfrider experience thus far?
From a selfish stand point, it's always been beach access. In 1969, our surfing beach in Ft. Lauderdale was closed, and some of our Greenback Surf Club members met with the city council to restore access. I like all of the fun activities, and just being involved in the process of public meetings. Before Surfrider, I wondered how things got done at city council meetings, and now I'm actively participating.

Q: Why is being involved in the Surfrider Foundation important to you?
I've been a Surfrider member since '87 because I believe in the core mission. Over the years, I only occasionally got to involve myself in the activities because I wasn't around very much.
Now, I like to be able to tell my friends when it's safe to paddle or surf. This past January, at one of our intracoastal sampling sites after a heavy rain, the bacteria levels were high. I called my friends and told them it's best not to paddle there. We pulled another sample in three days, and the bacteria levels had lowered to safe levels, so I let my friends know the water was safe again.

Q: What advice do you have for aspiring activists and volunteers?
If it's important to you now, and if you want your kids or grandkids to enjoy some of the same things you're enjoying today, you have to join now. It can be fun, most of the time, but you're also going to sweat. Maybe you're picking trash up off the beach, or maybe you're weeding invasive plants, the public will see it. Maybe the public will be your city commissioner, and they'll help you along.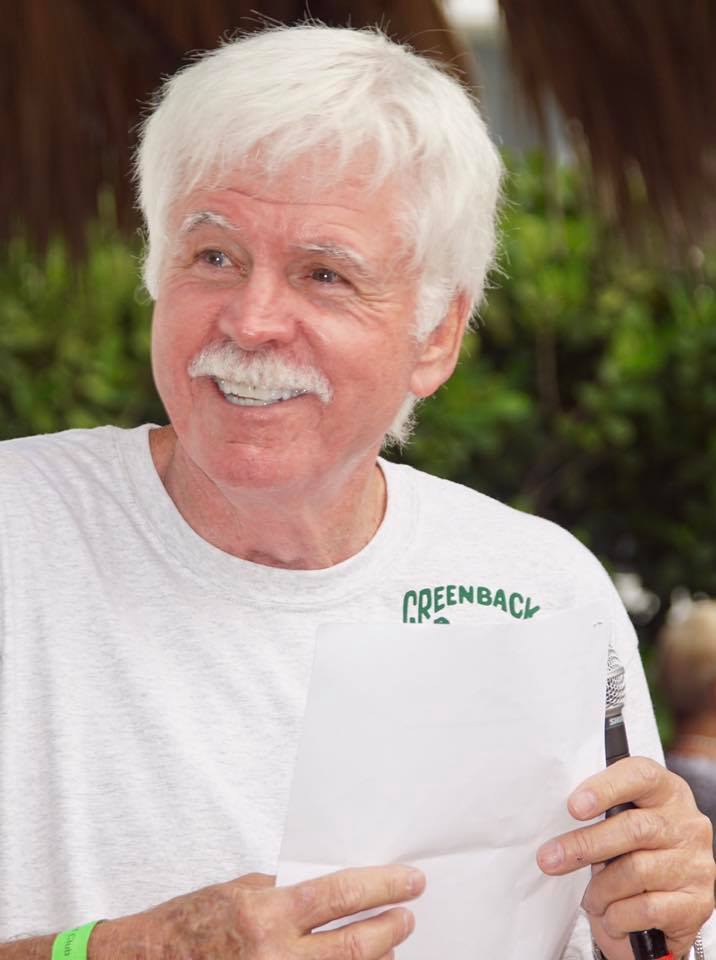 Thank you so much, to Mike and the Broward County Surfrider team. If you'd like to check water quality in the Broward County area, you can view the results here.