The past year brought a steady stream of reporting about the toll plastic products take on the ocean, the planet, marine life and human health. More than ever, consumers understand that from the initial production stage to the final toss, plastic products contribute to climate change, poison communities and pervade every ecosystem on Earth. But better alternatives and regulatory solutions exist – and Surfrider's tireless network of activists and team of staff experts continued to build hope for a brighter, plastic-free future.
In 2022, Surfrider volunteers achieved more than 20 plastic pollution victories in the ongoing fight to reduce plastic pollution. This equates to over 4.2 billion single-use plastic items being kept out of circulation.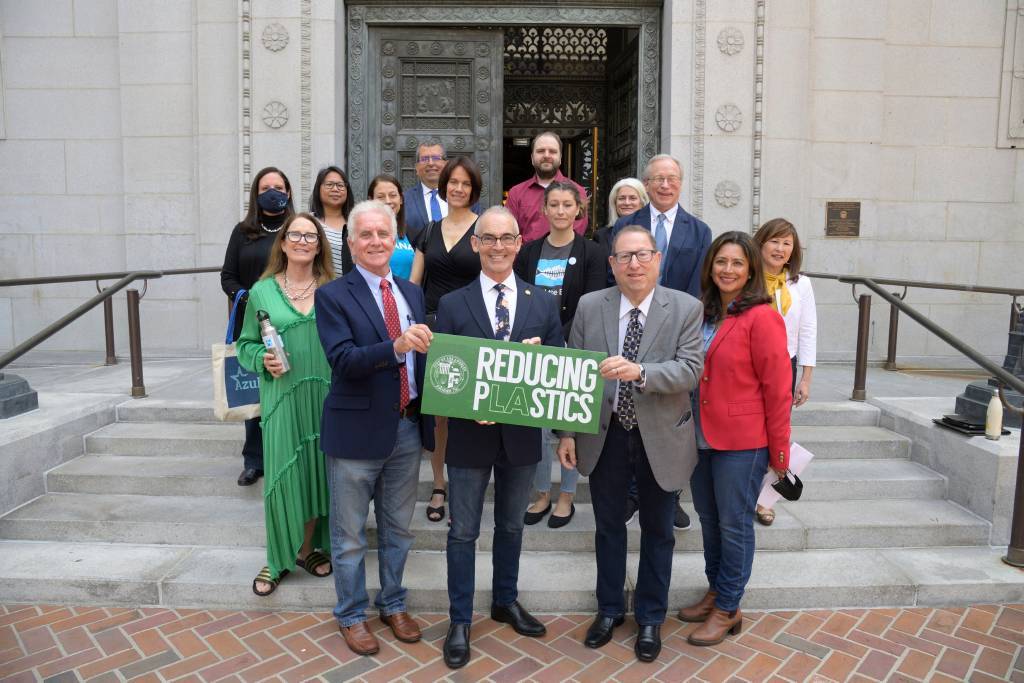 Local & State Policy Victories
At the local level, Surfrider successfully helped pass ordinances ranging from prohibiting mass balloon releases, banning expanded polystyrene foodware and strengthening bag bans. San Diego and Los Angeles had monumental wins (both on the same day!) paving the way for expanded polystyrene bans and beyond. We also continue to amass victories at the state level. Highlights include:
A major statewide preemption reversal that led to the passage of multiple ordinances that ban smoking on beaches in Florida;

Supporting environmental justice organizations to pass a law that incentivizes the closure of the last two remaining waste incinerators in California;

Requiring plastic products to be made with recycled content in New Jersey.
Federal Campaigns
On the federal side, passing legislation through Congress remained challenging. Through our ongoing advocacy, however, we still made progress on several fronts:
Surfrider also produced plastic pollution reduction policy-related videos about source reduction, extended producer responsibility and exporting plastic waste. We hope you will check them out if you haven't yet!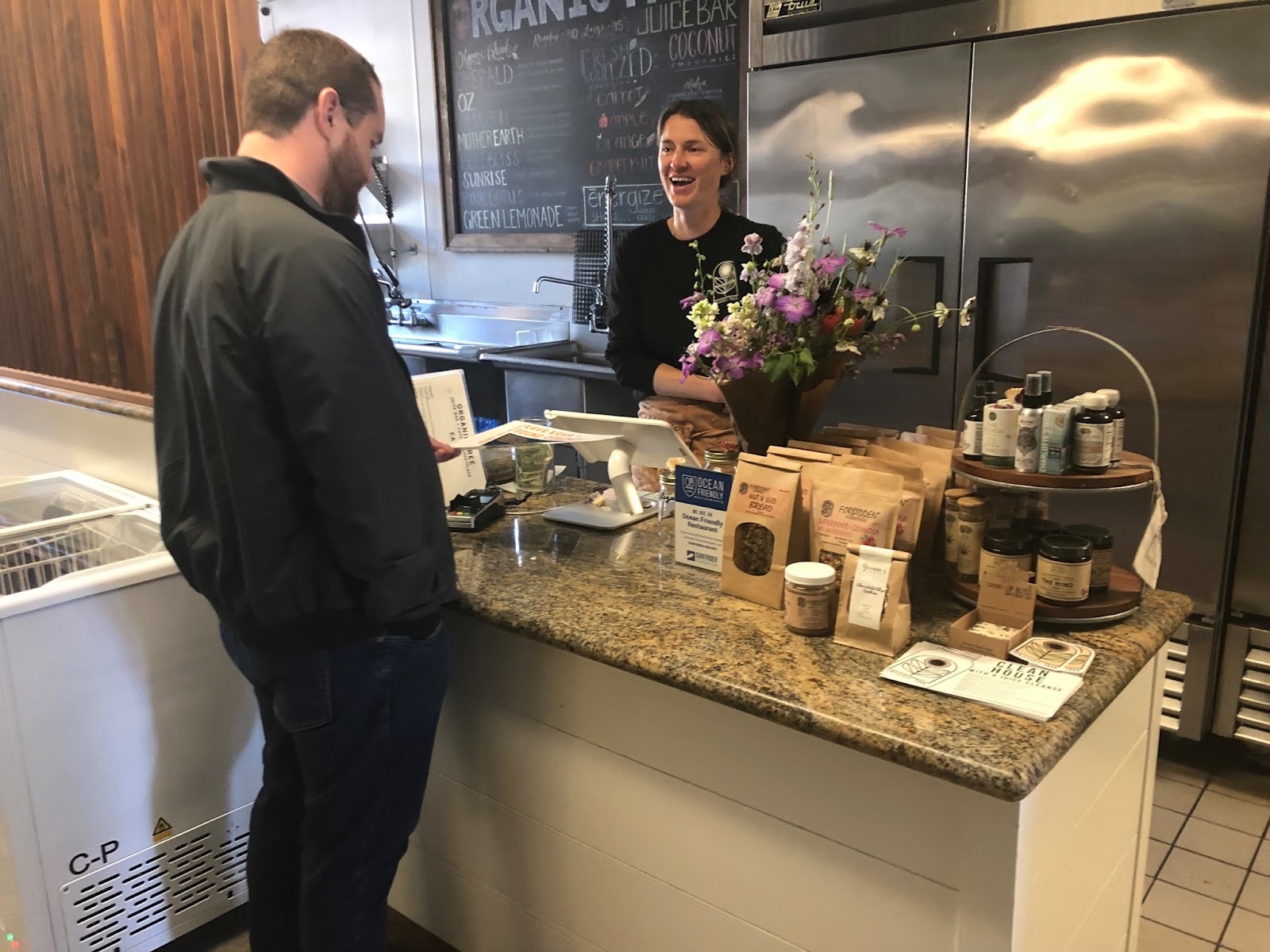 Beach Cleanups
Surfrider's Beach Cleanup Program had an incredibly impactful year, with 28,000 volunteers attending 1,100 beach cleanups and removing more than 75,000 pounds of trash and recycling from our beaches. With support from the Better Beach Alliance, Surfrider led 23 cleanups in the United States on the 5th of July, otherwise known as the dirtiest beach day of the year. Surfrider activists removed more than 2,500 pounds of trash on this day alone. We also were able to capitalize on this day and spread awareness about plastic pollution and the threats our ocean and coasts face from the impacts of single-use plastics. Surfrider once again celebrated International Coastal Cleanup Day and had global impacts this year by expanding our cleanup efforts to include Surfrider Australia in our cleanup database.
This year, Surfrider produced a Better Beach Alliance video series where our Plastic Team talked about the importance of beach cleanups and how our cleanups can influence plastic pollution legislation on the local, state and federal levels.
We were also pleased to release the third annual Beach Cleanup Report which provided a detailed look at Surfrider's impacts in 2021 and how our network was able to come together following the height of the COVID-19 pandemic and return to in-person cleanups with more passion for protecting our planet than ever.
Ocean Friendly Restaurants
As the United States returns to a semblance of "normal" after two years of COVID-19 pandemic response, supporting and rebuilding our national network of Ocean Friendly Restaurants is a top concern. Changes made in 2021 helped guide us through the past year, enabling program growth in several areas:
A successful Ocean Friendly Restaurant Drive by Surfrider's chapters and Student Club Network resulting in significant campus outreach and 59 new OFRs representing the efforts of 24 chapters.

15 restaurants were recognized as platinum level OFRs, meaning they met all of the criteria to reduce plastic waste, conserve water and energy, and offer more sustainable food!

Our Ocean Friendly Restaurants collectively represented 26 different US states and territories and Canada.

We featured a few of our new Ocean Friendly Restaurants on the blog, highlighting their unique stories, challenges, and advice for restaurants looking to make their operations more sustainable. Check them out:

We hired CJ O'Brien as our new Ocean Friendly Programs Manager to lead us into 2023 and expand "Ocean Friendly" to new industries!
Read more about Surfrider Foundation's 2022 accomplishments here. We're gearing up for 2023 and invite you to join the fight against plastic pollution! Become a Surfrider member or get involved with your local chapter or student club today.